BMW E46 M3 Front Drift Angle Lock Kit
Over 60 degrees of lock. The most important parameter that everybody is speaking in drifting is lock – we have it! While providing over 60 degrees of lock, this kit is engineered and tested to optimize also a lot of other parameters that make the difference in handling and performance.
Read full description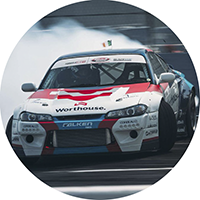 "'We started working together with Wisefab back in 2014 when we launched our Falken Tyres S14 for European competition. Since then, we have enjoyed working closely with the engineers at Wisefab testing new products before going into production and have had a lot of success winning multiple championship worldwide. Thank you to everyone at Wisefab for believing in us and producing such top-quality products."
Spare parts
All
Complete parts
Left Knuckle Add-on
Right Knuckle Add-on
Right Lower Control Arm
Left Lower Control Arm
Right Top Mount
Tierod Assembly
Right Control Arm Mount
Left Top Mount
Left Control Arm Mount
Complete parts

Complete parts
Left Knuckle Add-on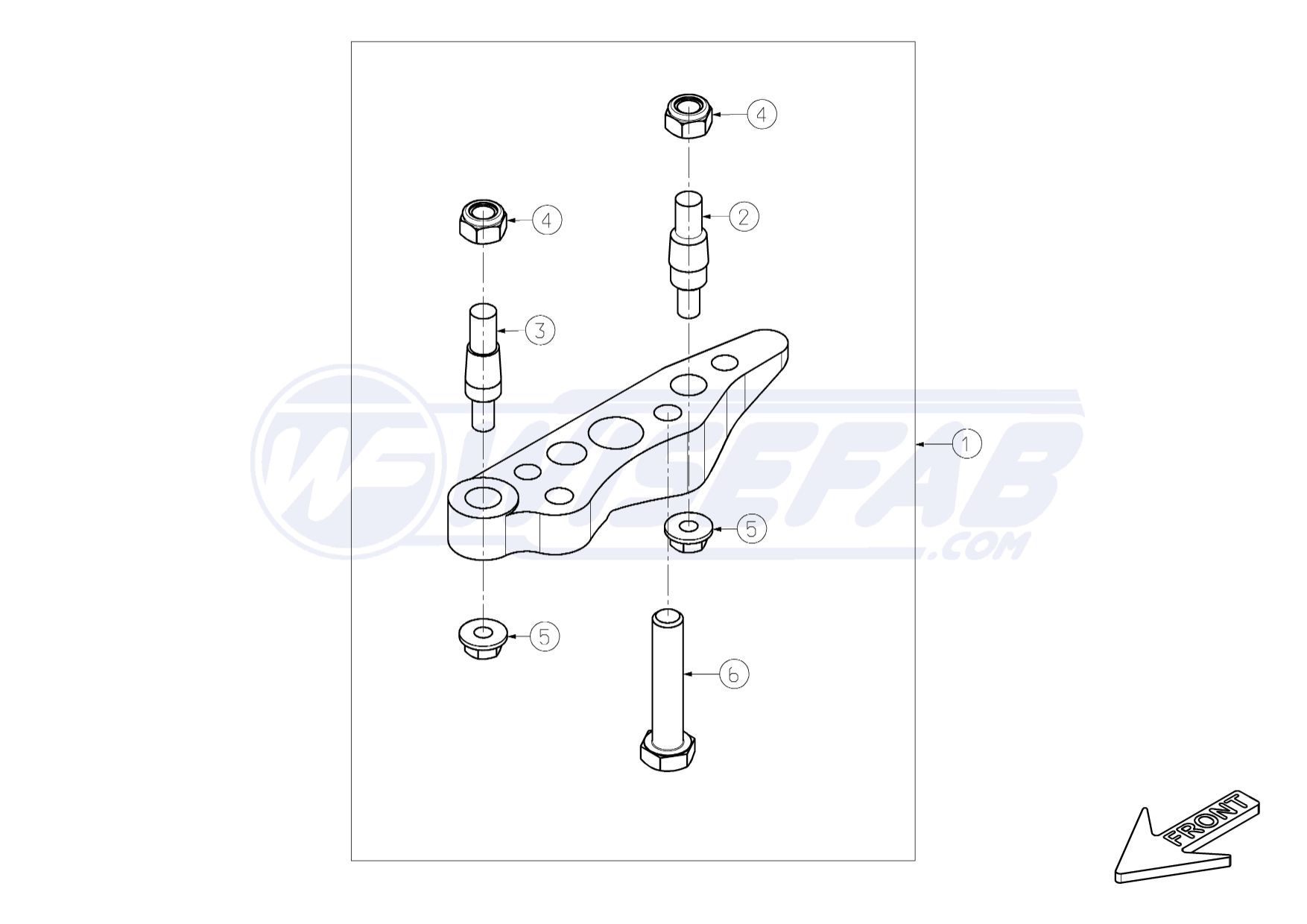 Left Knuckle Add-on
Right Knuckle Add-on
Right Knuckle Add-on
Right Lower Control Arm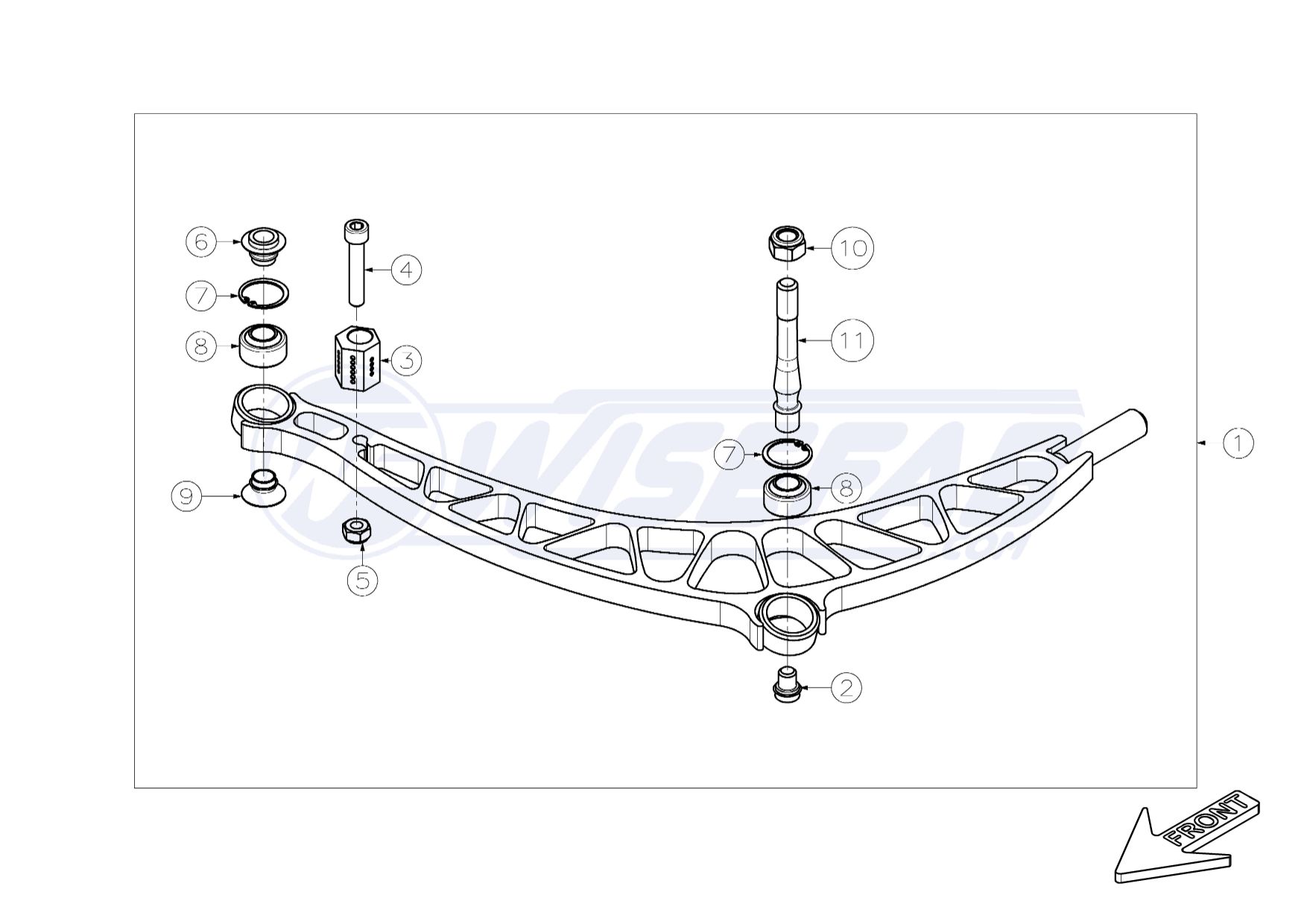 Right Lower Control Arm
Left Lower Control Arm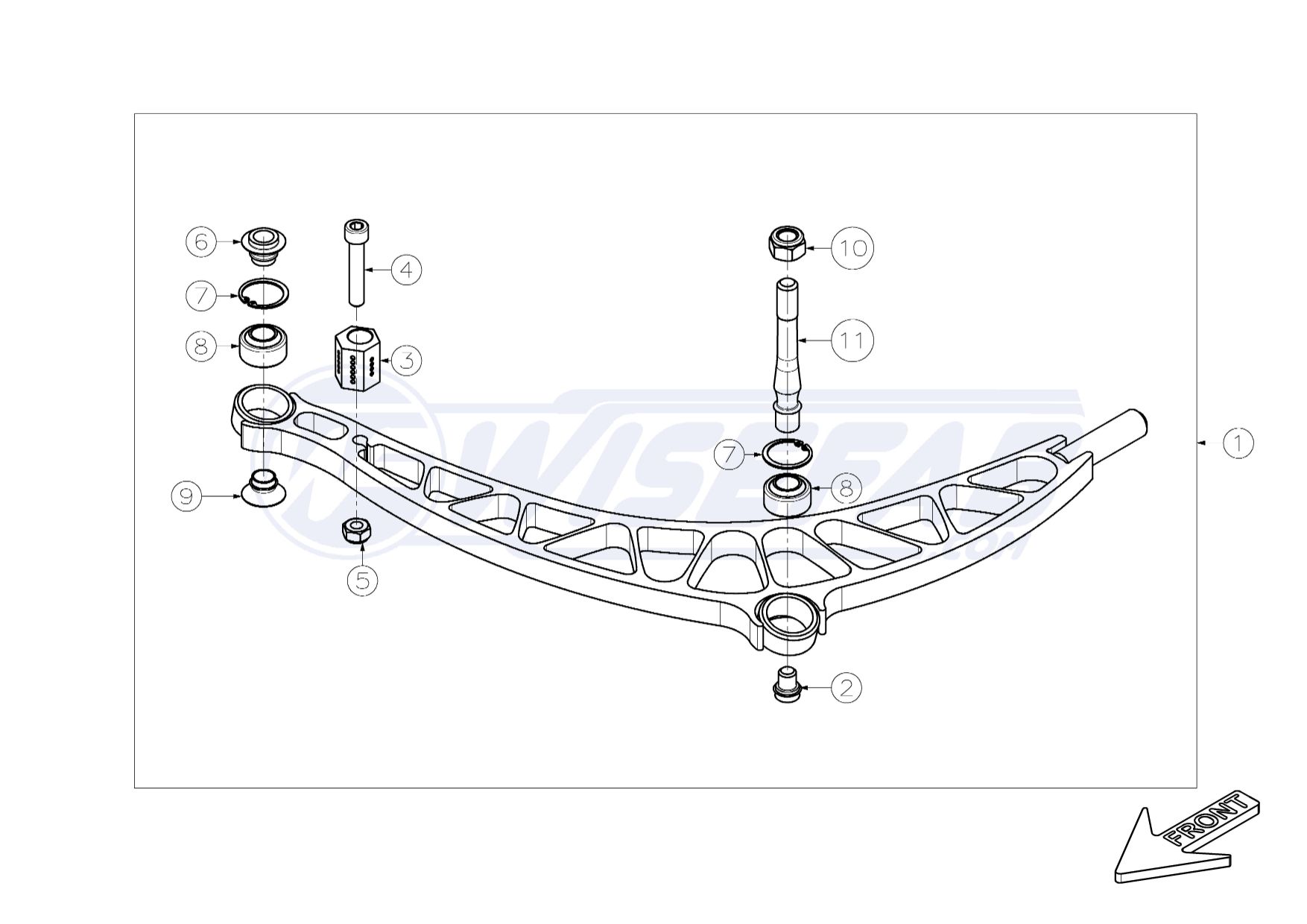 Left Lower Control Arm
Right Top Mount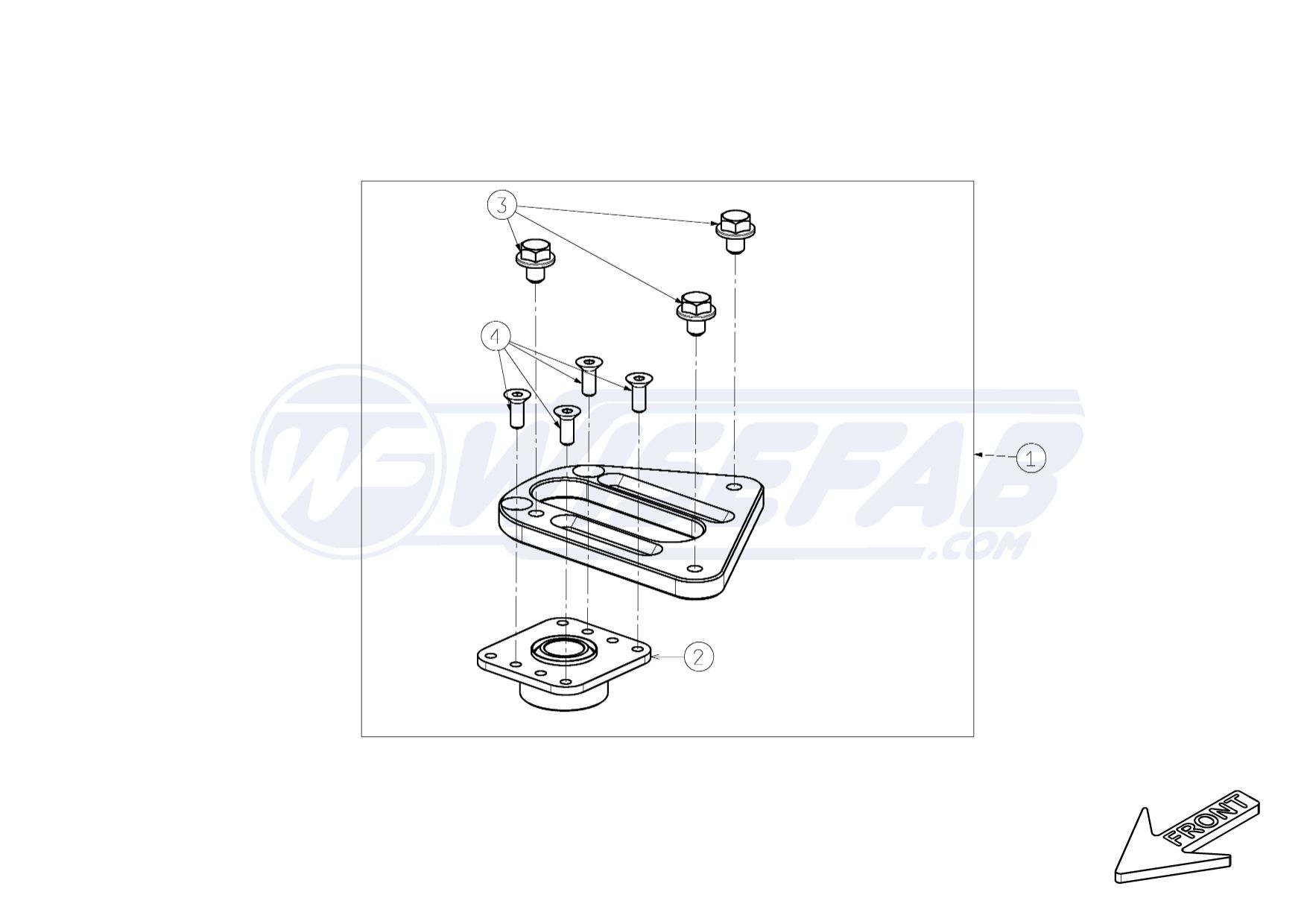 Right Top Mount
Tierod Assembly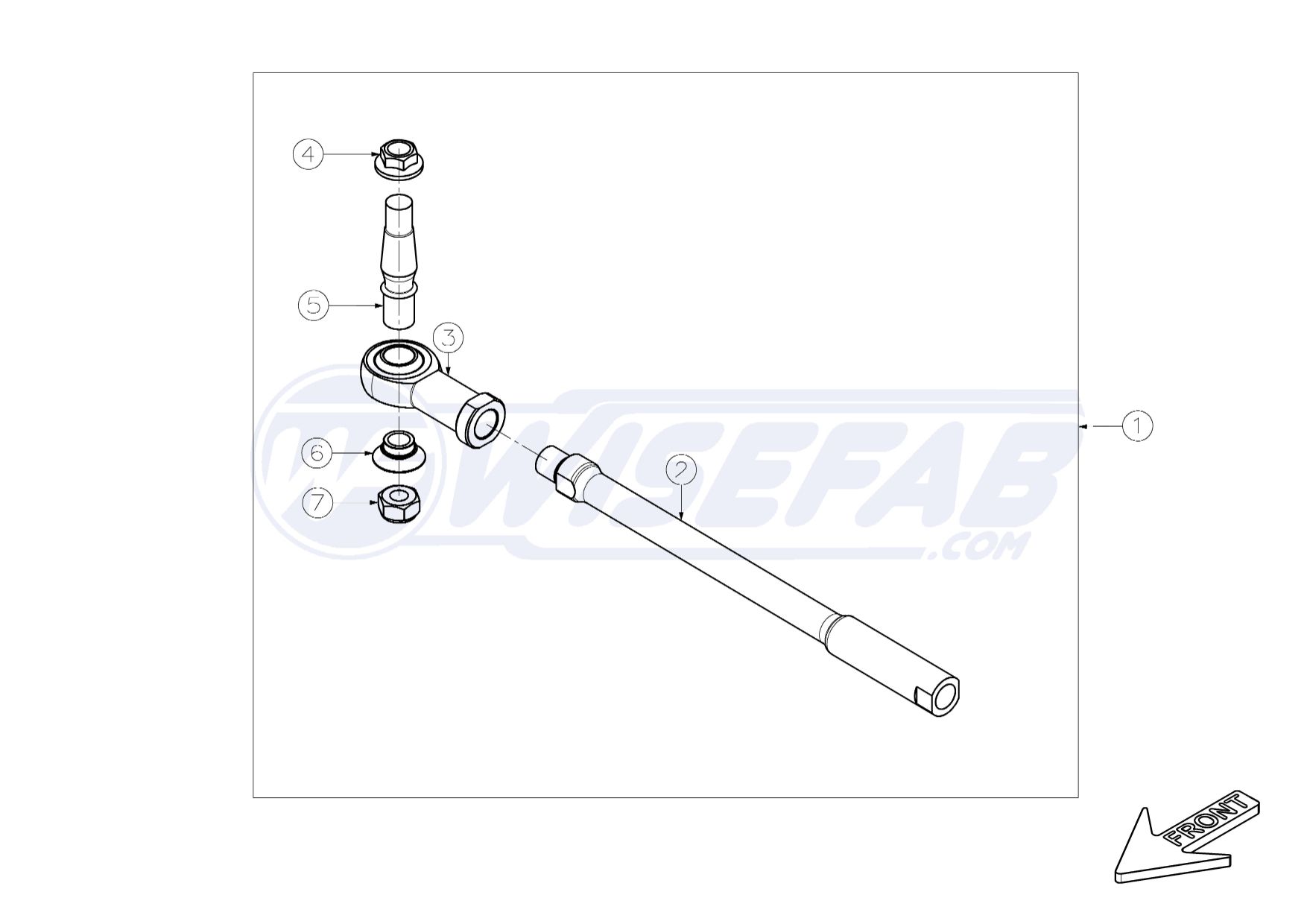 Tierod Assembly
Right Control Arm Mount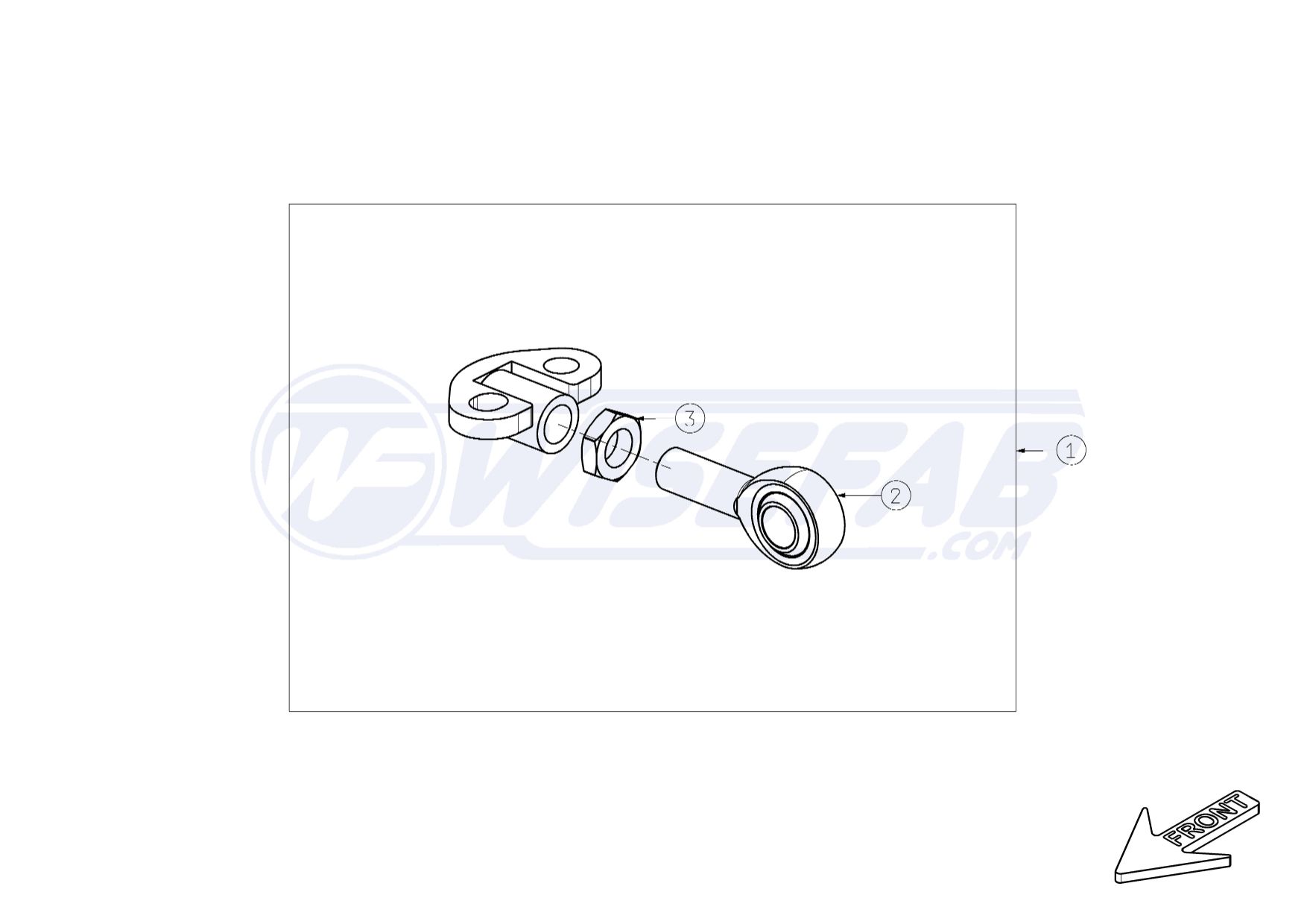 Right Control Arm Mount
2
Rod end 20x1.5 RH male CrMo
3
Nut Thin M20x1.5 RH 8.8 ZN DIN936/439
Left Top Mount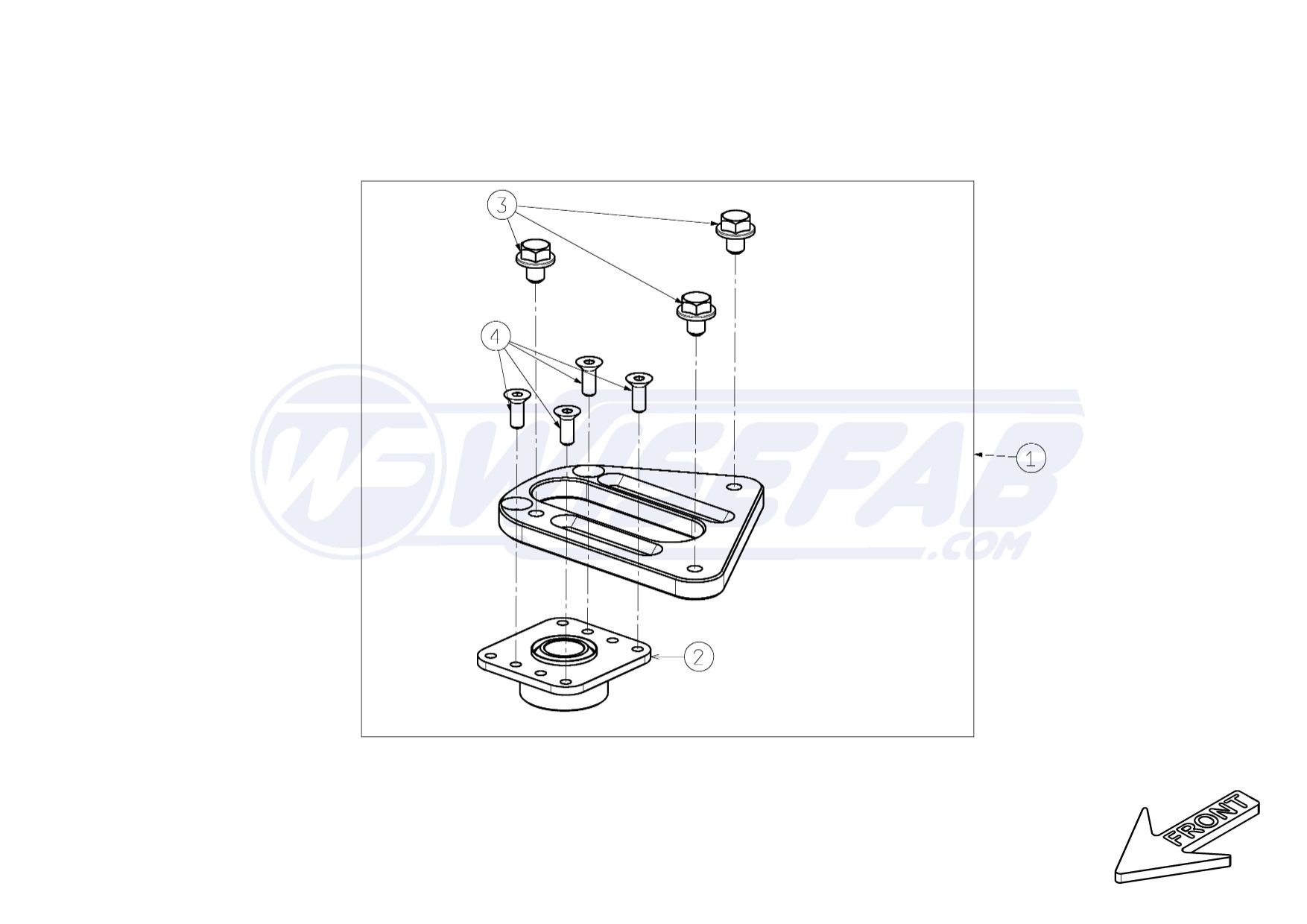 Left Top Mount
Left Control Arm Mount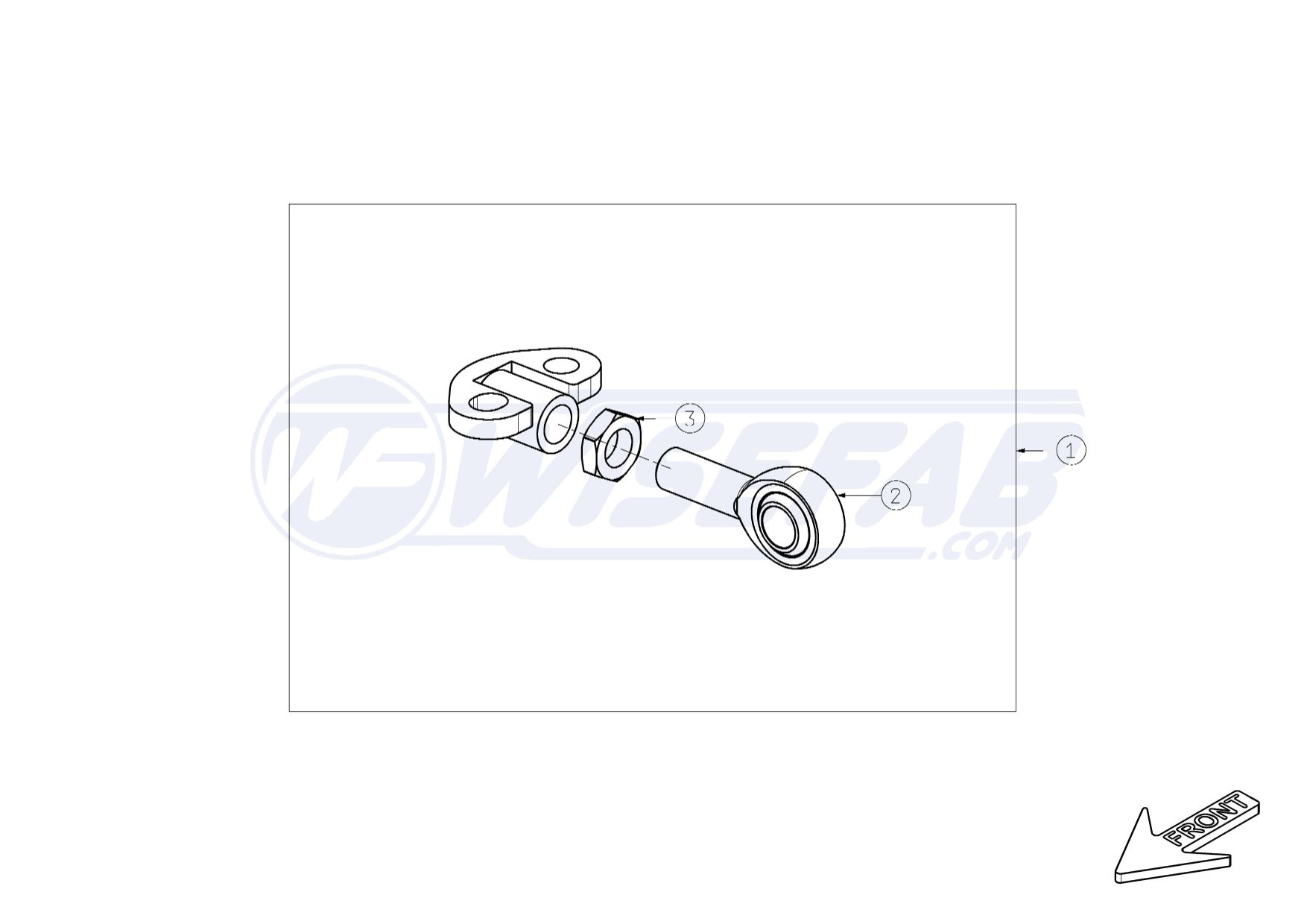 Left Control Arm Mount
2
Rod end 20x1.5 RH male CrMo
3
Nut Thin M20x1.5 RH 8.8 ZN DIN936/439