Since 2008 drifters with Wisefab parts have won almost every championship that exists.
Engineered to win
All Wisefab products are designed with racing in mind.
Drift
Shop parts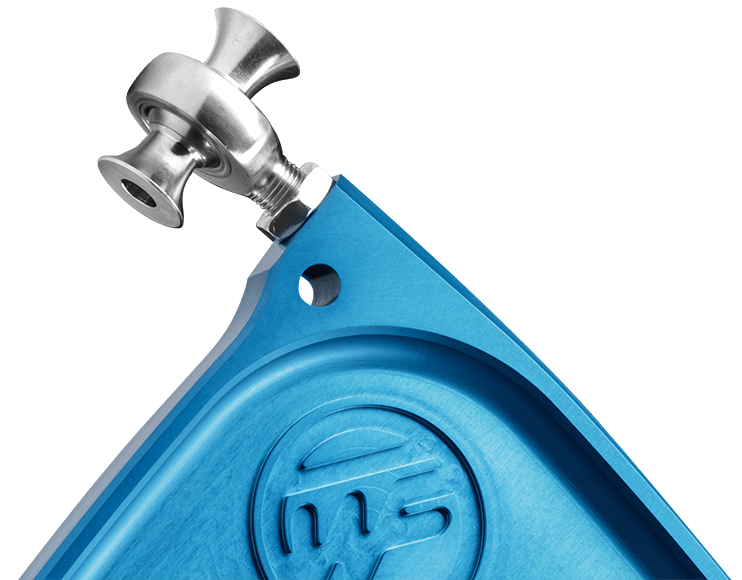 Track
Shop parts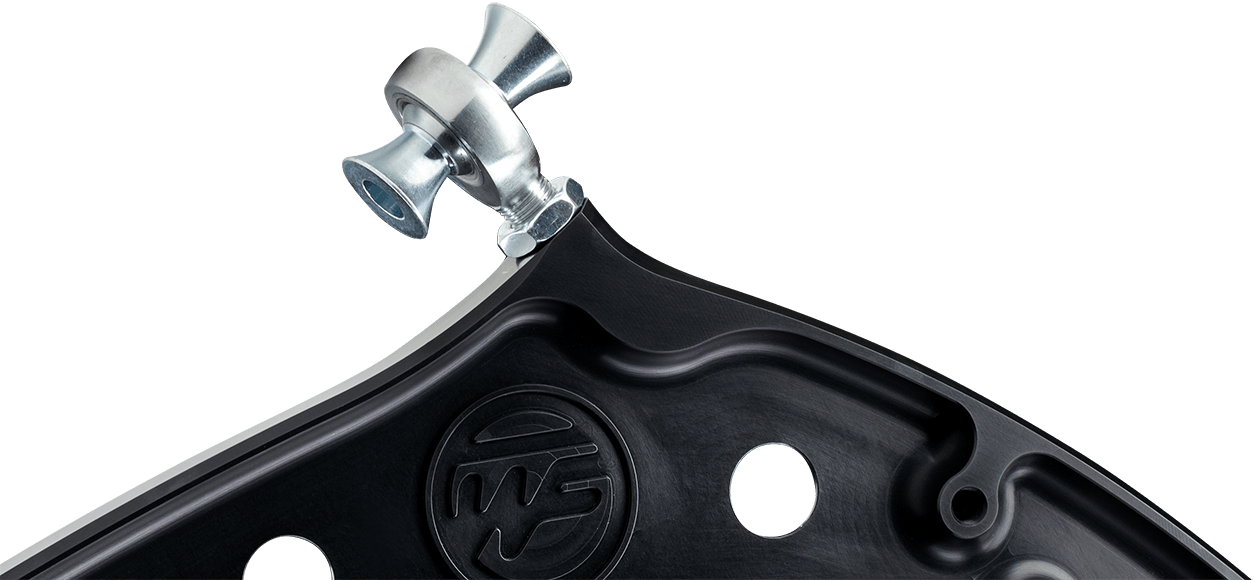 Rally
Shop parts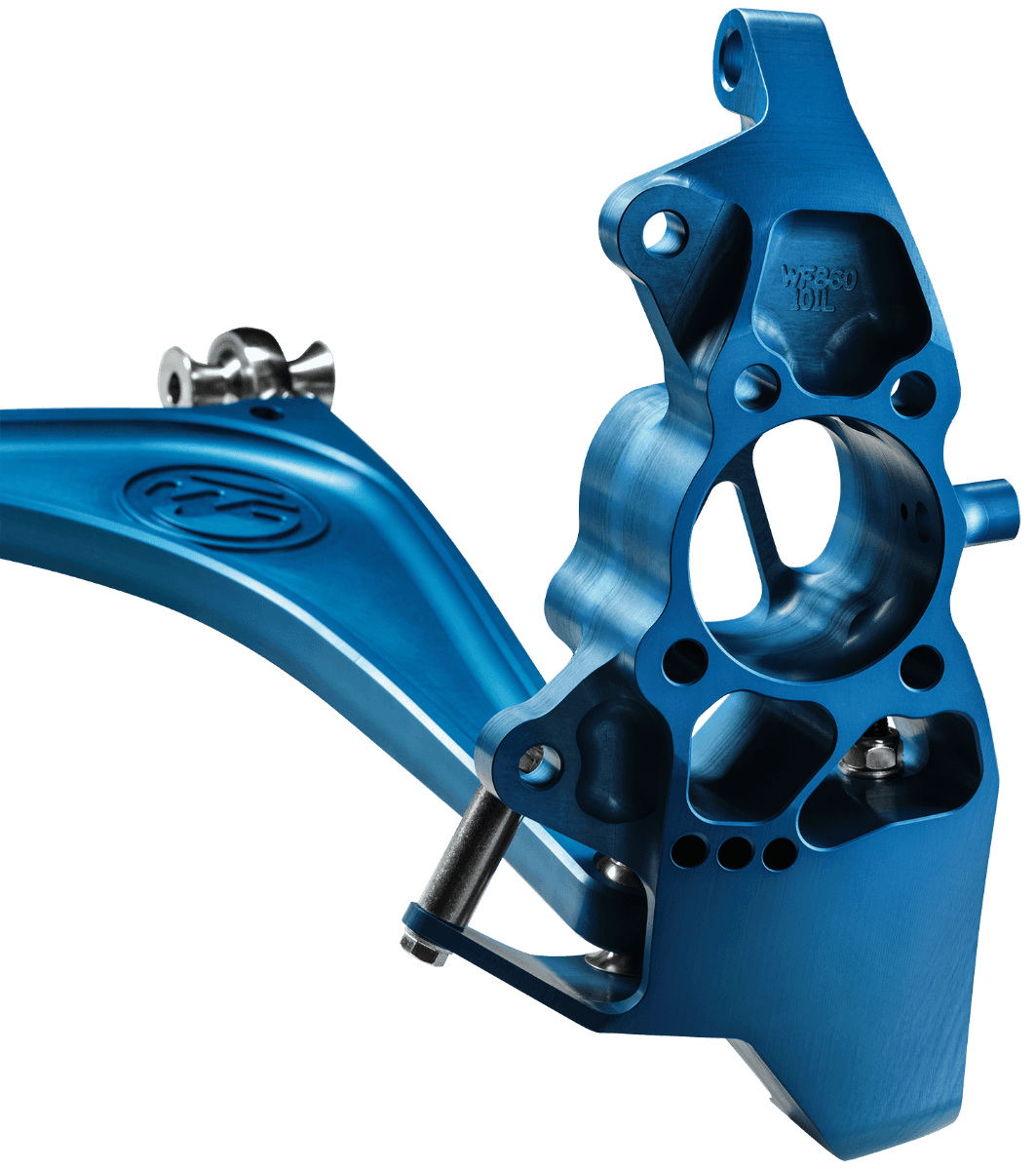 Toyota GT86
Lock Kit
Drift.
Wild steering lock on our front kits. Maximum sideways and forward bite on our rear kits.
Drift products
Ackermann adjustment
Extreme steering angle
Good camber control
Improved car control
Minimal bump steer
Improved grip
01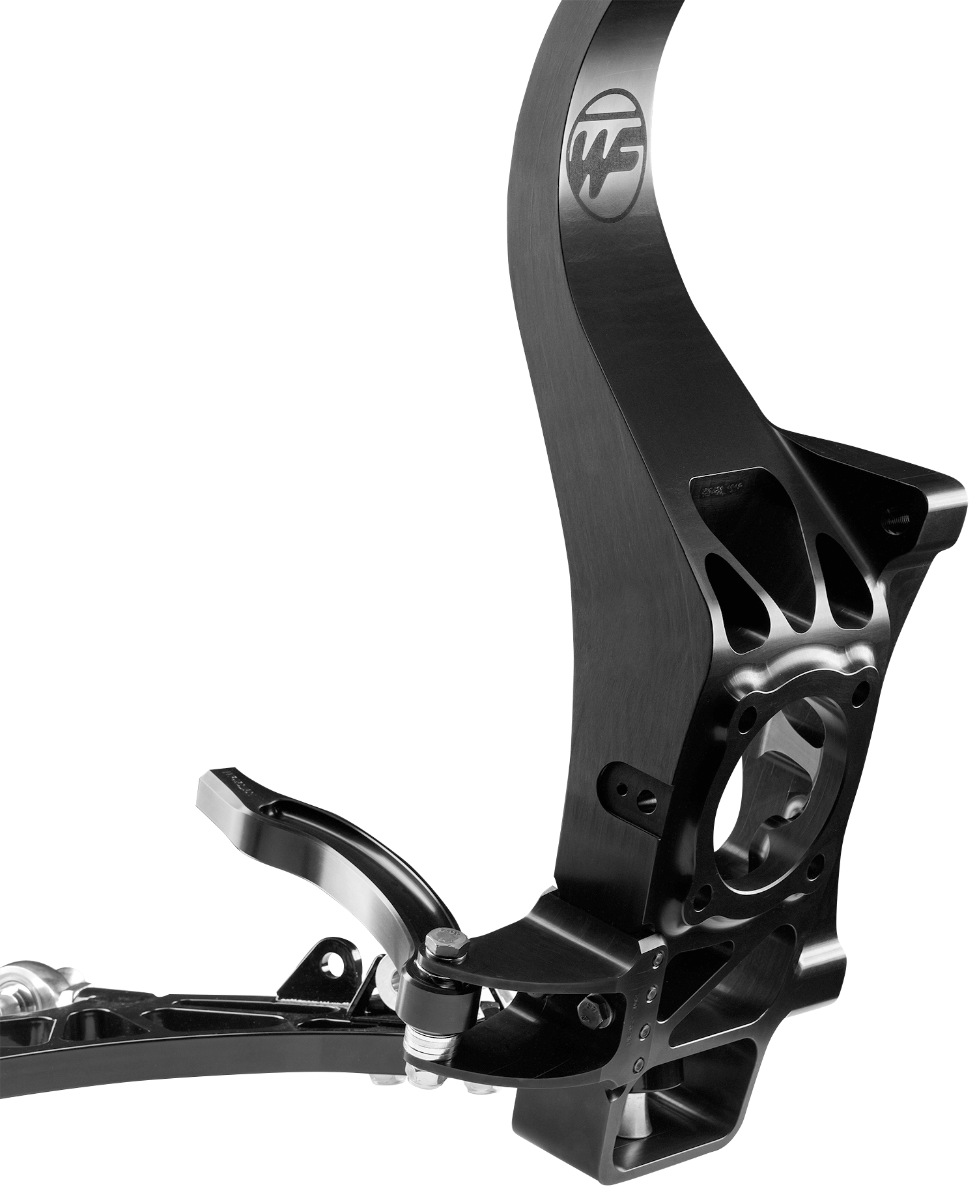 Nissan GT-R
Track Kit
Track.
Designed purely for racing with added lightness and wide adjustment range.
Track products
Better kinematics for lowered cars
Improved handling and grip
Minimal bump steer
Faster steering ratio
Higher roll center
Fully adjustable
02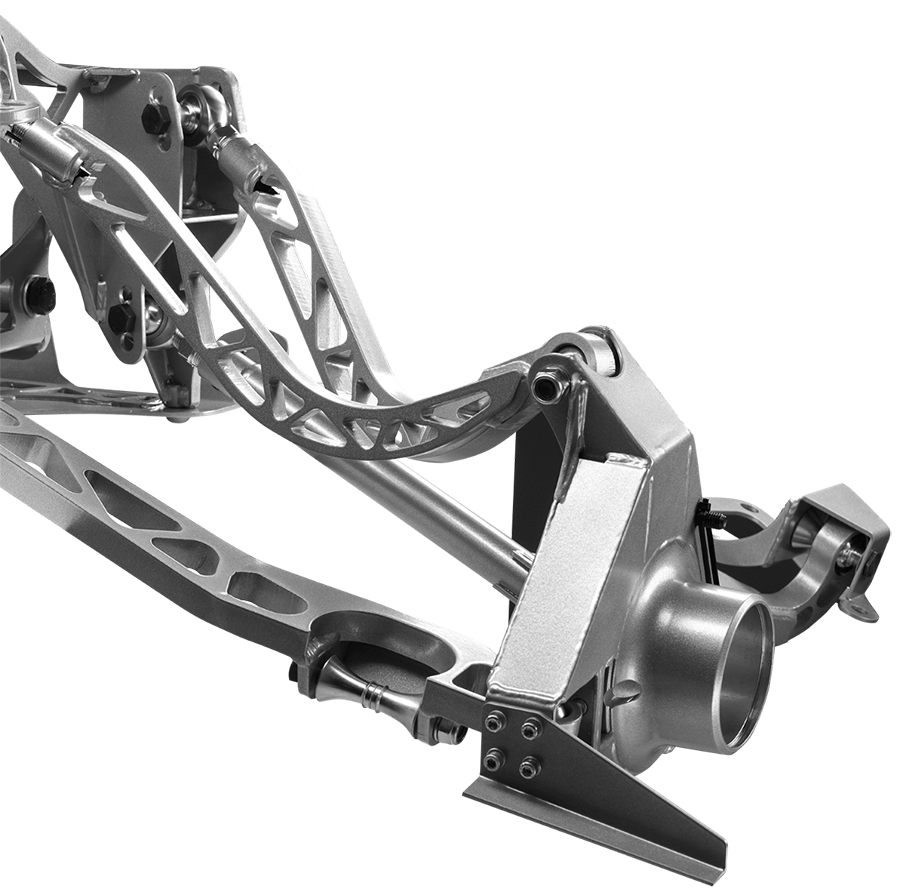 BMW E36 Rally
Rear Kit
Rally.
Rugged design to take the abuse of rally driving.
Rally products
Improved handling and grip
Better kinematics
Fully adjustable
Easy to adjust
Longer travel
Strenght
03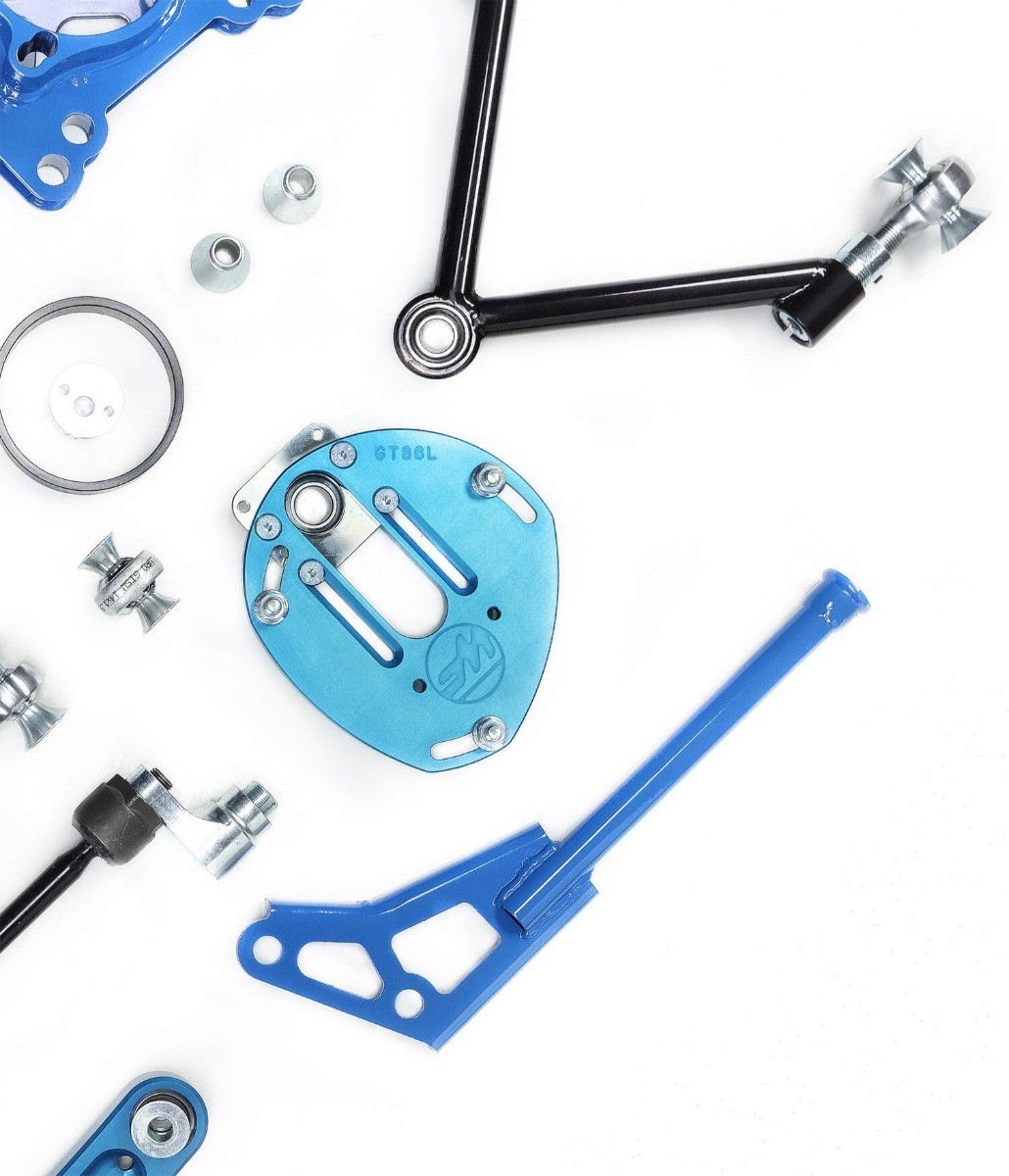 Every mistake you make, every part you break...
Spare parts available for all our kits even down to the smallest spacers, bolts and nuts.
04
Testimonials from 7 years of success
Testimonials from the people whose opinions matter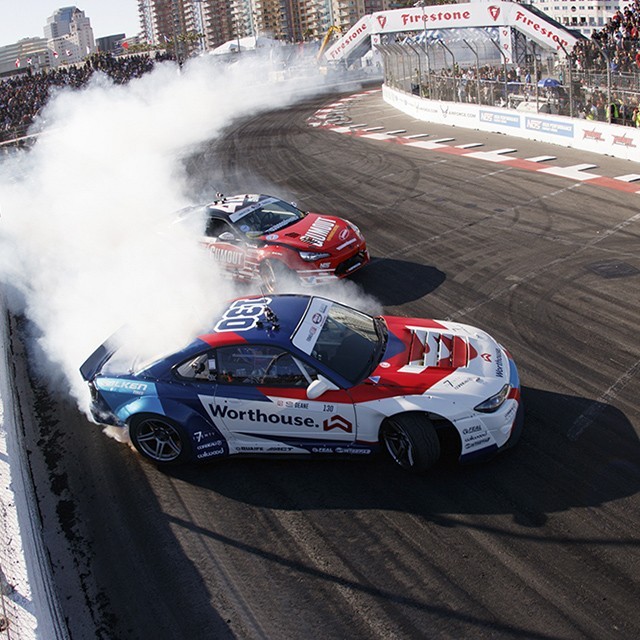 James Deane
Worthouse. Drift Team
"'We started working together with Wisefab back in 2014 when we launched our Falken Tyres S14 for European competition. Since then, we have enjoyed working closely with the engineers at Wisefab testing new products before going into production and have had a lot of success winning multiple championship worldwide. Thank you to everyone at Wisefab for believing in us and producing such top-quality products."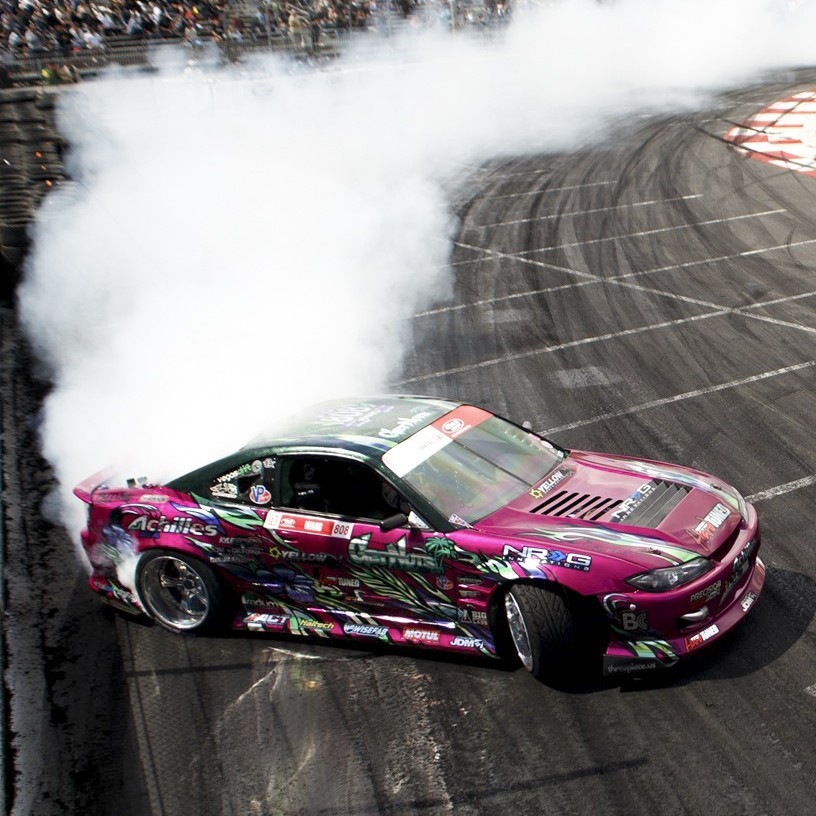 Forrest Wang
Get Nut Lab S14
"'I love the wisefab suspension kits used on my competition and demo vehicles, they provide all the angle and grip we love along with the strength and durability we need to compete with the best.--"
Patrick Müller
Time Attack driver
"The change of the entire suspension geometry can now be adjusted precisely at the track. When driving the car the feeling is so honest and direct. As a driver, you understand even better how the car is behaving. "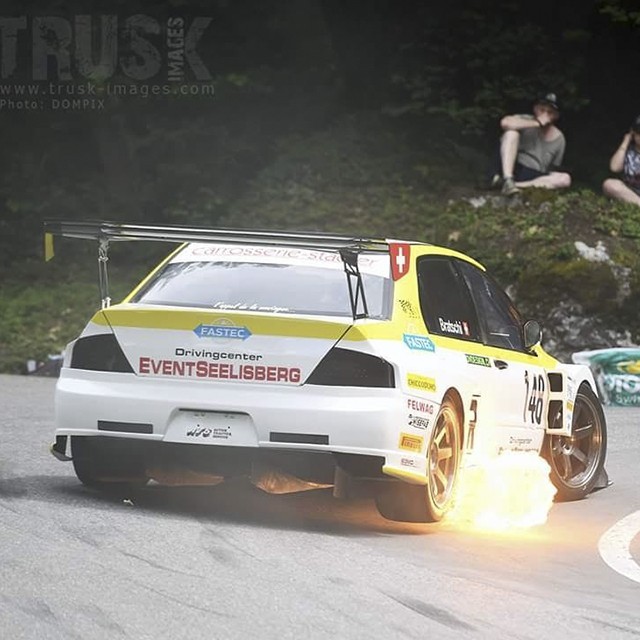 Ronnie Bratchi
Hillclimb driver
"The car feels much more direct and the lowered center of gravity gives higher cornering speeds. The weight savings and the optimized geometry is important for breaking track records."
Thomas Kessler
Hillclimb driver
"The feedback is improved and the driving behavior is much more precise. The confidence in the car has improves greatly. These parts are meant for racing. Wisefab is racing!"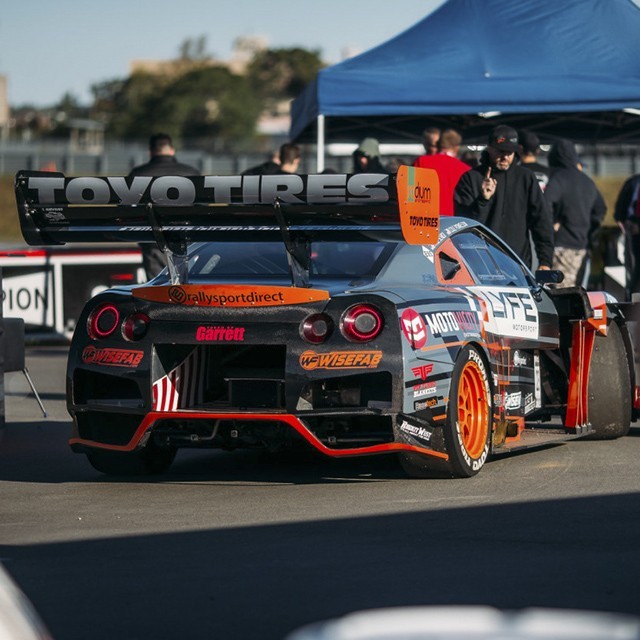 Cole Powelson
Time Attack driver
"The first thing that I noticed after the installation of our Wisefab package was how much sharper the car became. It was so much better right out of the box we immediately dropped lap times just by bolting on the kit using our existing setup."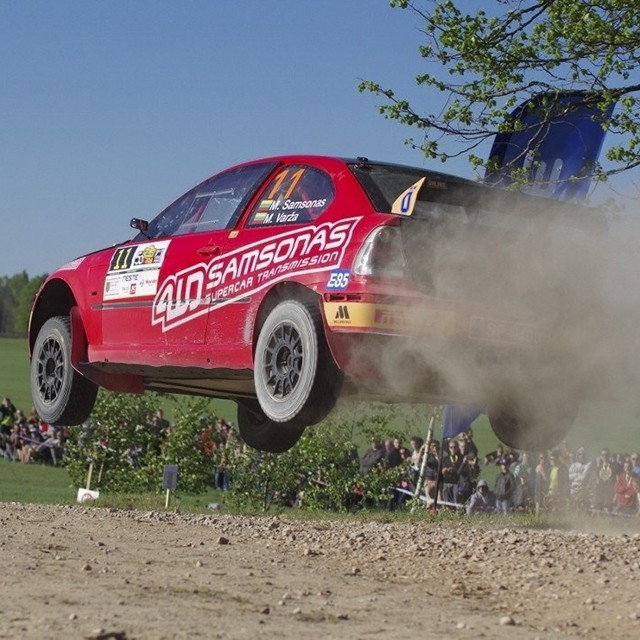 Martynas Samsonas Samsonas Motorsport
"With Wisefab you have real racing service, attitude and parts that give real results. It has a lot more grip, giving the wheels more time to push you forward."