Honda S2000 Rear Suspension Drop Knuckle Kit
Honda S2000 is a well designed car for enthusiast drivers. The car performs well on the streets and can be driven fast on a race track. If the focus is more towards performance, then the car will drive even better with lowered ride height, but then the factory designed kinematics won't work as they are supposed to. Wisefab S2000 suspension kit brings the roll center, bump steer and camber gain back to normal range, providing better roll stiffness, better handling and grip.
Read full description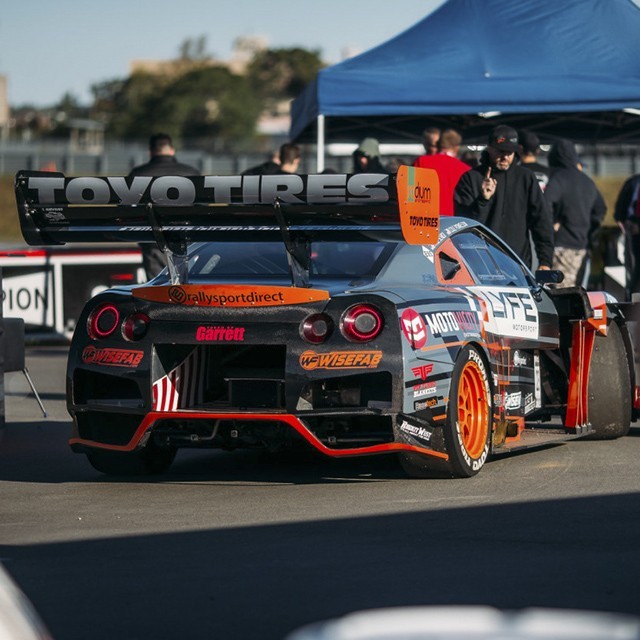 "The first thing that I noticed after the installation of our Wisefab package was how much sharper the car became. It was so much better right out of the box we immediately dropped lap times just by bolting on the kit using our existing setup."
Spare parts
All
Complete parts
Left Knuckle
Right Knuckle
Left Suspension Arm #2
Right Suspension Arm #2
Suspension Arm #3
Left Suspension Arm #4
Right Suspension Arm #4
Suspension Arm #5
Complete parts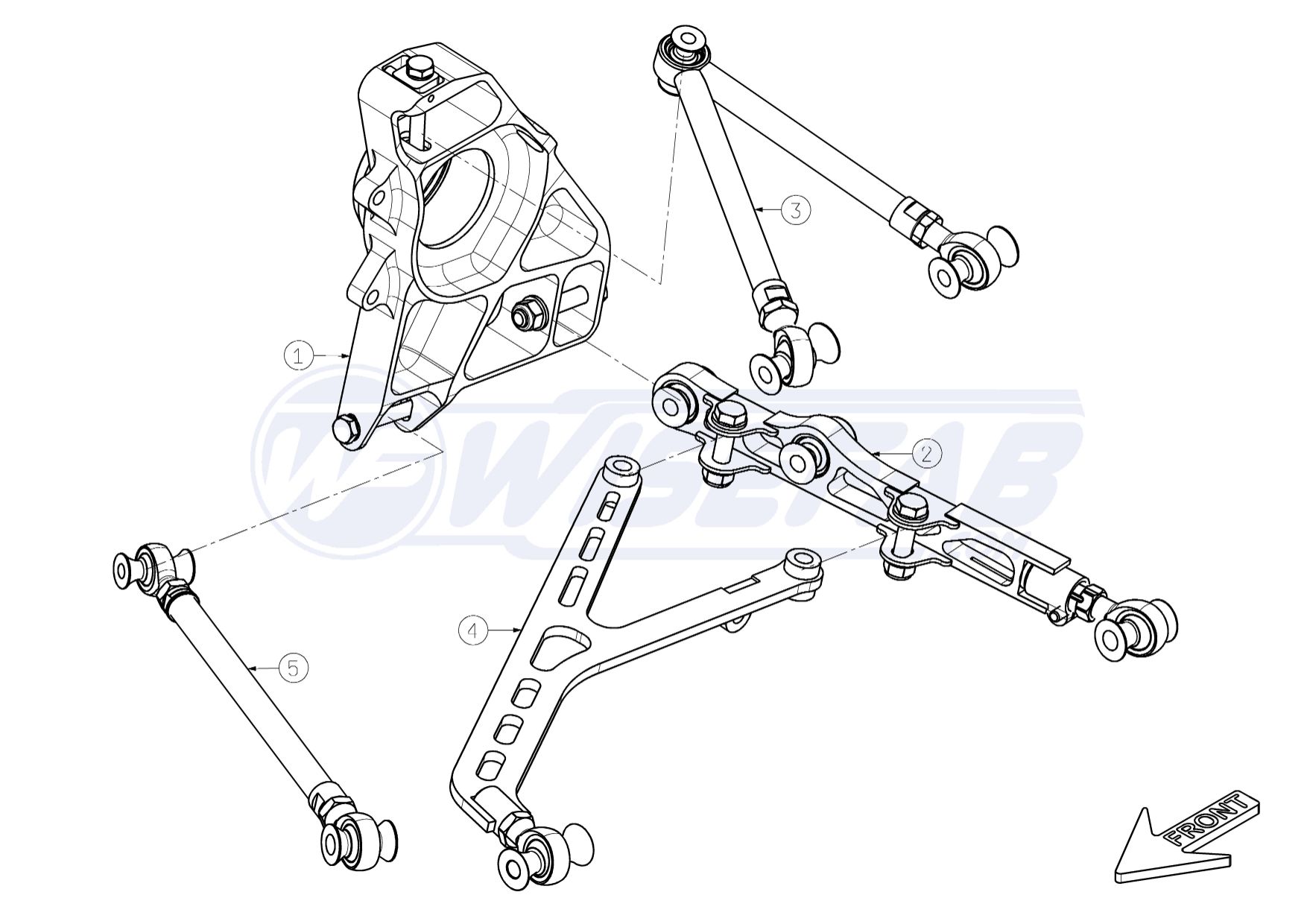 Complete parts
Left Knuckle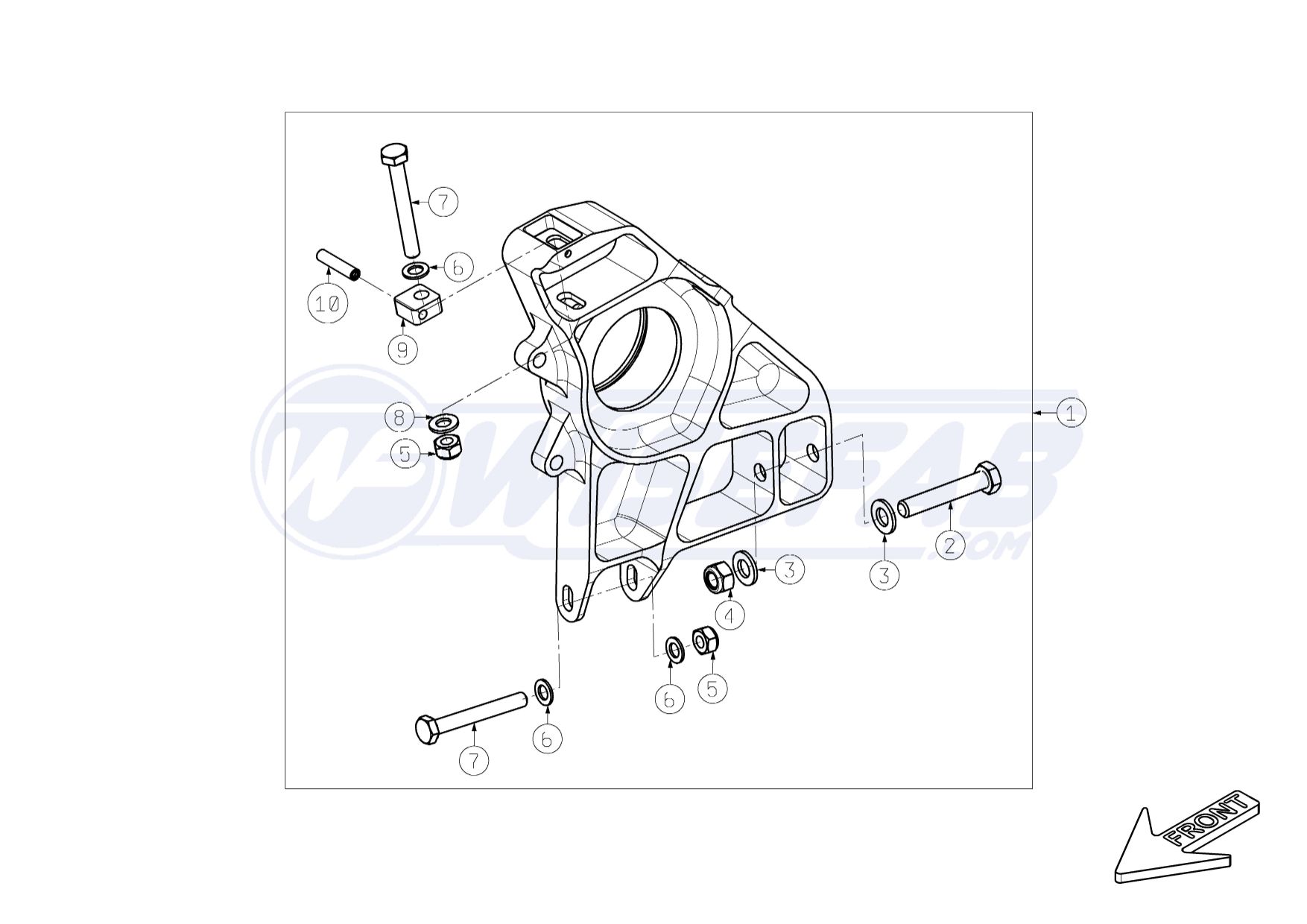 Left Knuckle
Right Knuckle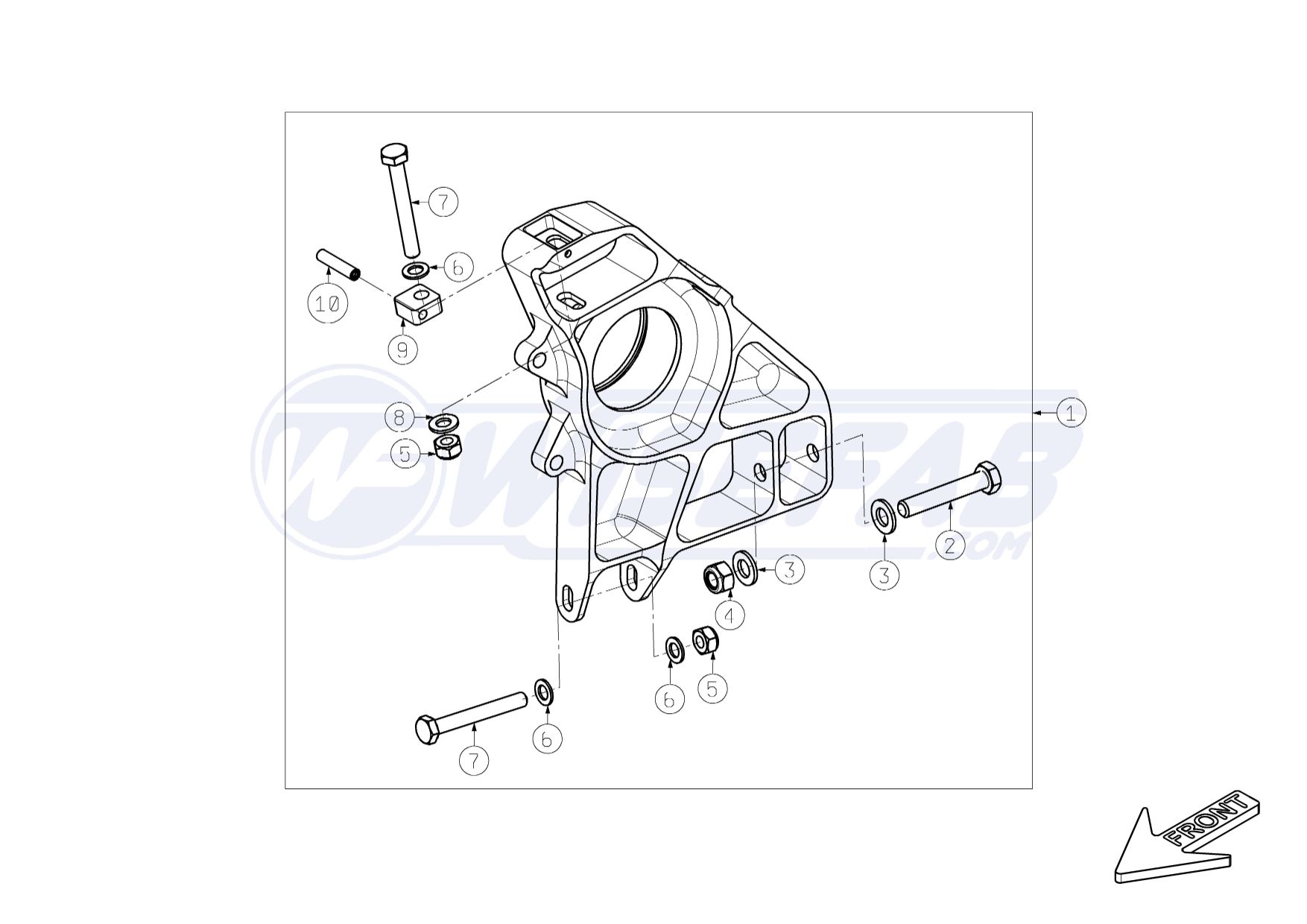 Right Knuckle
Left Suspension Arm #2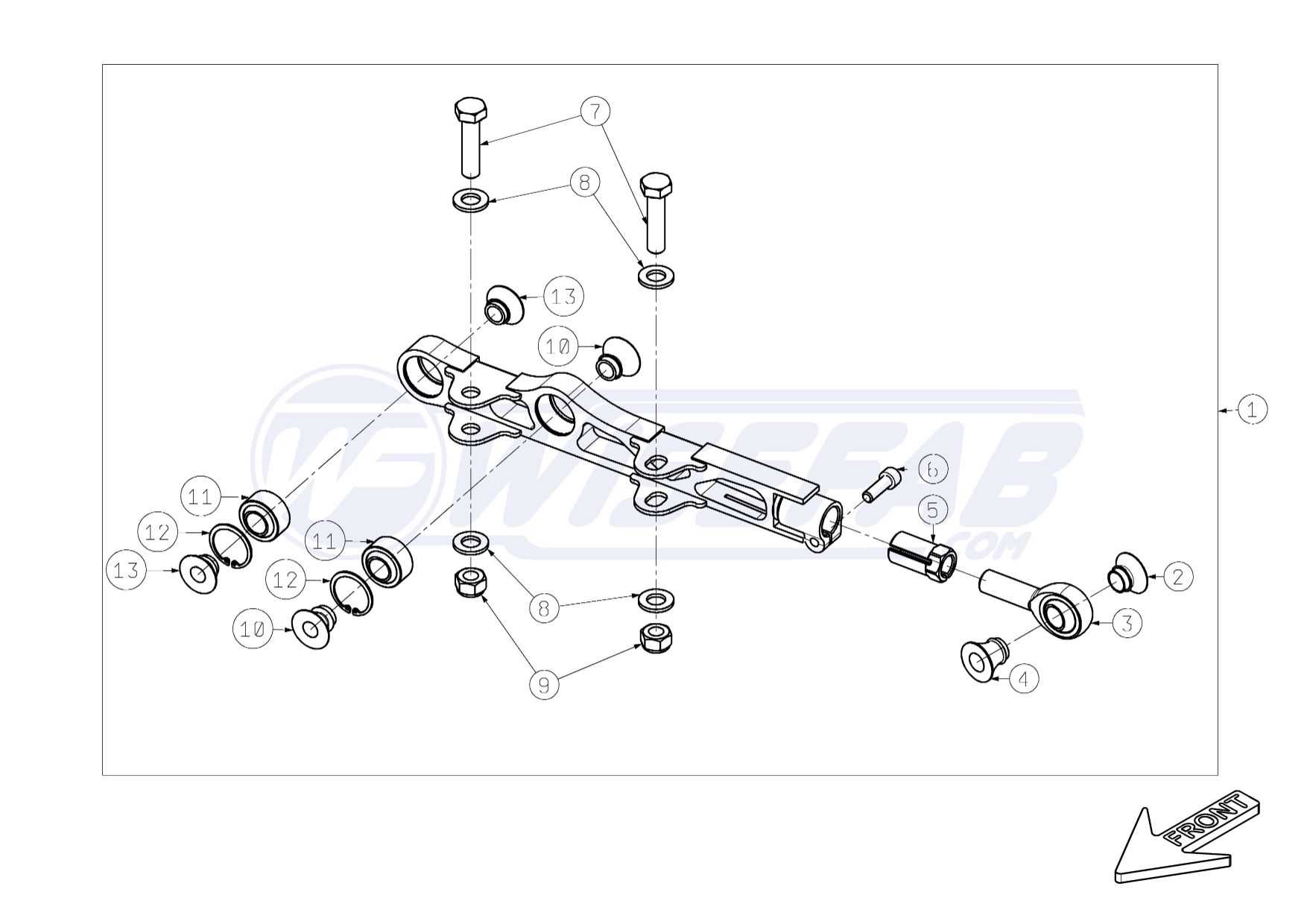 Left Suspension Arm #2
Right Suspension Arm #2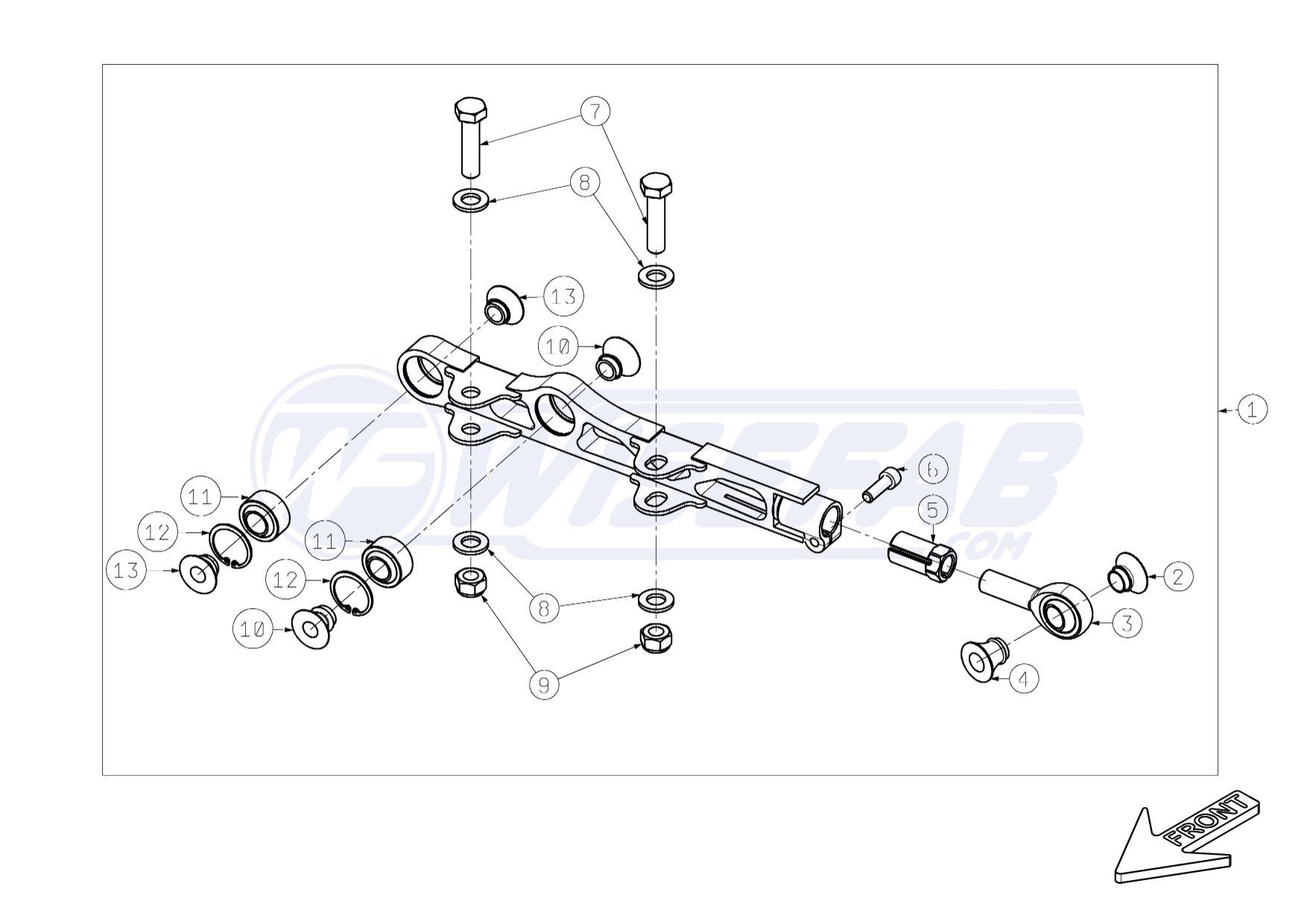 Right Suspension Arm #2
Suspension Arm #3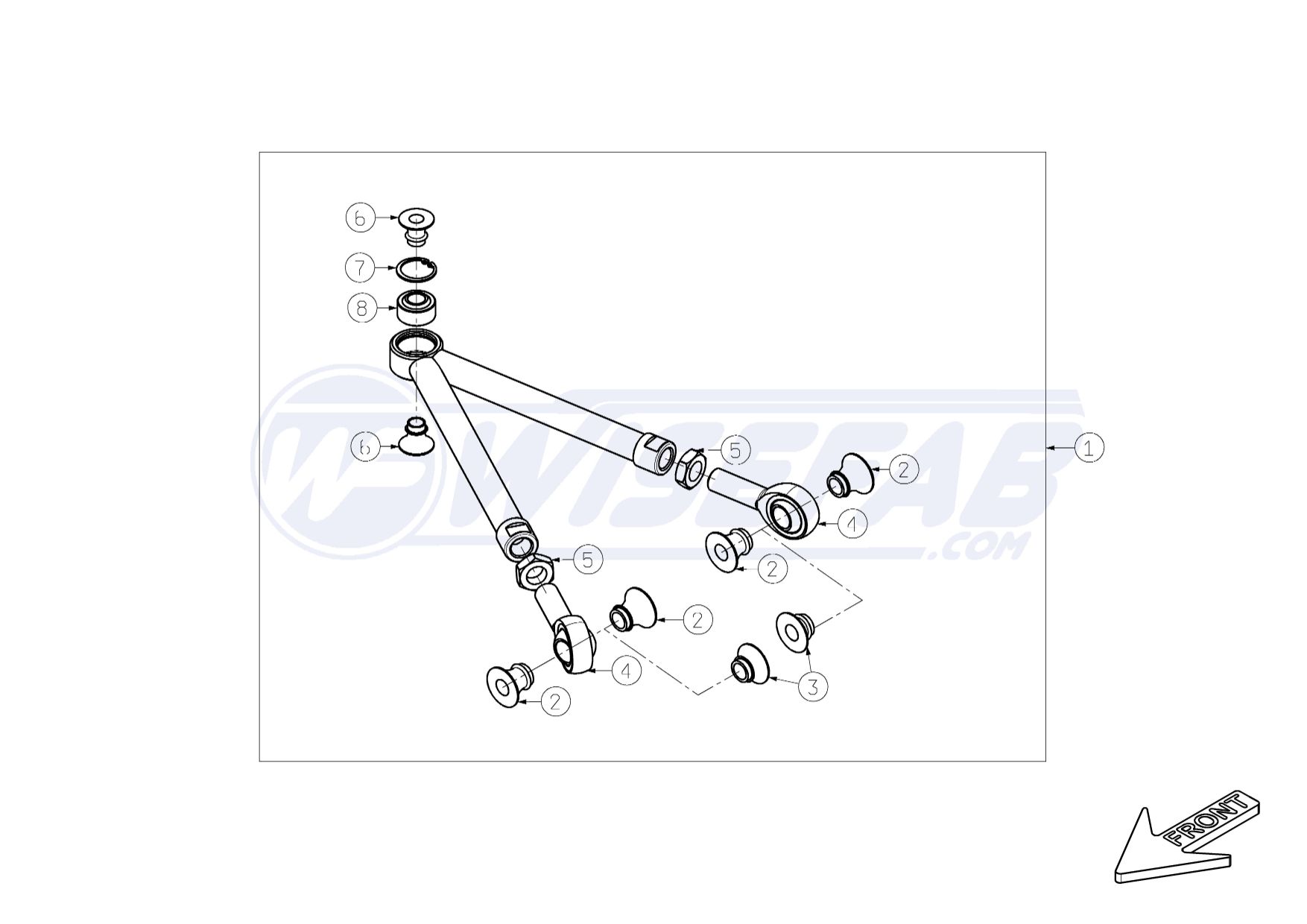 Suspension Arm #3
Left Suspension Arm #4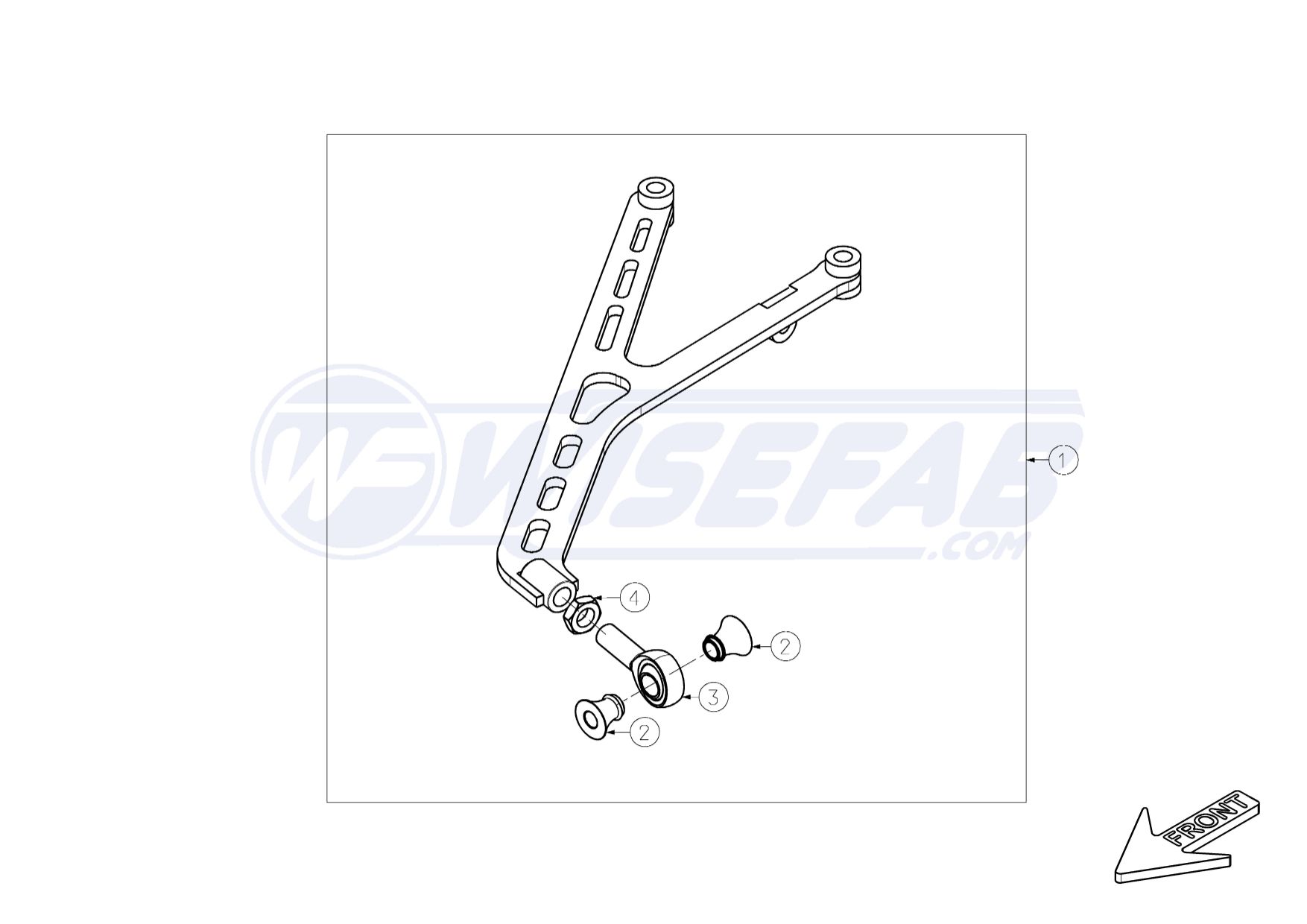 Left Suspension Arm #4
Right Suspension Arm #4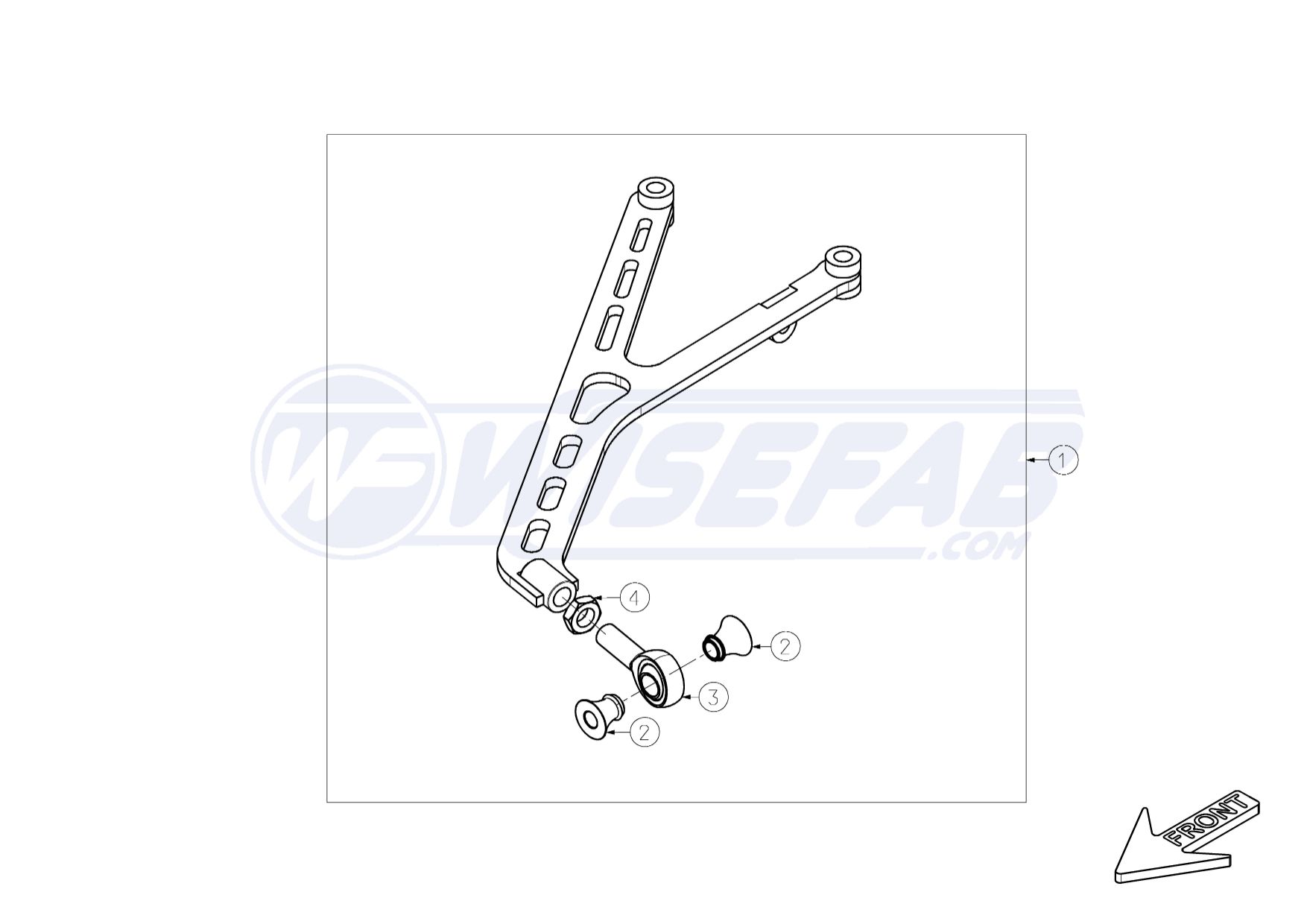 Right Suspension Arm #4
Suspension Arm #5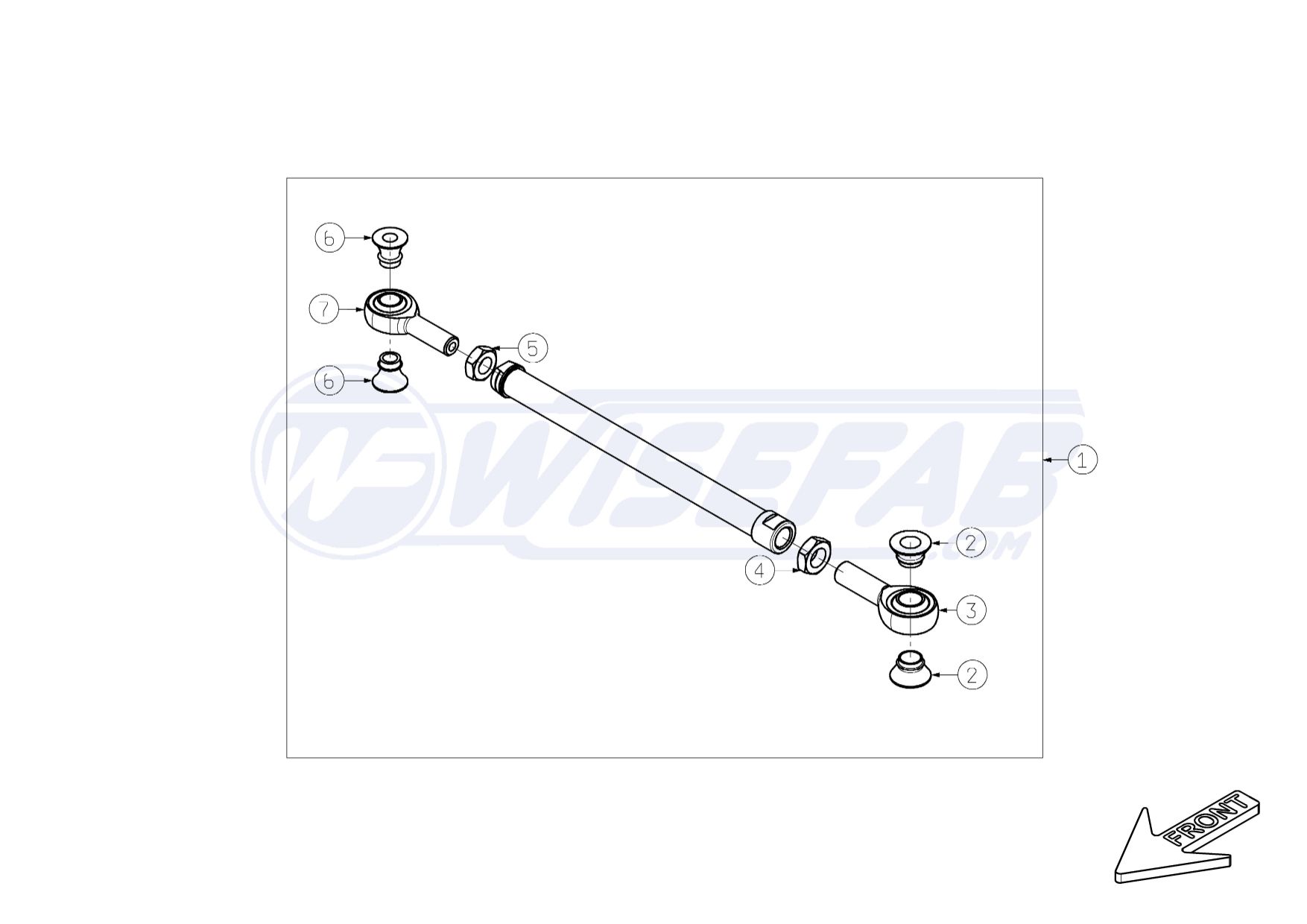 Suspension Arm #5