Nissan R32 Front Drift Angle Lock Kit without Upper Arms
Nissan Skyline R32 Angle kit does not have upper control arms included. Lower control arms are suitable for S and R-Chassis. The new lower control arms are easy to adjust. Knuckle has Ackermann adjustment built in. Adjusting Ackermann setup you can achive maximum sideways grip. All the metal components on Wisefab Nissan Skyline R32 front suspension are from high strength steel, including sheetmetal components, tube ends and rod end housings. Rod ends and spherical bearings are used, no rubber bushings. 
Scroll down to order your spare parts conviently right here!

Here is our recommended alignment parameters:
Toe in/out: If Ackermann is 0 or negative then toe is 2mm out. If Ackermann is positive then toe is 0
Camber: -4,5 +/-0,5
Caster: 4,3 +/-0,5
Read full description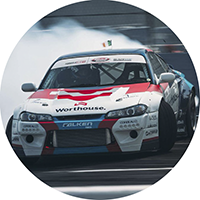 "'We started working together with Wisefab back in 2014 when we launched our Falken Tyres Nissan 240sx for European competition. Since then, we have enjoyed working closely with the engineers at Wisefab testing new products before going into production and have had a lot of success winning multiple championship worldwide. Thank you to everyone at Wisefab for believing in us and producing such top-quality products."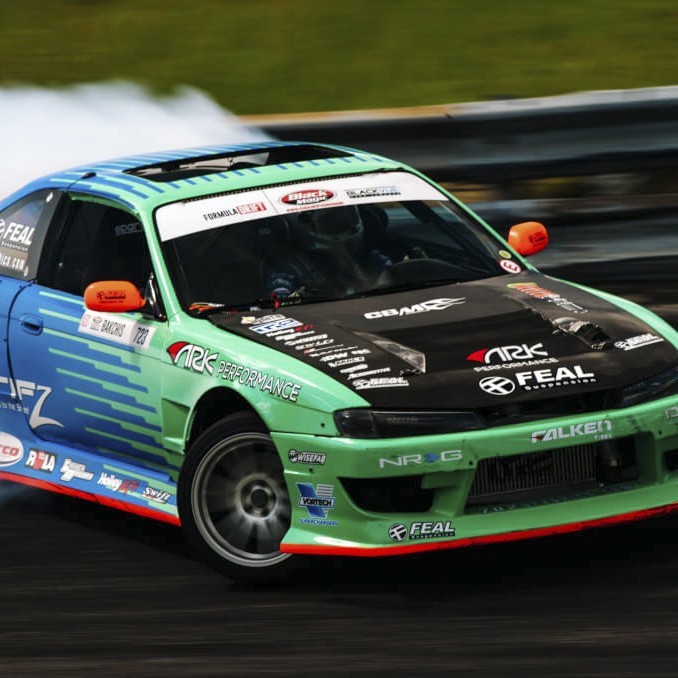 "When I first installed a Wisefab lock kit it truly opened the door for some more aggressive driving style. I quickly began to expect nothing less than the massive angle and performance that Wisefab provides and installed a lock kit on all (4) of my Nissan 240sx that I currently drift. Also, after testing what I though was a very competitive rear suspension solution against the latest Wisefab rear kit, I was blown away with the apparent grip gain the rear Wisefab kit yielded. I am so thankful that Wisefab has poured so much effort into creating a bolt on suspension solution that transforms a Nissan 240sx into what I believe is still the most competitive drift chassis in the world."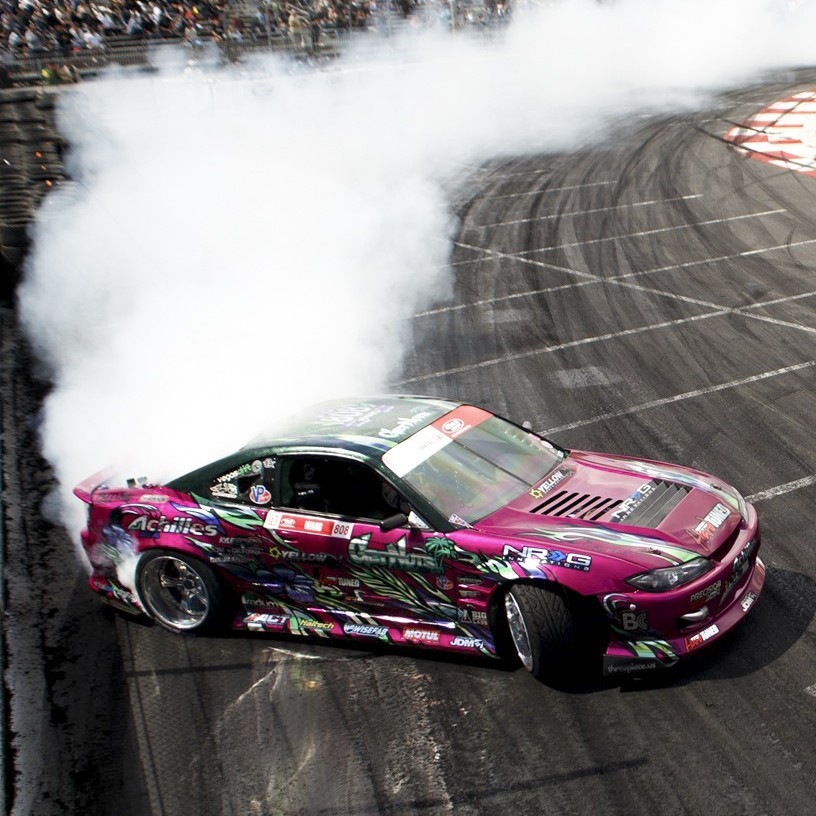 "I love the Wisefab suspension kits used on my competition and demo vehicles, they provide all the angle and grip we love along with the strength and durability we need to compete with the best!"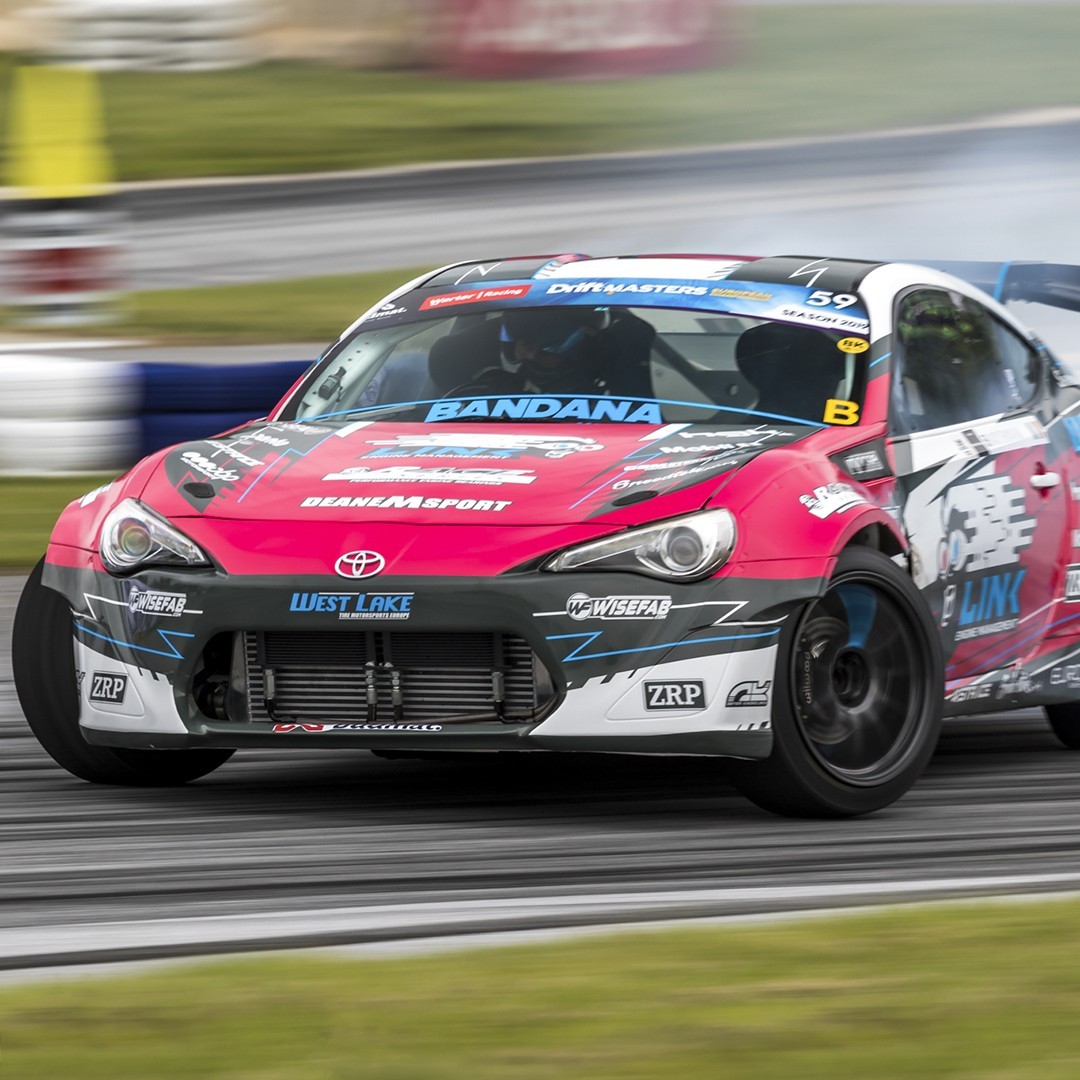 "I wouldn't have half the results! Only by running Wisefab in my Toyota 86 it just makes the car handle so good and let's me adjust set up pretty easy which is a massive help going from track to track!"
Spare parts
All
Complete parts
Left Knuckle
Right Knuckle
V2 Lower Control Arm
Left Tie Rod Assembly
Right Tie Rod Assembly
Complete parts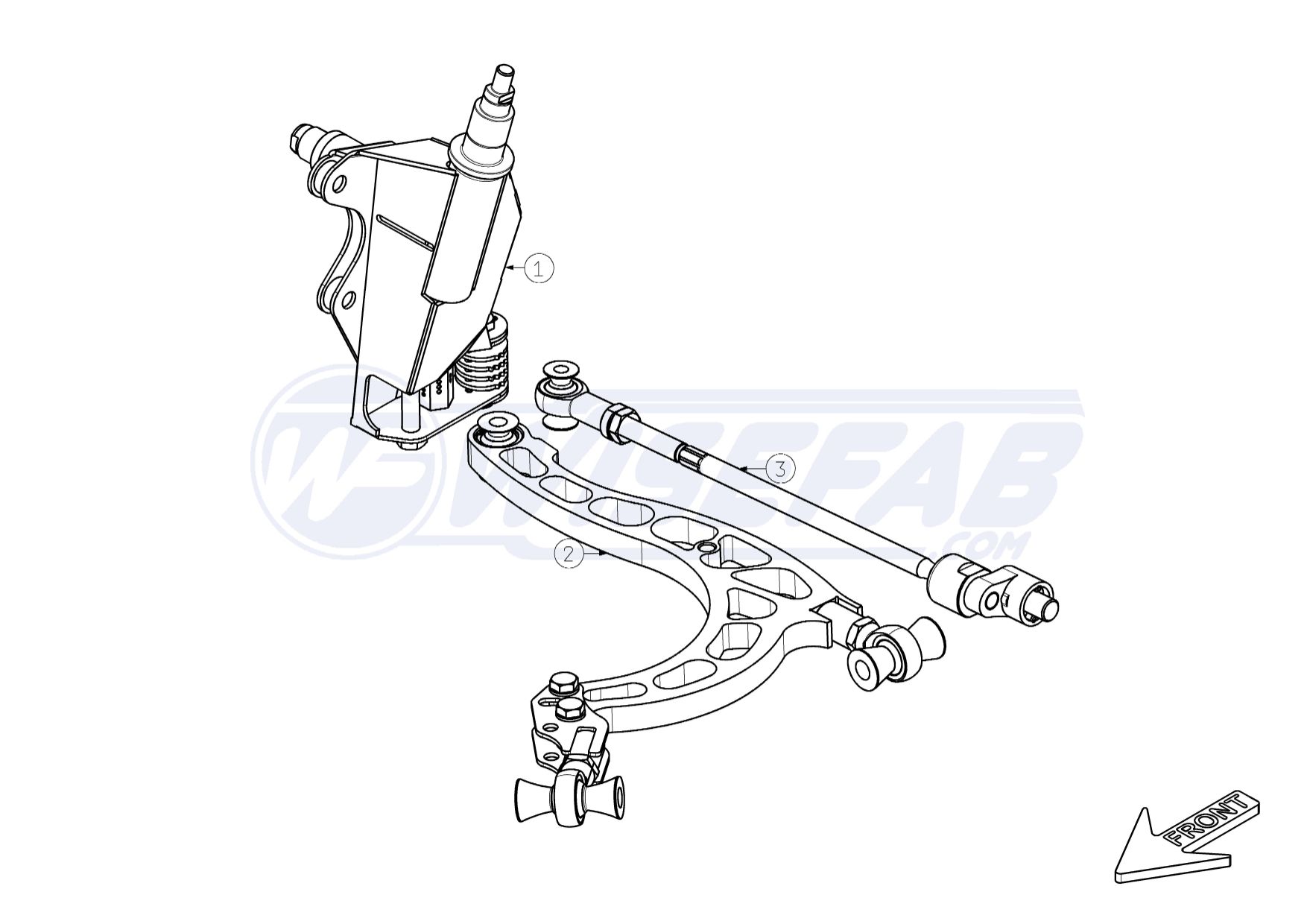 Left Knuckle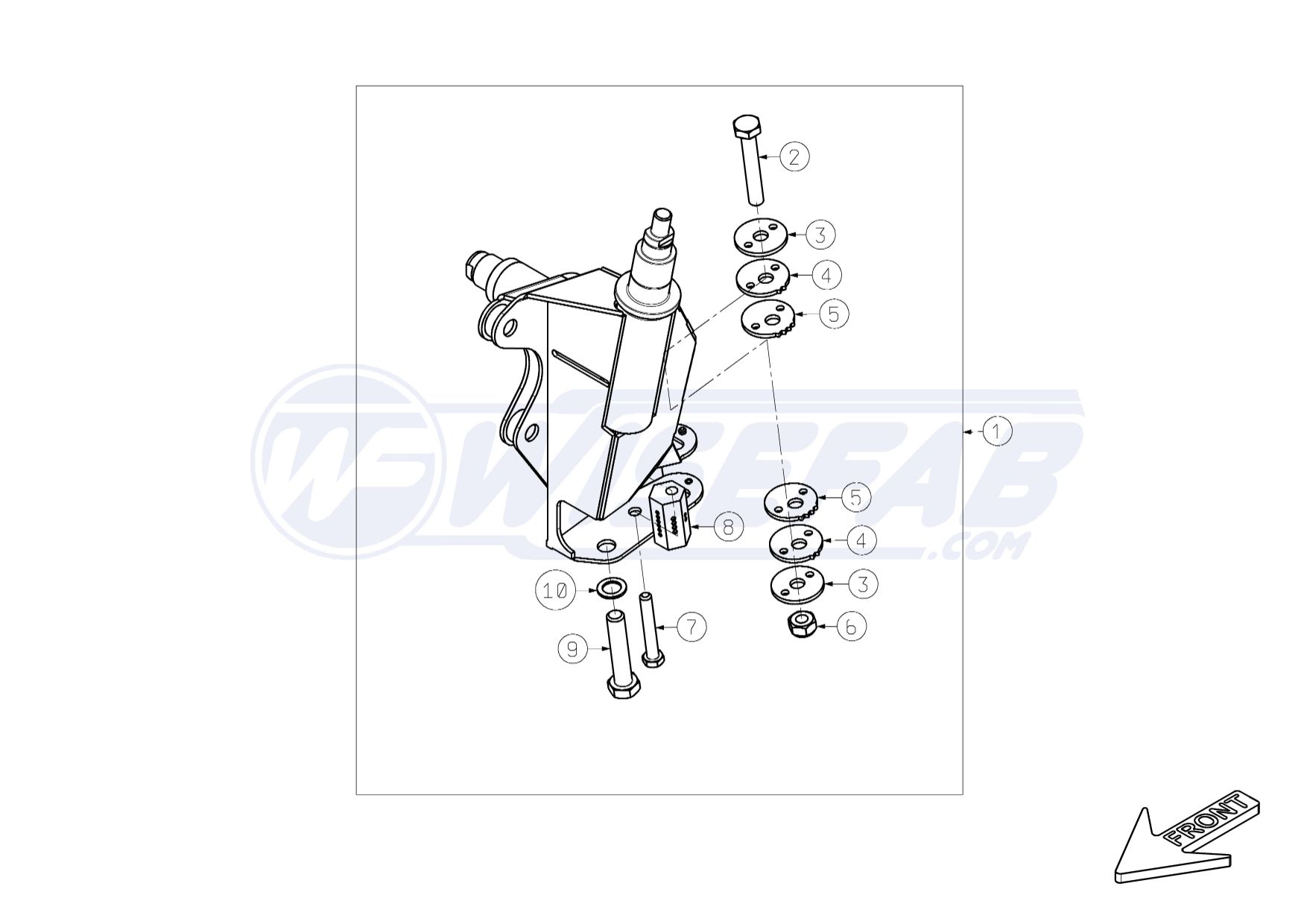 Left Knuckle
Right Knuckle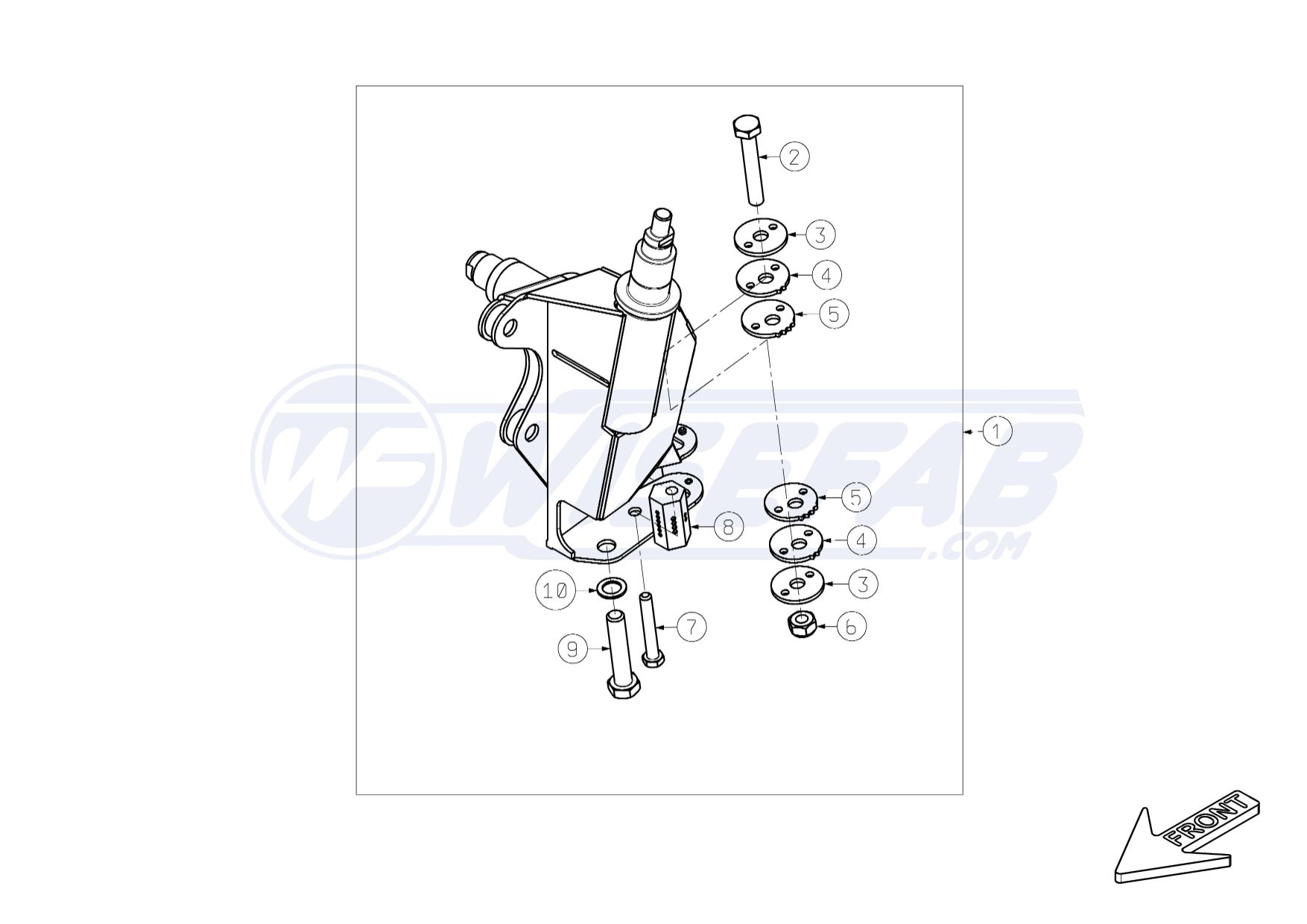 Right Knuckle
V2 Lower Control Arm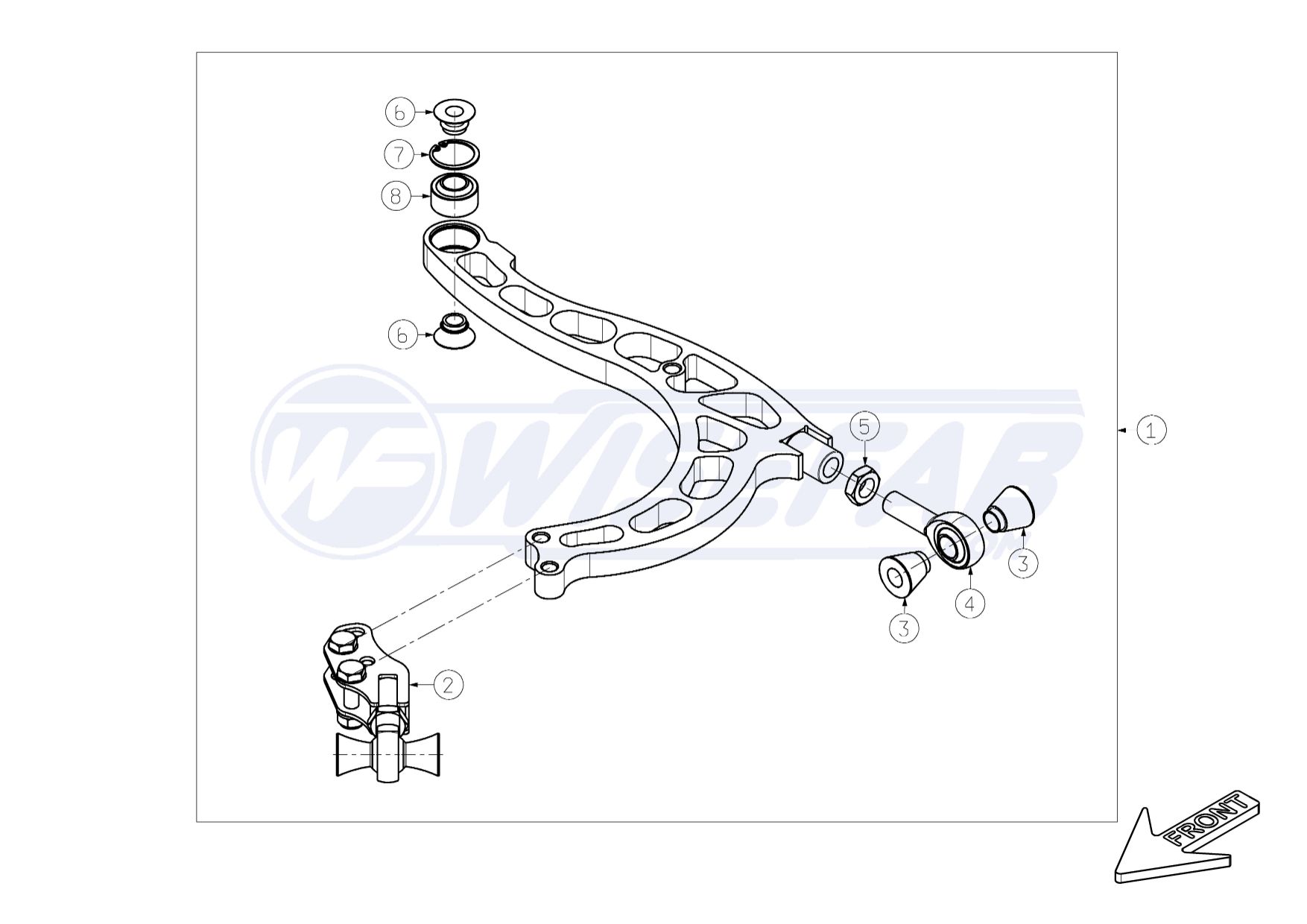 V2 Lower Control Arm
Left Tie Rod Assembly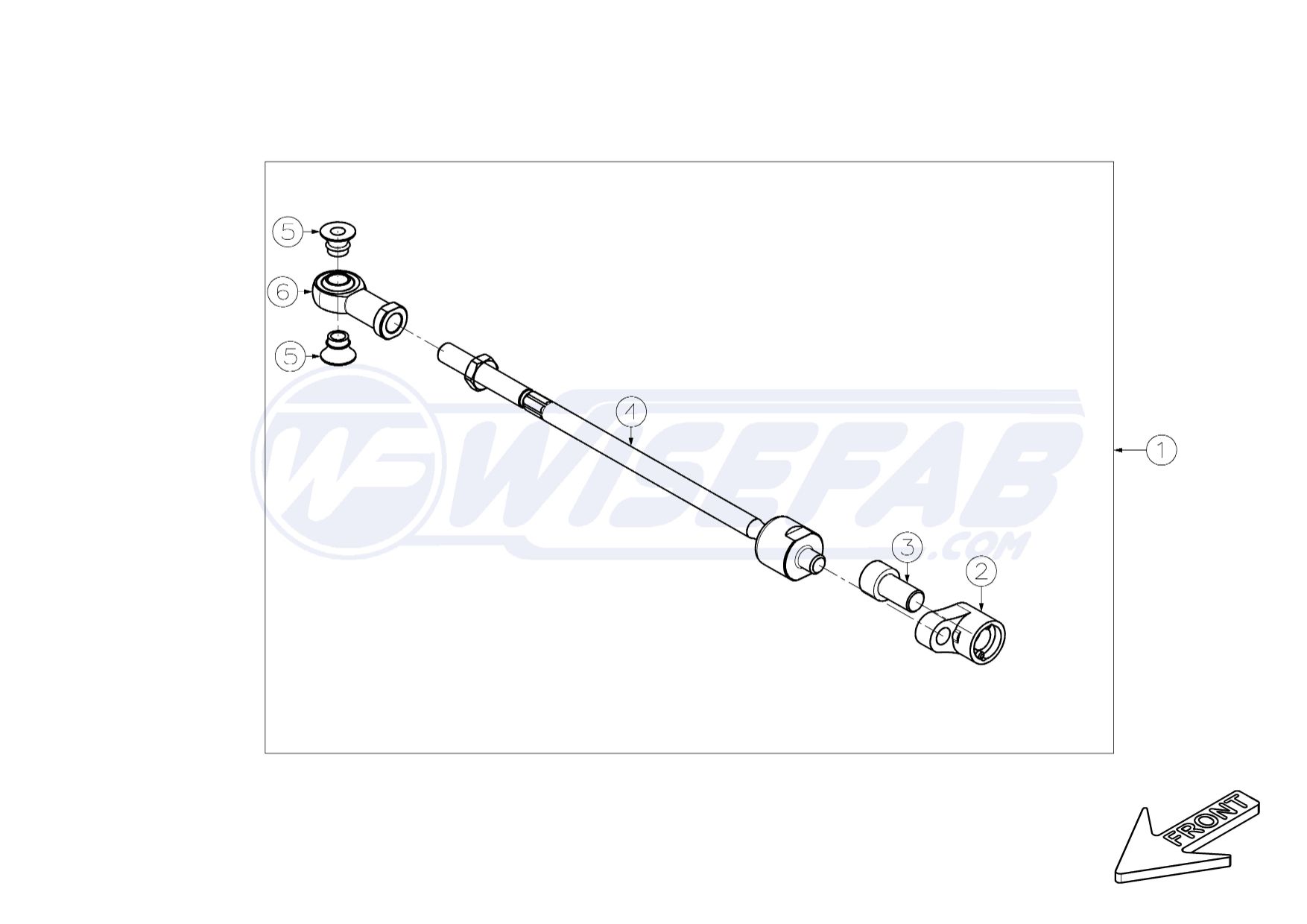 Left Tie Rod Assembly
Right Tie Rod Assembly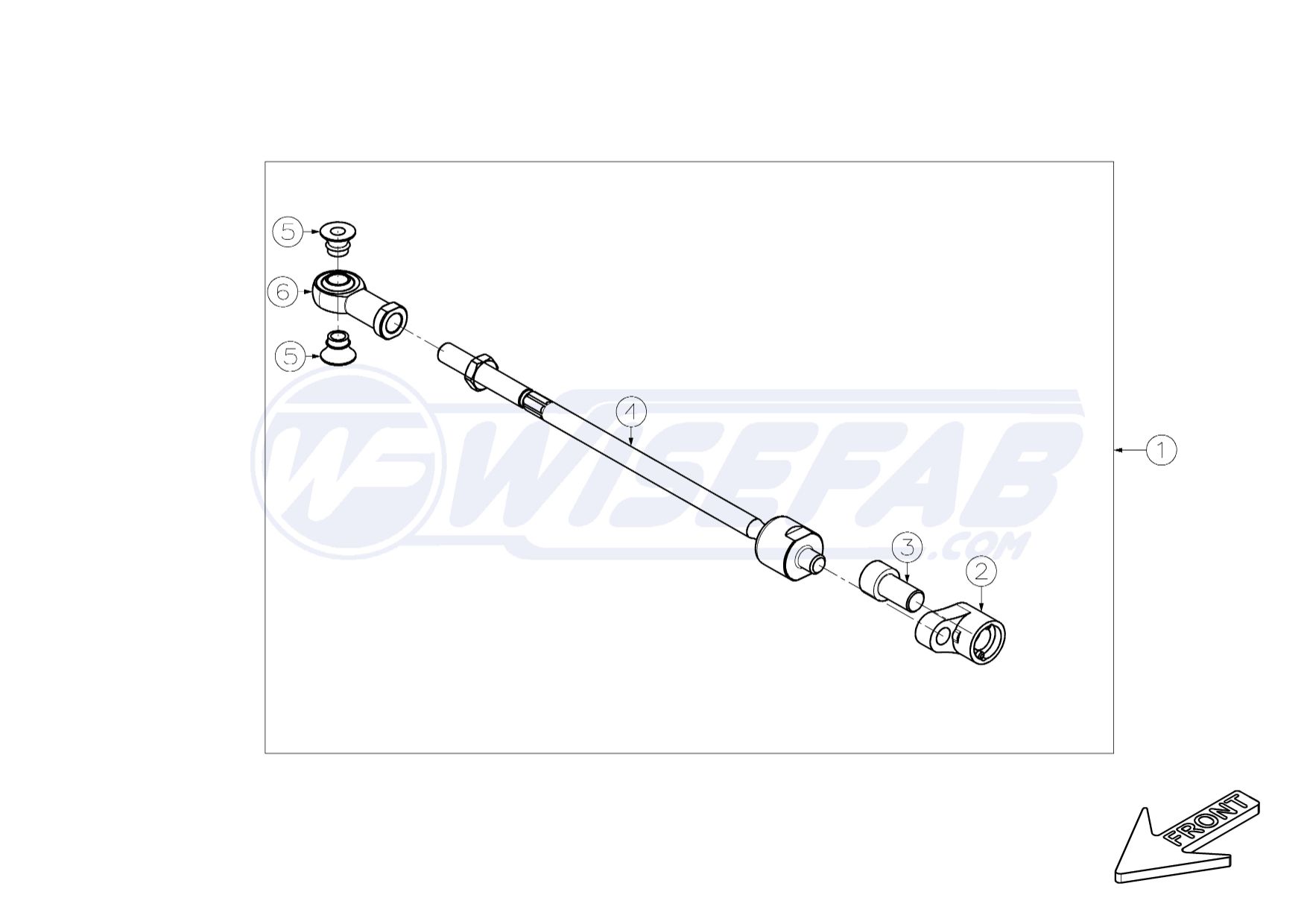 Right Tie Rod Assembly