Scion FRS Front Drift Angle Lock Kit LHD
Due to the boxer engine, the original steering rack location is very unsuitable for drifting, therefore the steering rack has been moved from under the front crossmember with the possibility to use either the boxer engine or I6/V8 or something else. Nissan S-Chassis hydraulic steering rack ( 50mm outer diameter ) is needed to be used with the kit to replace the original electric power steering. S-Chassis steering rack attachment/crossmember insert along with crossmember supports are included in the kit. To modify the crossmember some DIY cutting and welding needs to be done.
Read full description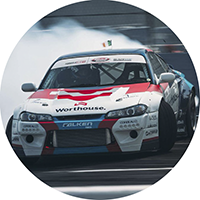 "'We started working together with Wisefab back in 2014 when we launched our Falken Tyres S14 for European competition. Since then, we have enjoyed working closely with the engineers at Wisefab testing new products before going into production and have had a lot of success winning multiple championship worldwide. Thank you to everyone at Wisefab for believing in us and producing such top-quality products."
Spare parts
All
Complete parts
Left Knuckle
Right Knuckle
Left Lower Control Arm
Right Lower Control Arm
Left Tie Rod Assembly
Right Tie Rod Assembly
Left Top Mount
Right Top Mount
Left Subframe Support
Right Subframe Support
Steering Rack Support
Steering Column Extender
Complete parts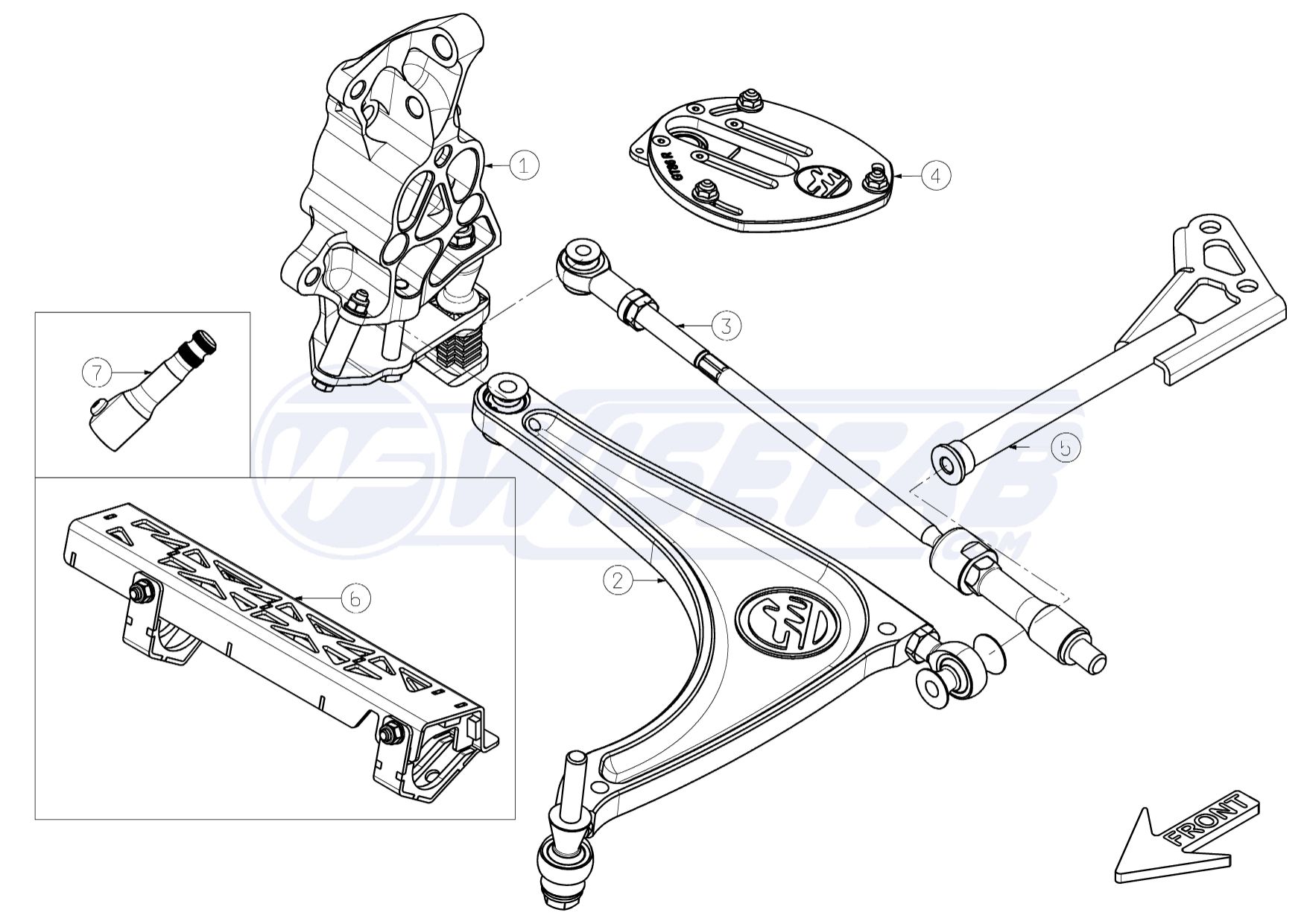 Complete parts
Left Knuckle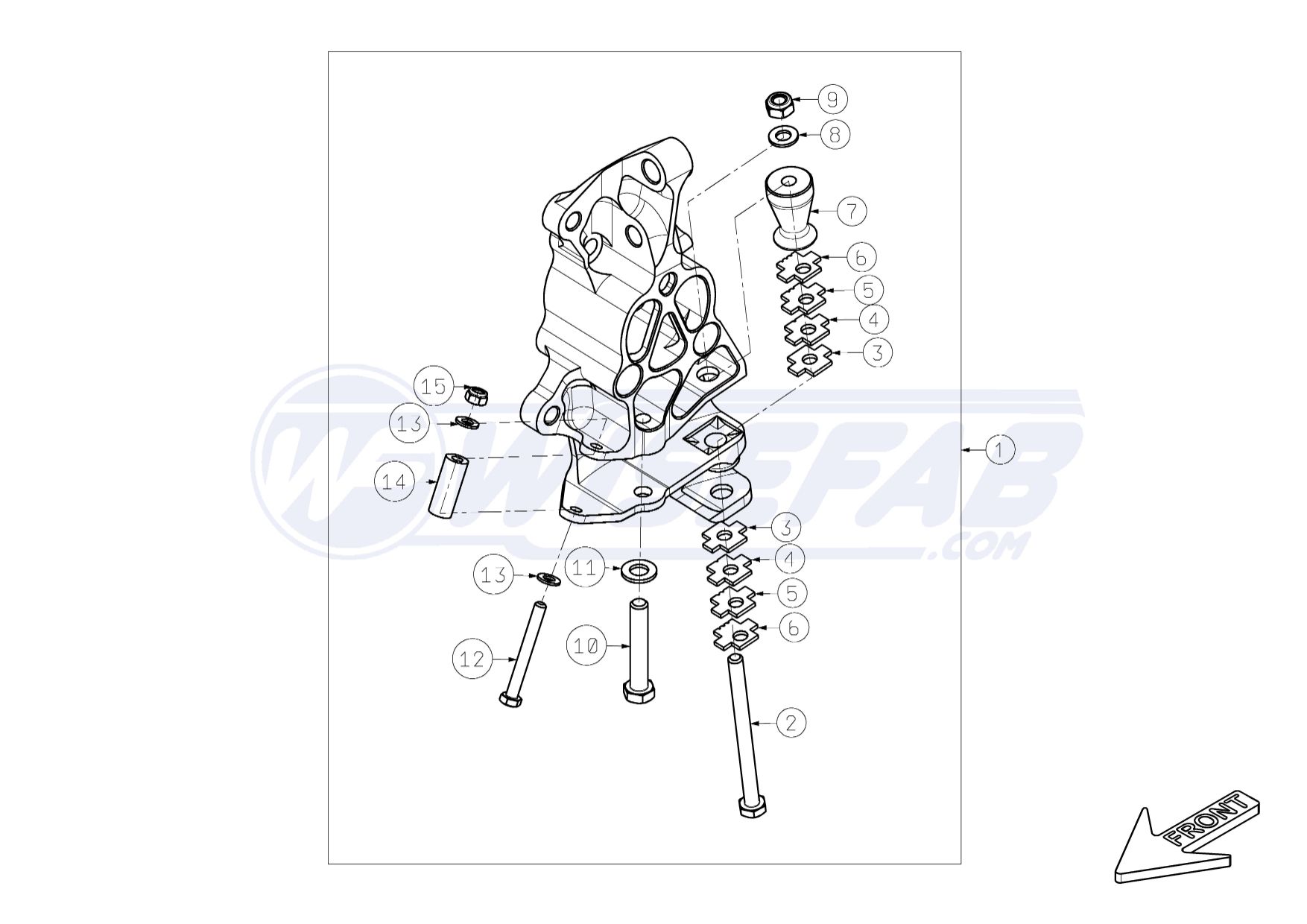 Left Knuckle
Right Knuckle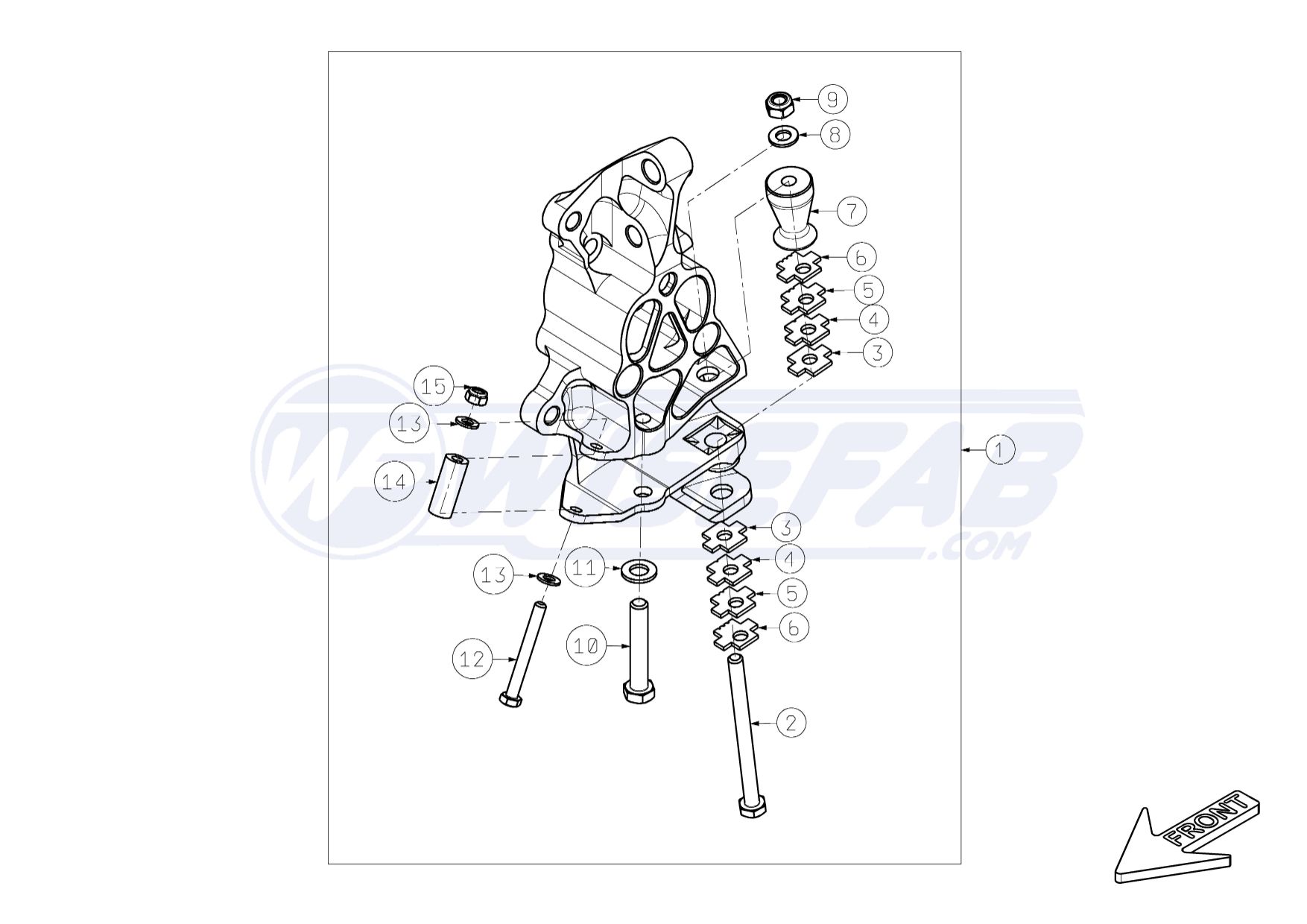 Right Knuckle
Left Lower Control Arm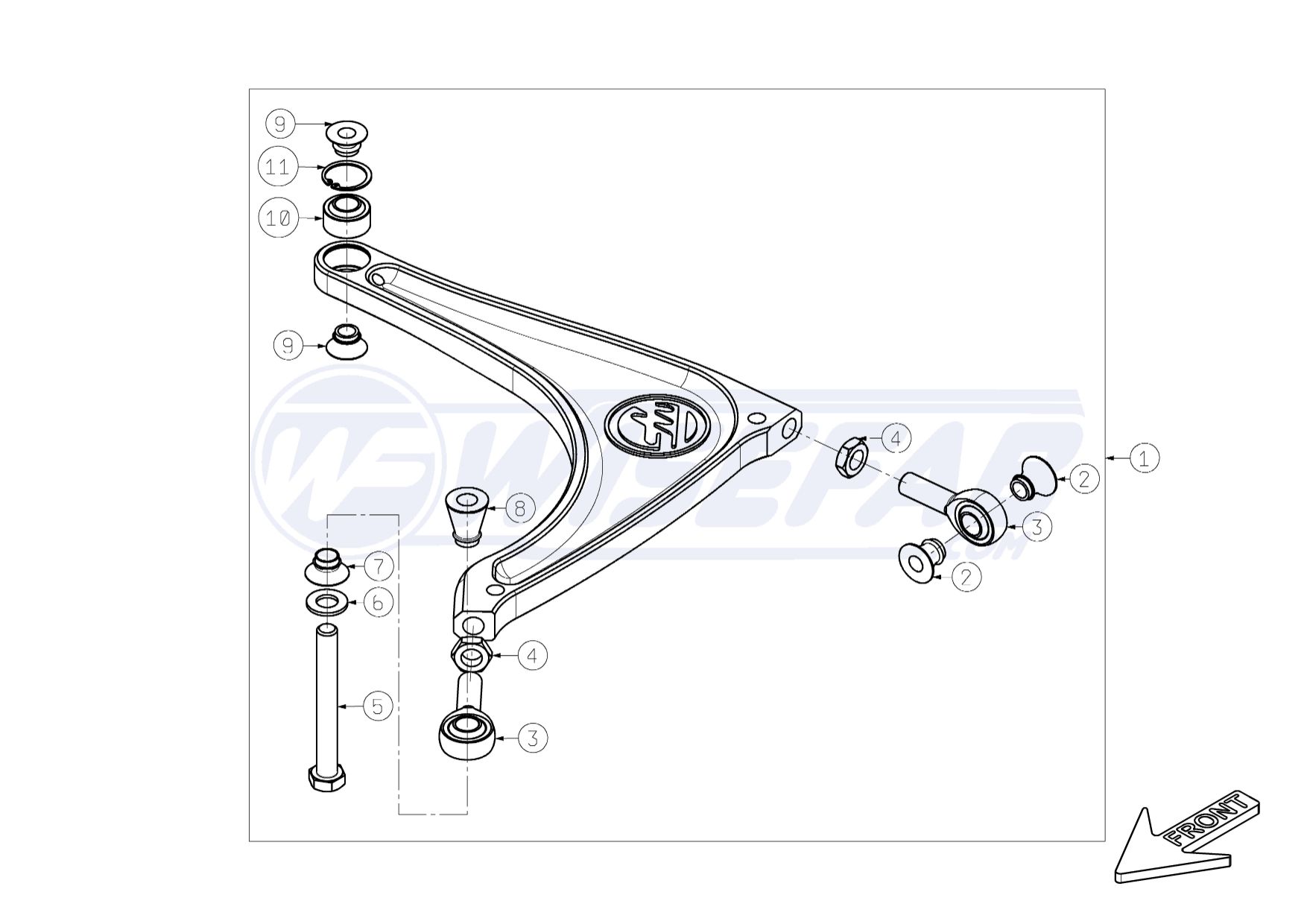 Left Lower Control Arm
Right Lower Control Arm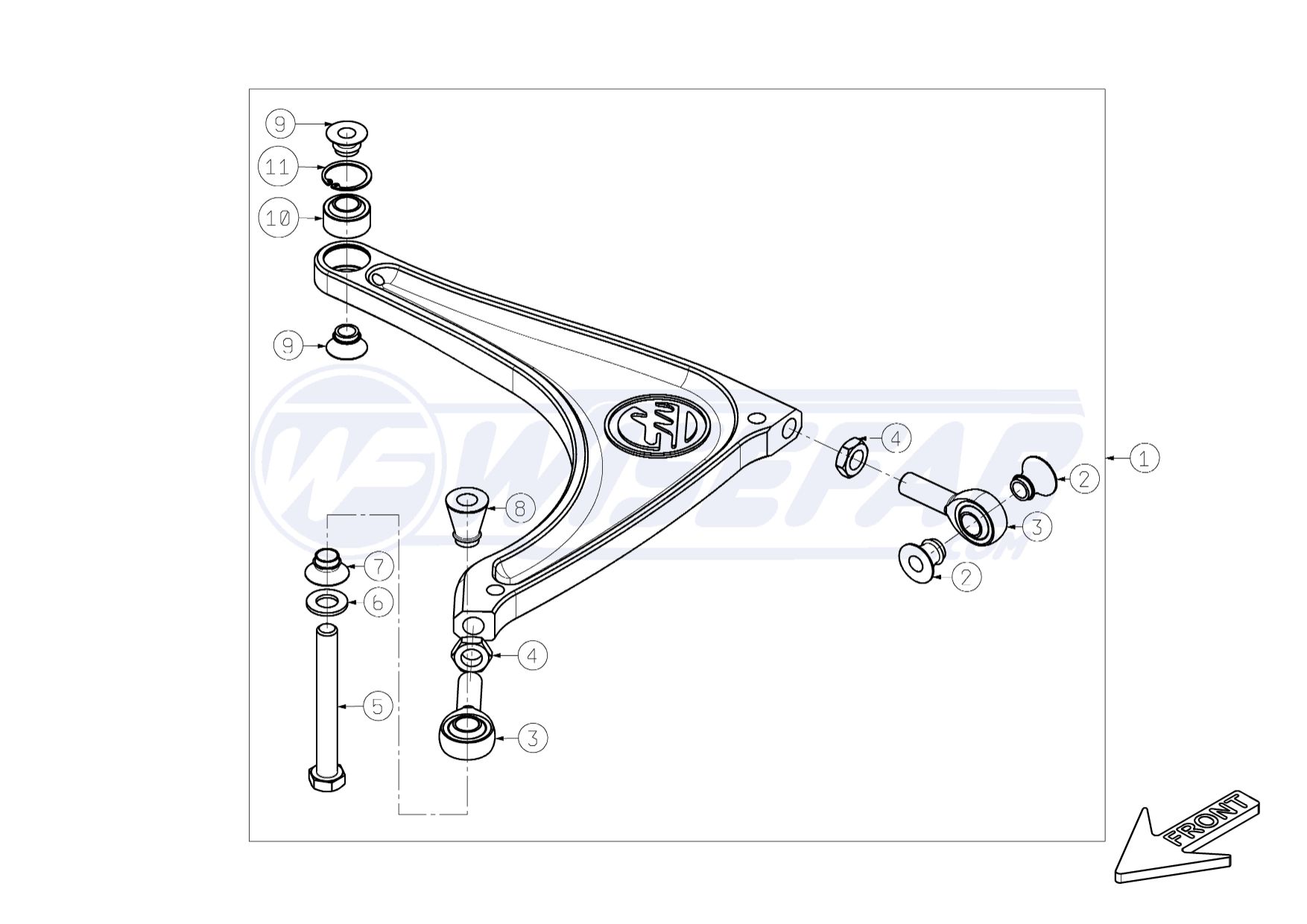 Right Lower Control Arm
Left Tie Rod Assembly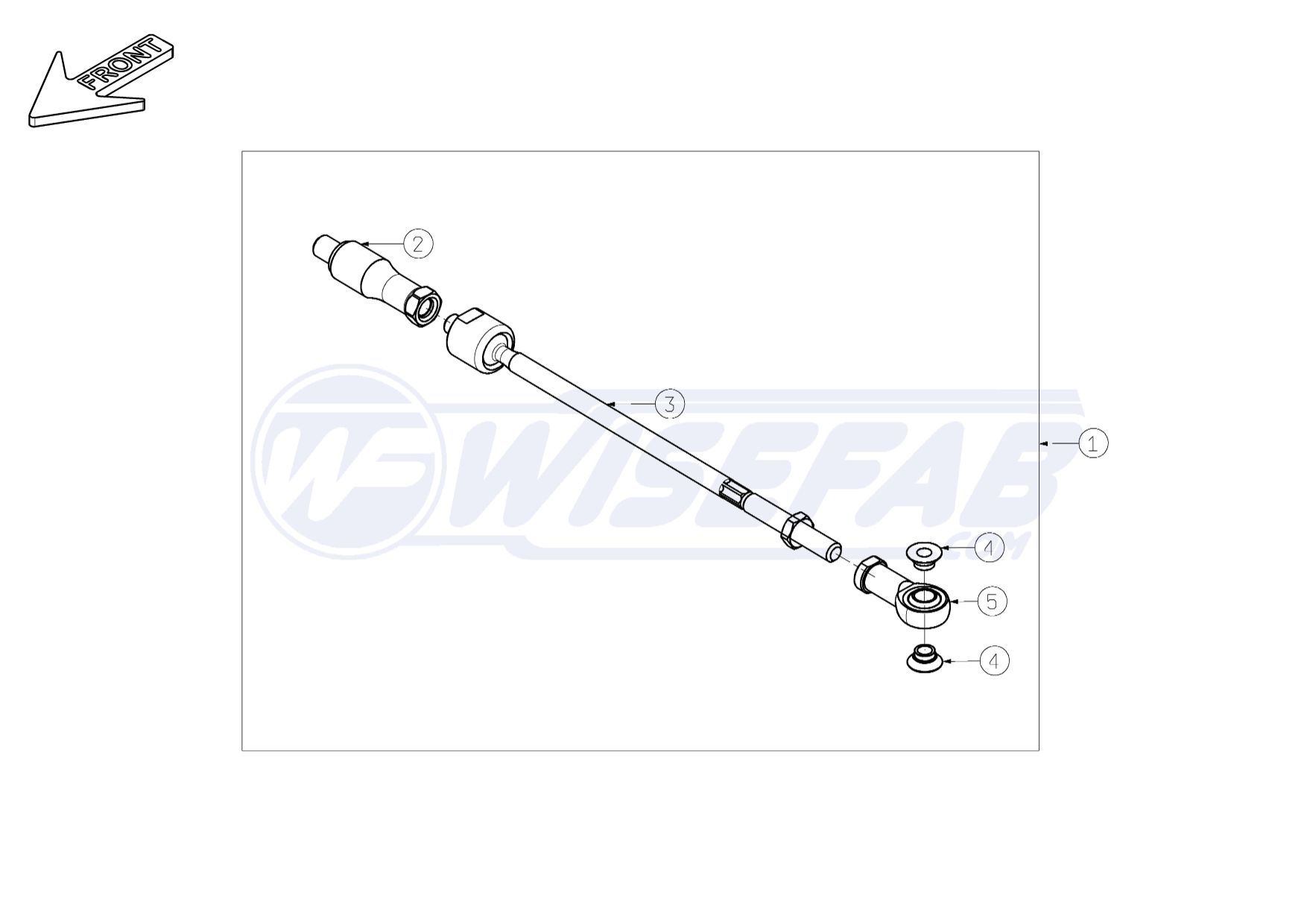 Left Tie Rod Assembly
Right Tie Rod Assembly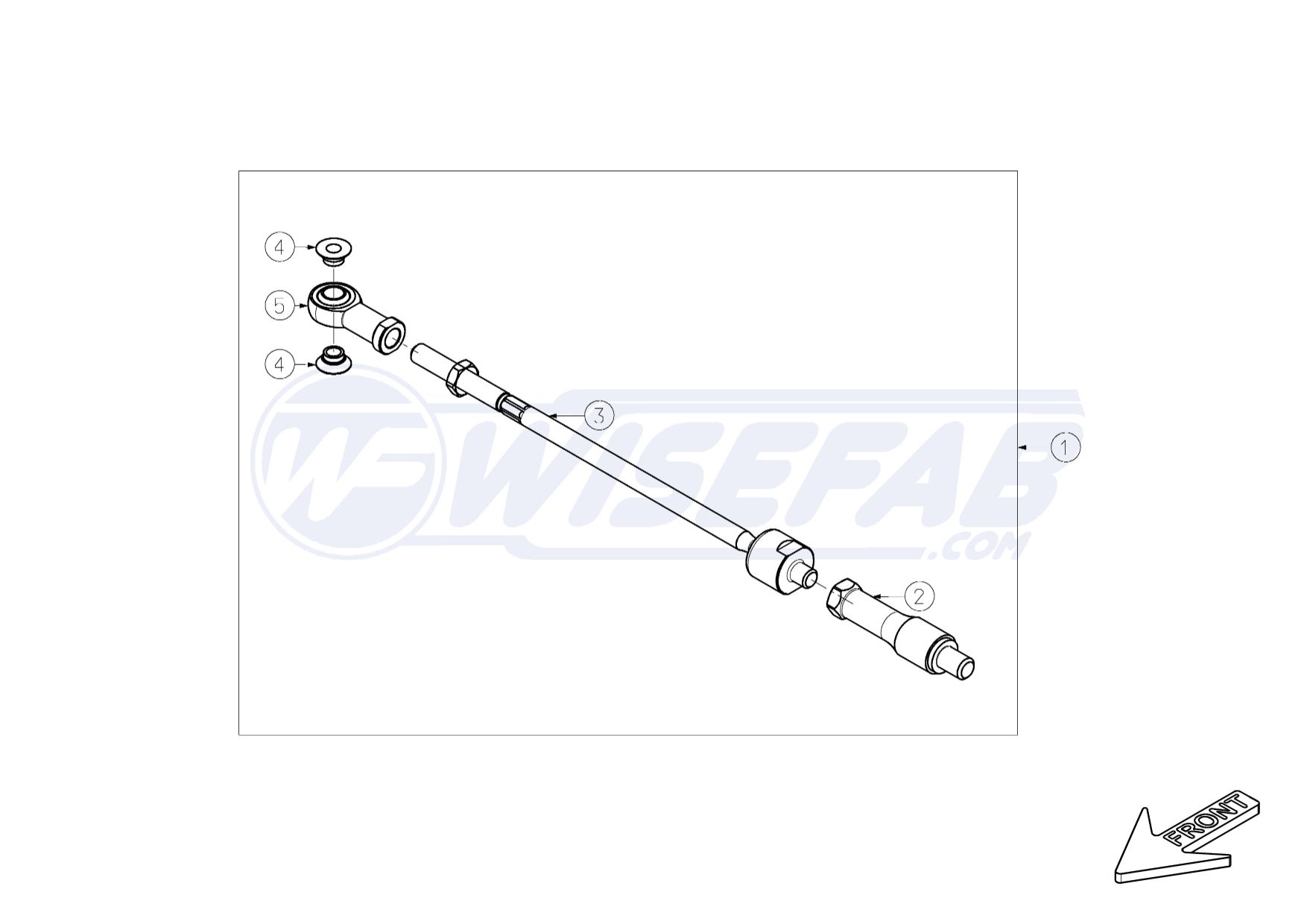 Right Tie Rod Assembly
Left Top Mount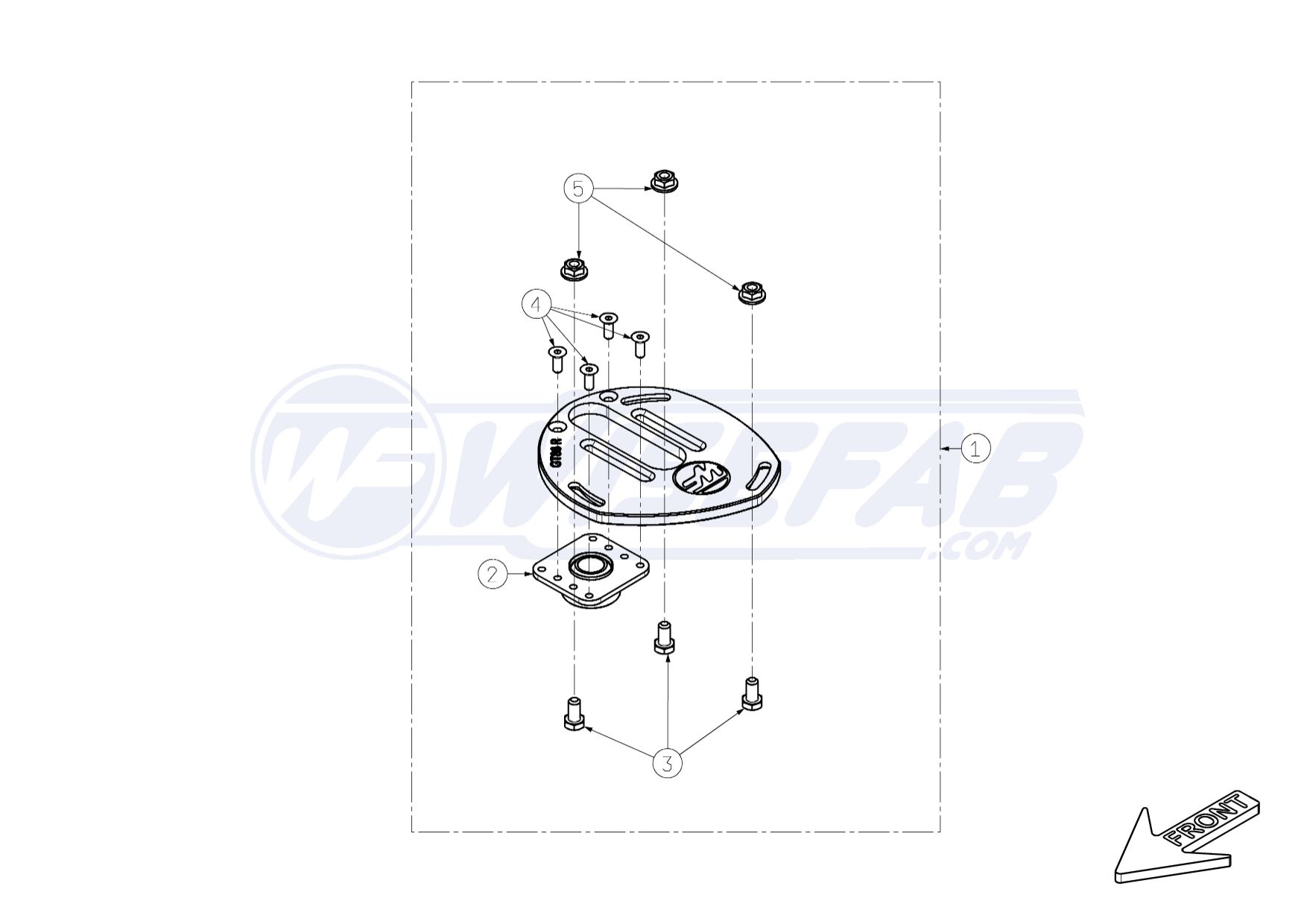 Left Top Mount
Right Top Mount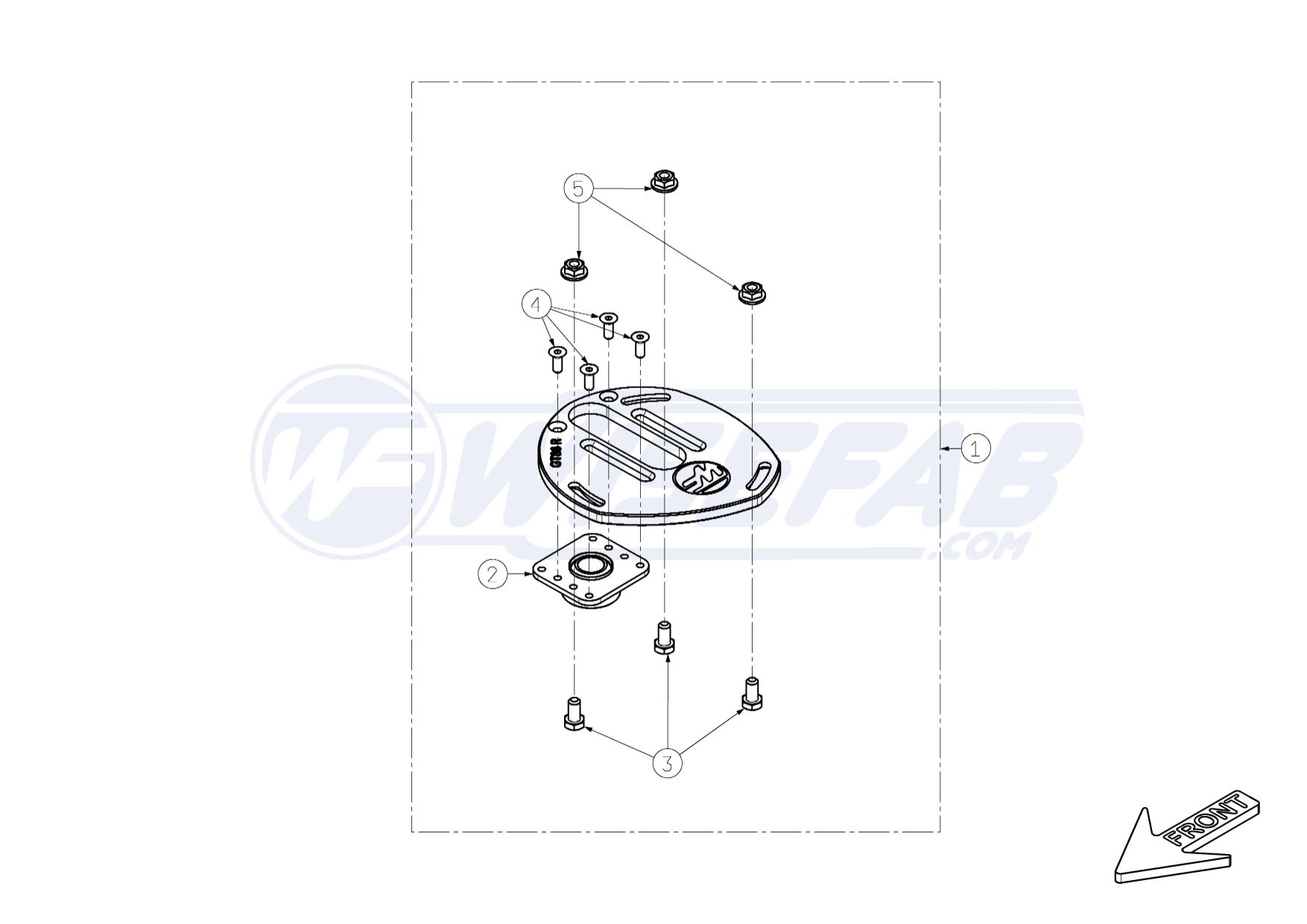 Right Top Mount
Left Subframe Support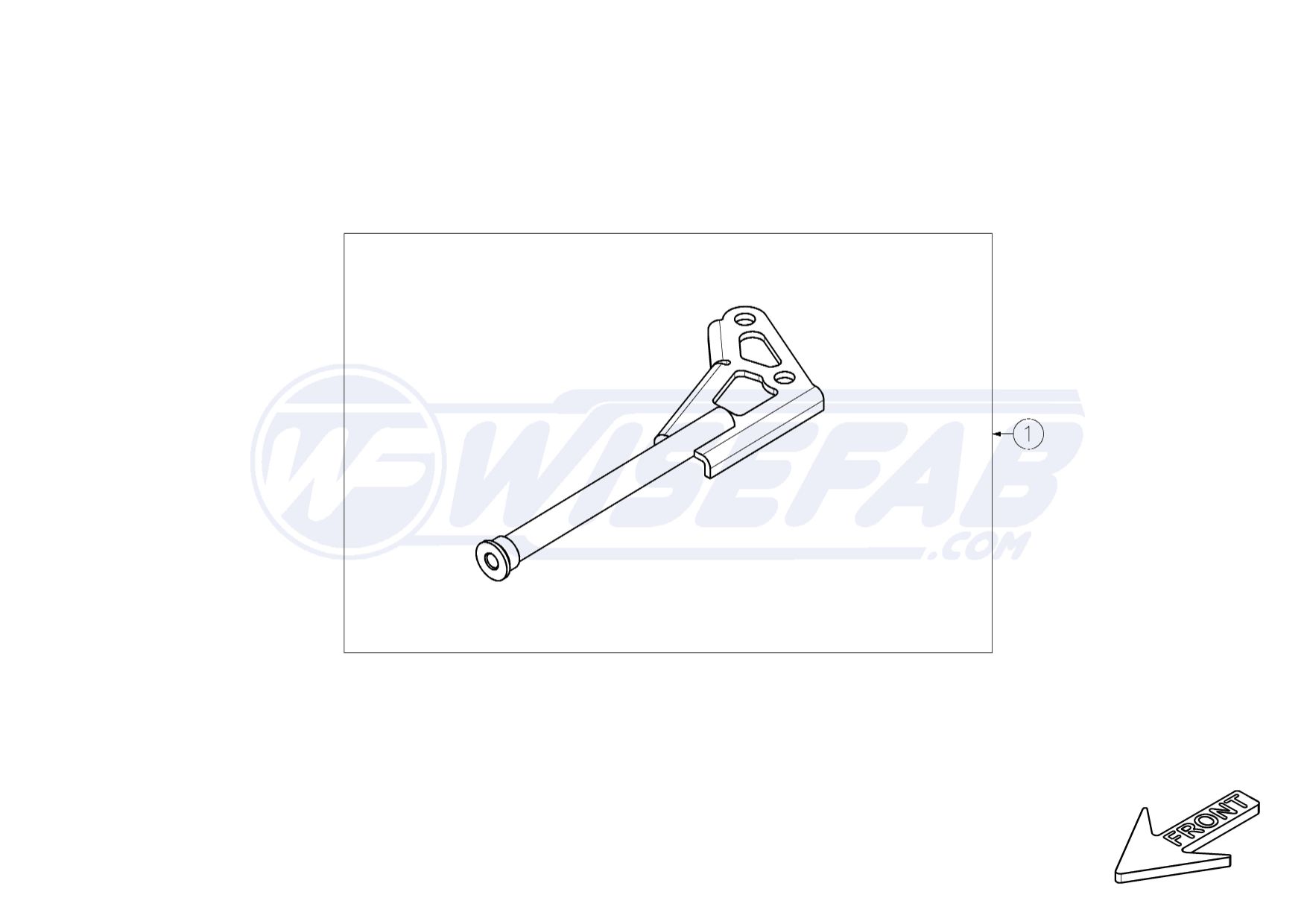 Right Subframe Support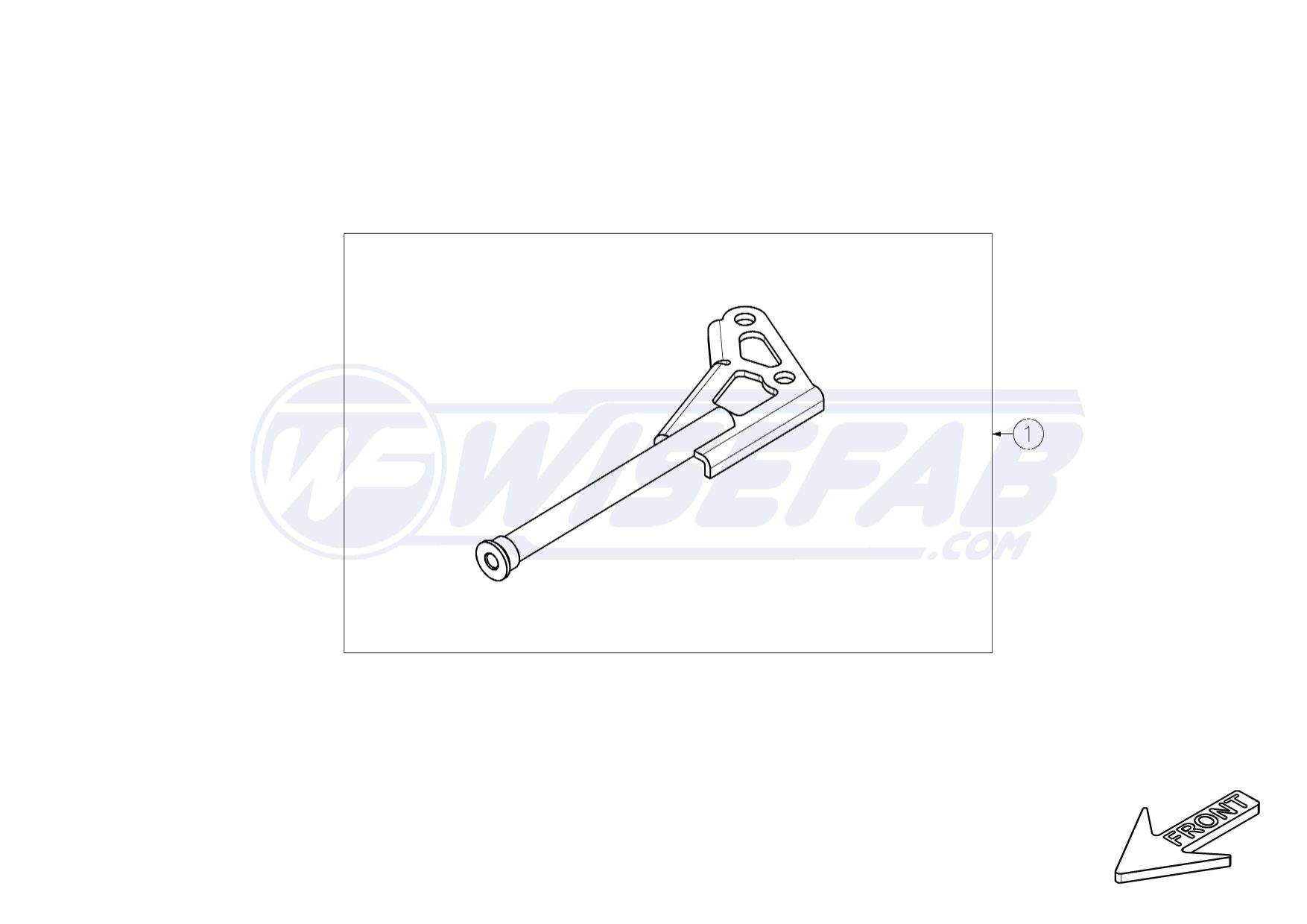 Steering Rack Support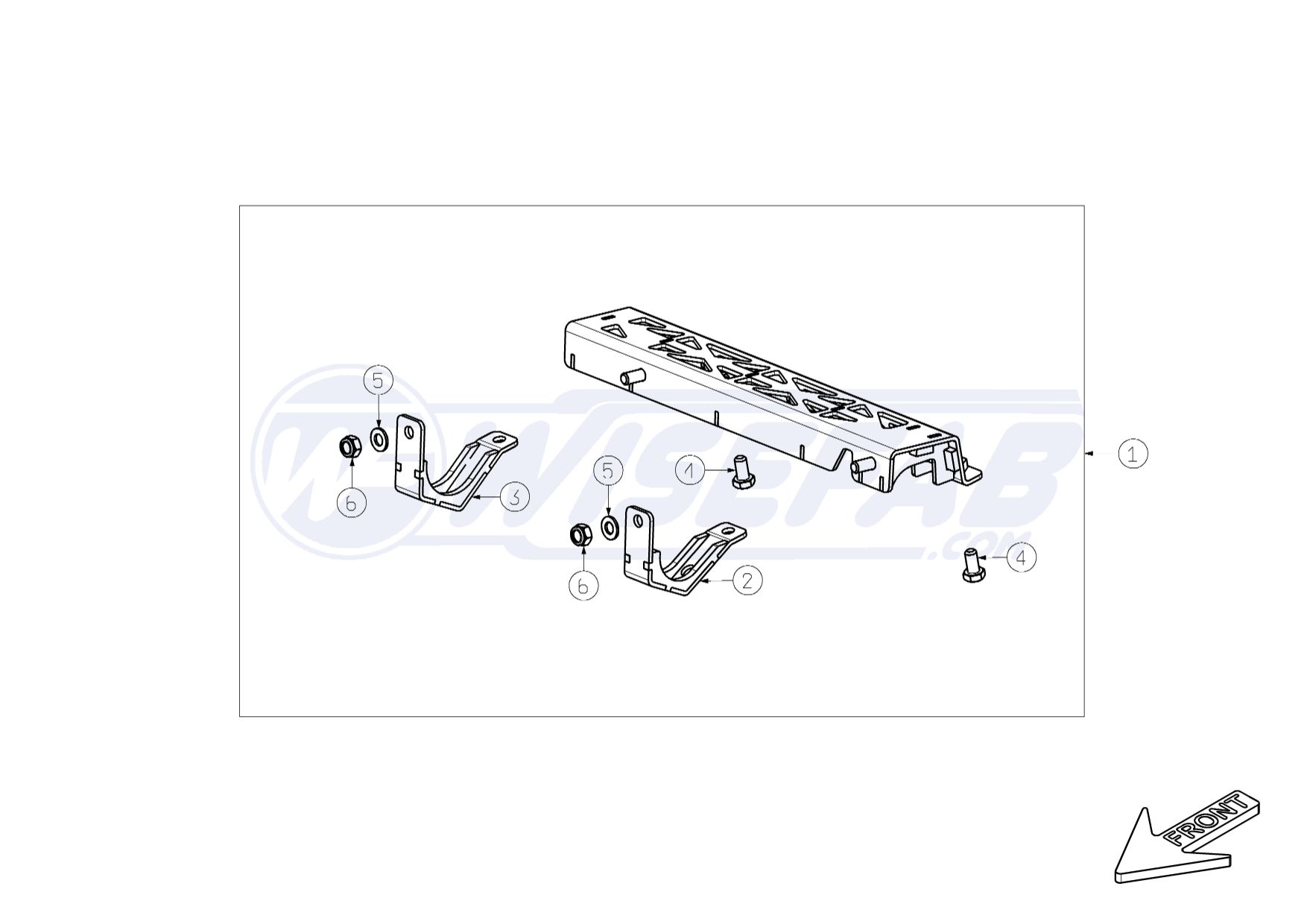 Steering Rack Support
Steering Column Extender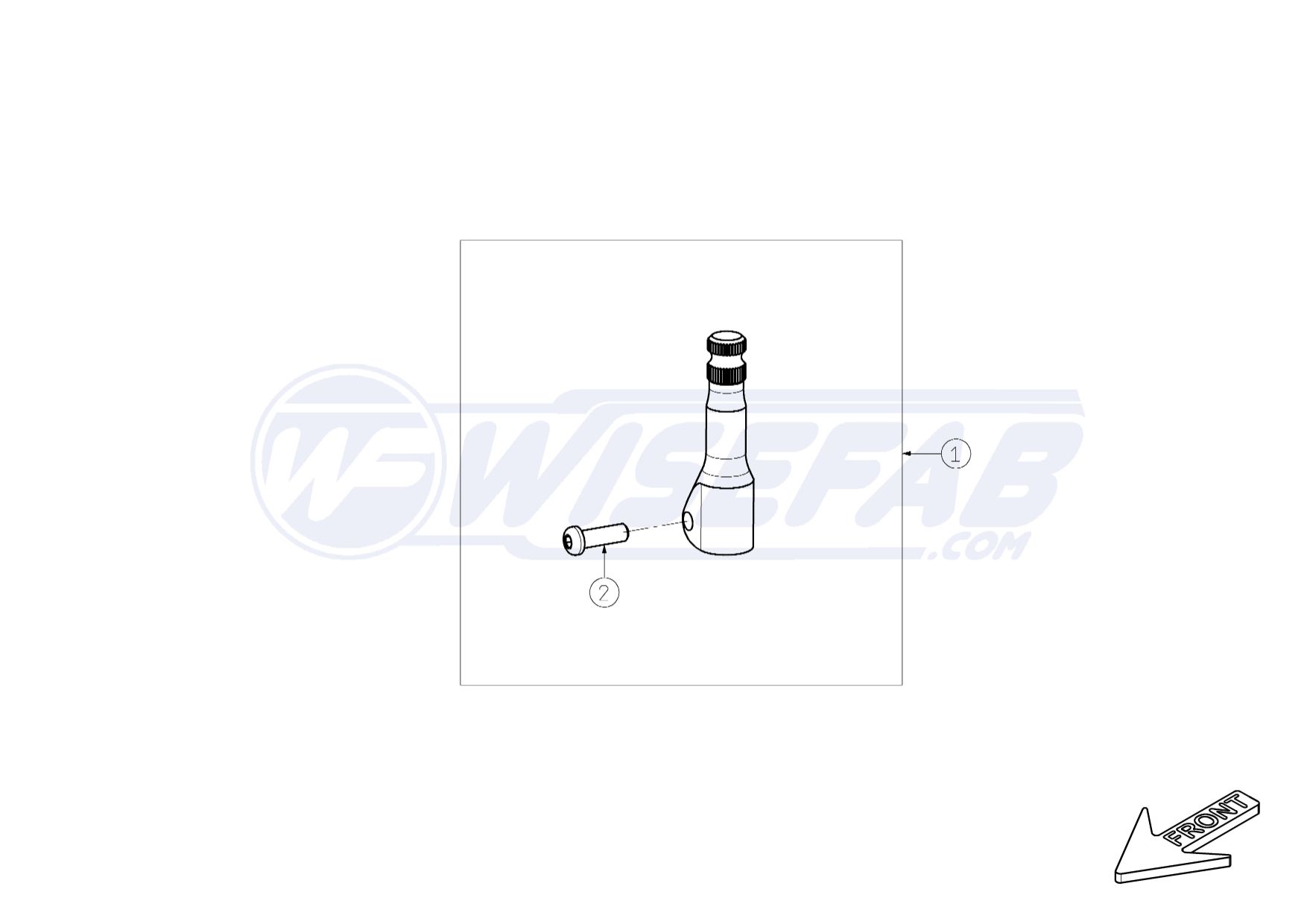 Steering Column Extender
1
Steering Column Extender
2
Bolt AllenButton M 8x1.25x 25 RH 10.9 ZN ISO7380