Toyota Supra JZA80 Rear Suspension Drop Knuckle Kit
The main objective of this Wisefab Toyota Supra rear suspension kit is to provide more grip on lowered car. Either if it's needed to maintain speed with high lock angles in drifting, to get a better start in drag racing or just being faster in circuit racing.
Read full description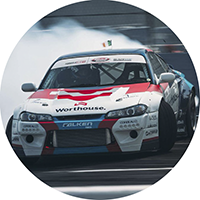 "'We started working together with Wisefab back in 2014 when we launched our Falken Tyres S14 for European competition. Since then, we have enjoyed working closely with the engineers at Wisefab testing new products before going into production and have had a lot of success winning multiple championship worldwide. Thank you to everyone at Wisefab for believing in us and producing such top-quality products."
Spare parts
All
Complete parts
Left Knuckle
Right Knuckle
Left Suspension Arm #2
Right Suspension Arm #2
Suspension Arm #5
Suspension Arm #6
Suspension Arm #8
Suspension Arm #9
Complete parts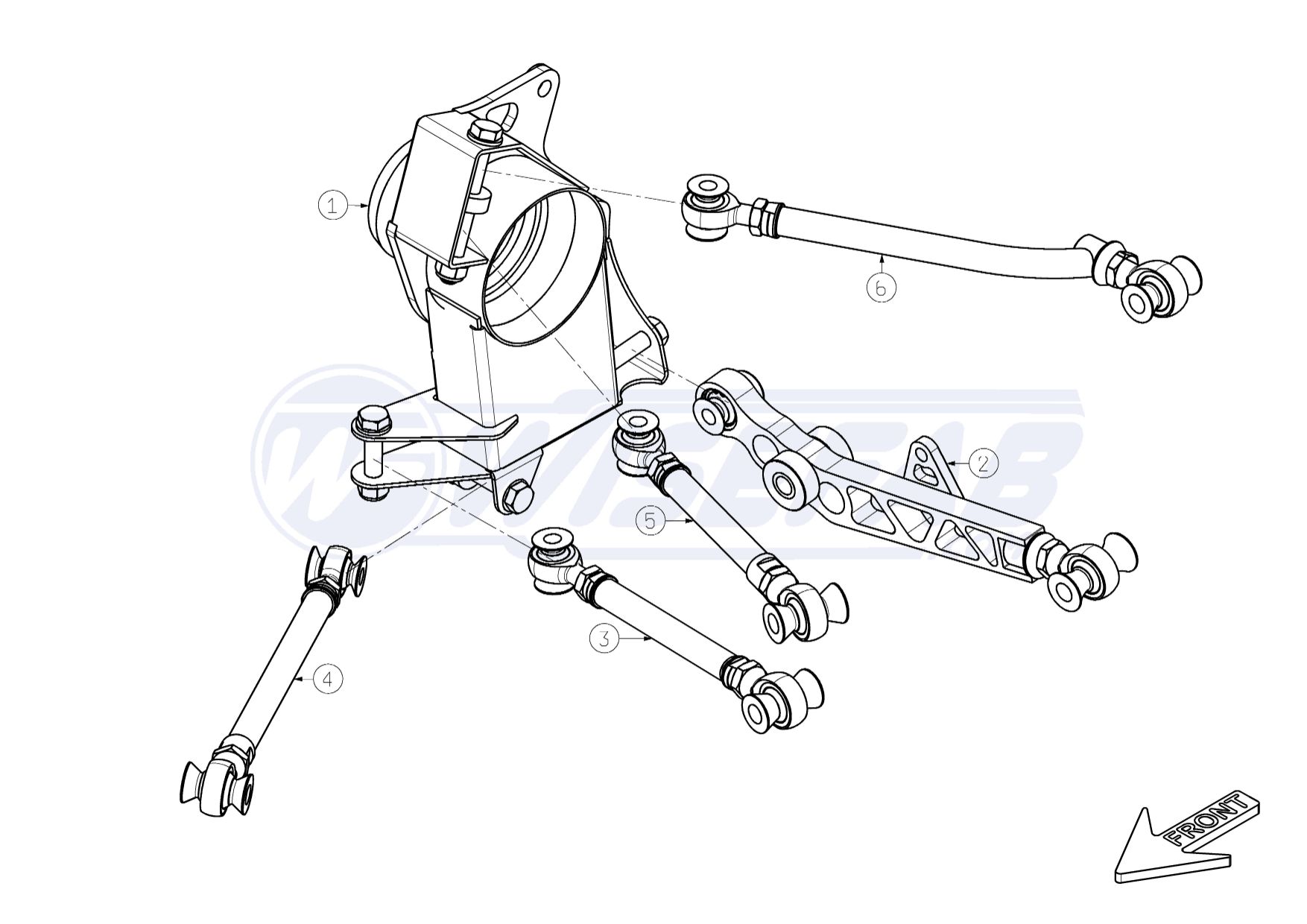 Complete parts
Left Knuckle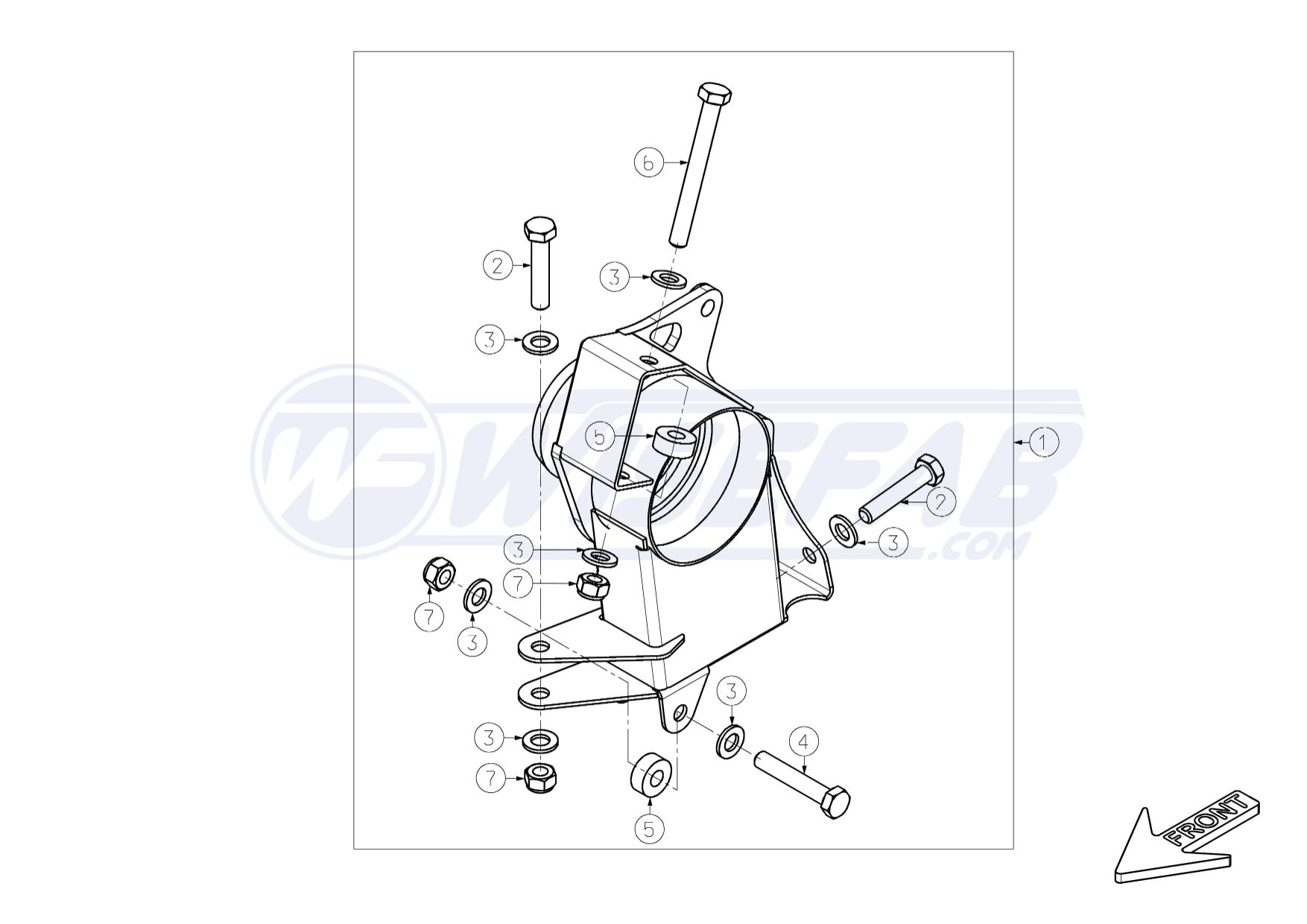 Left Knuckle
Right Knuckle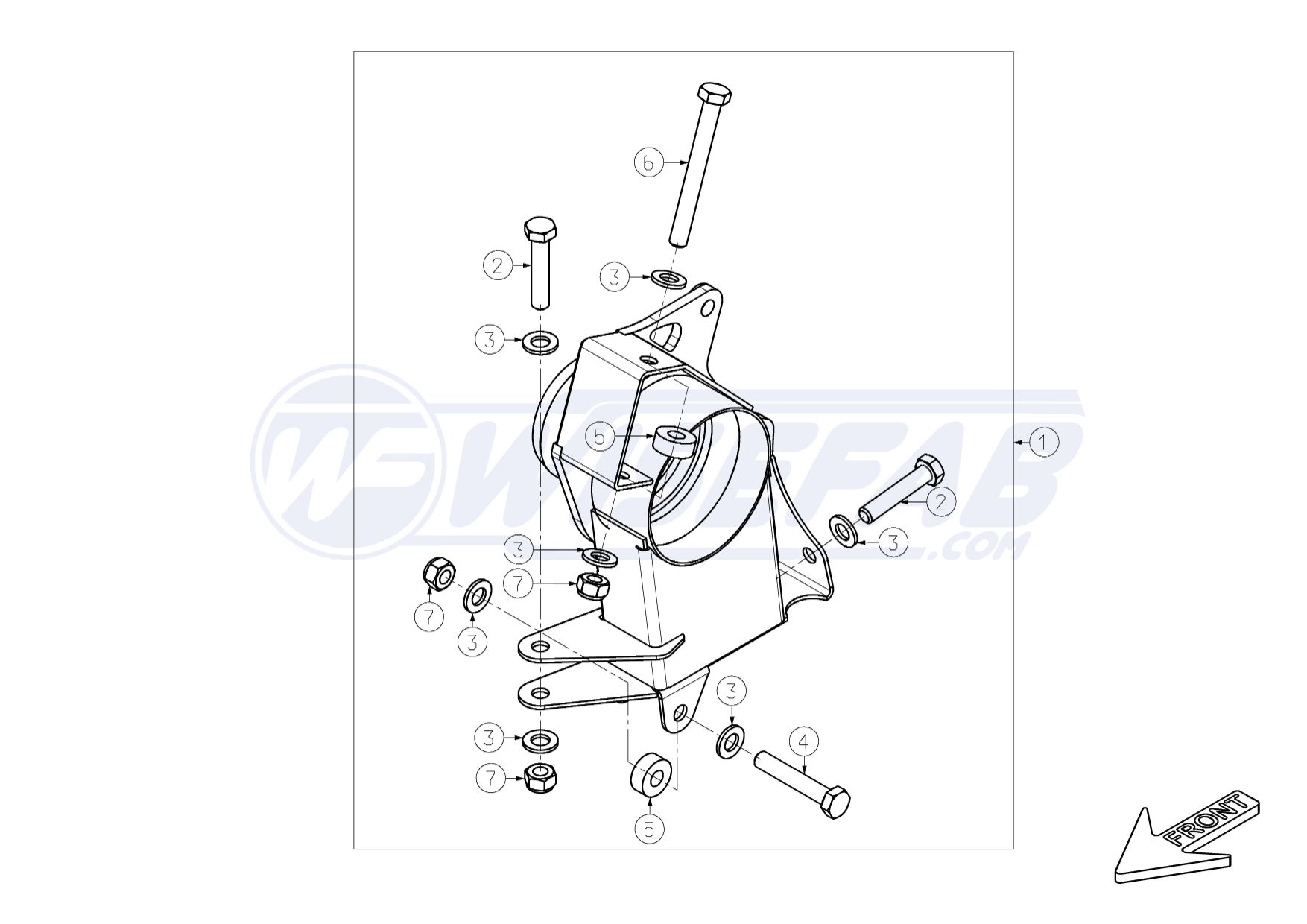 Right Knuckle
Left Suspension Arm #2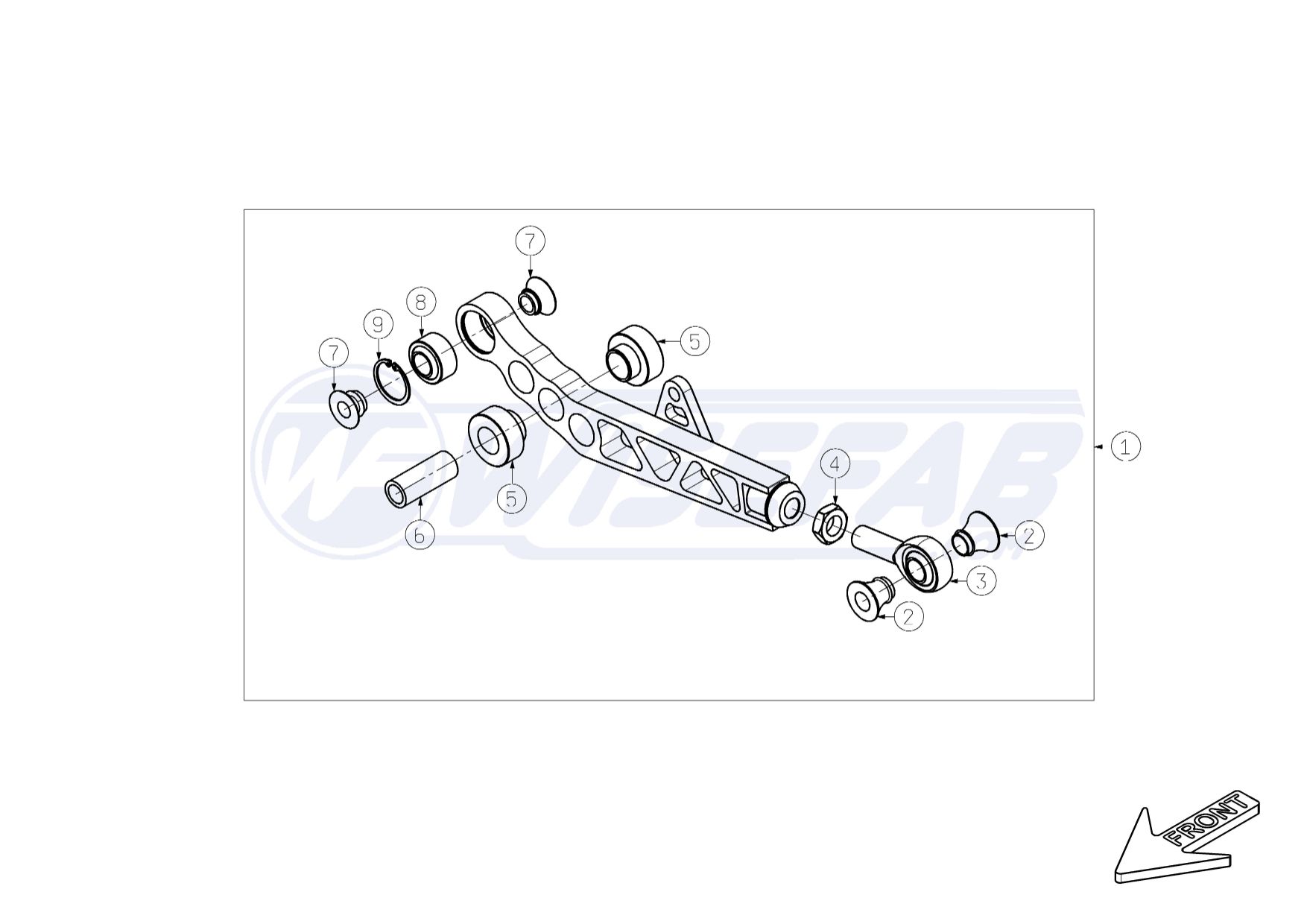 Left Suspension Arm #2
Right Suspension Arm #2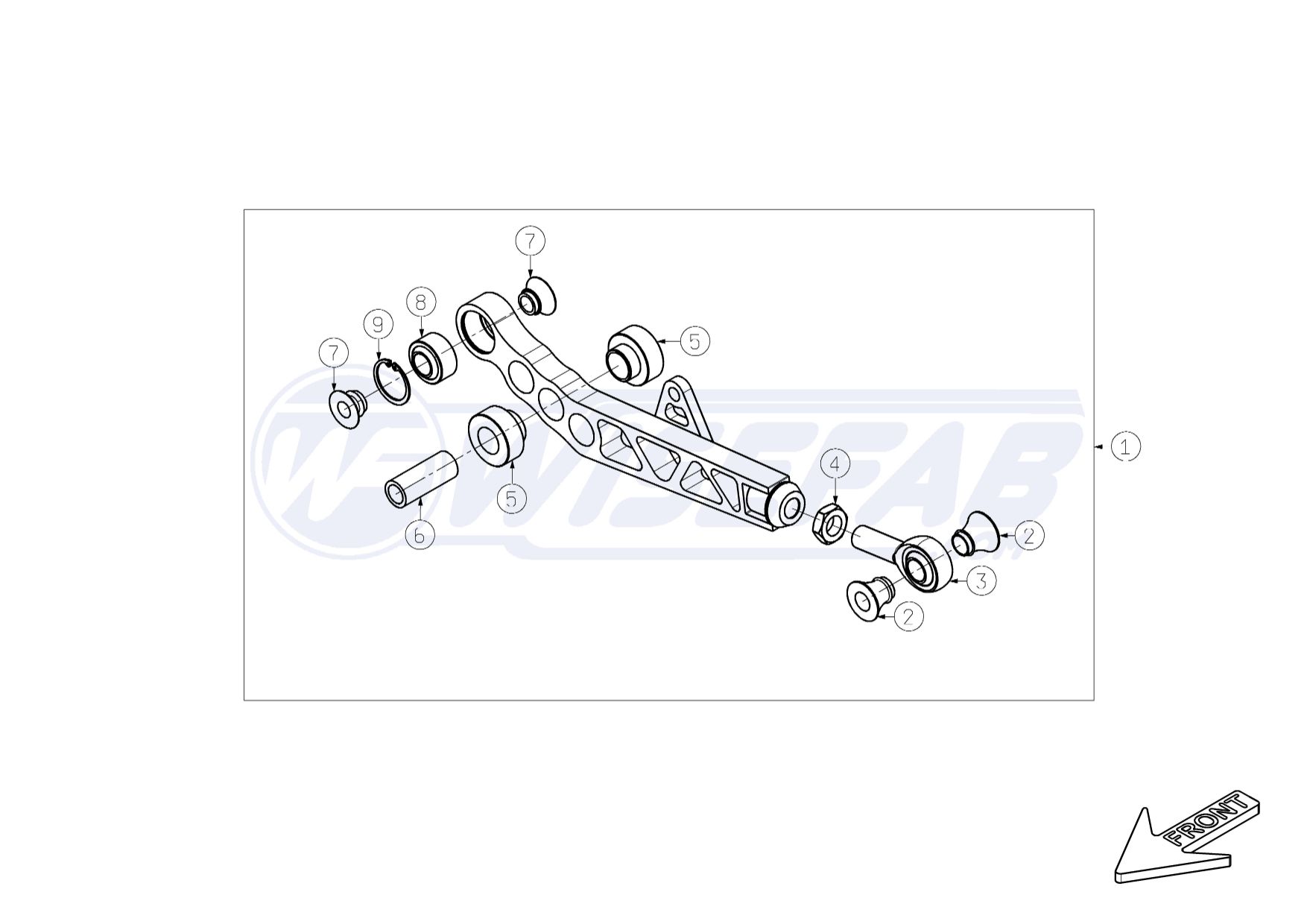 Right Suspension Arm #2
Suspension Arm #5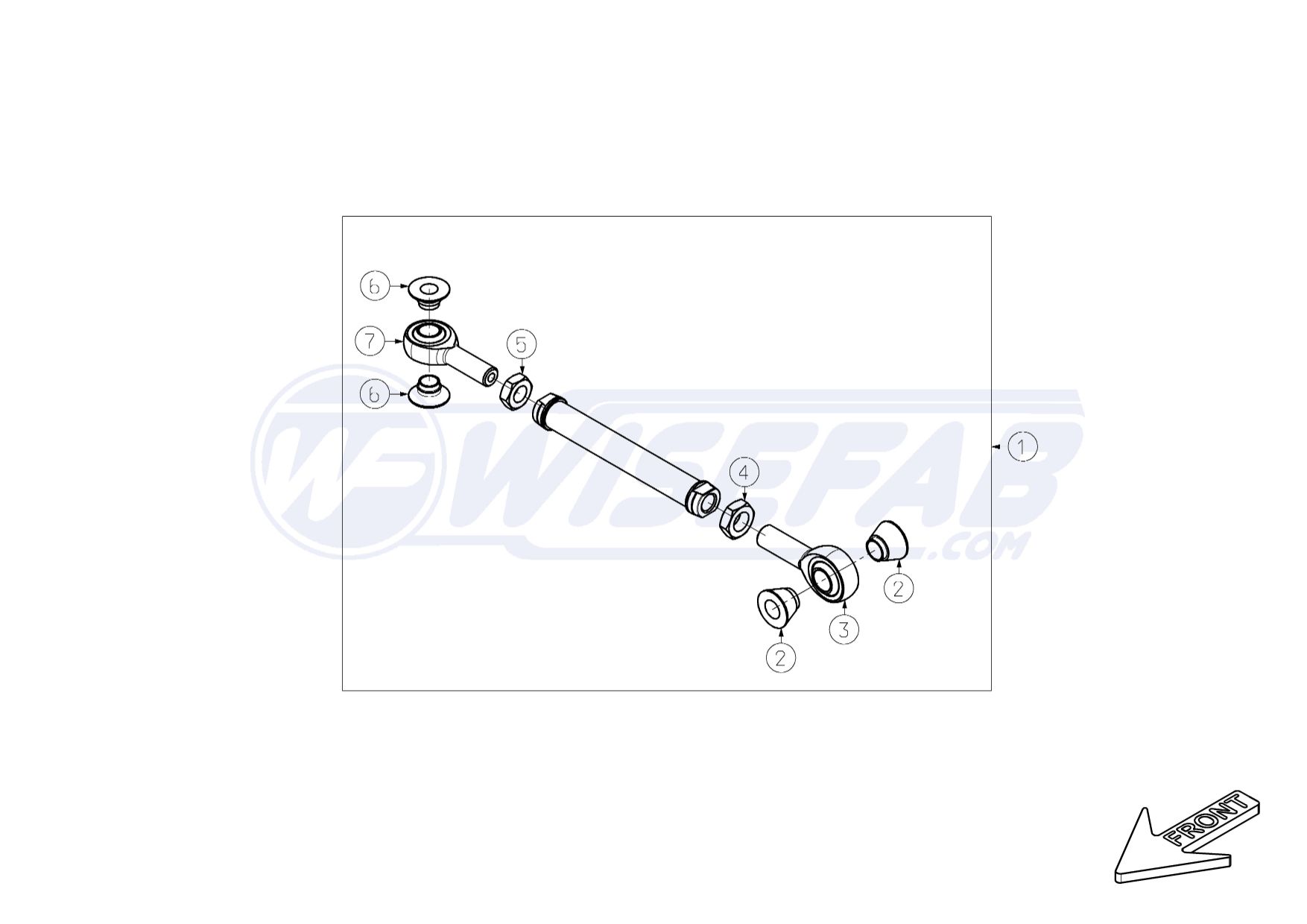 Suspension Arm #5
Suspension Arm #6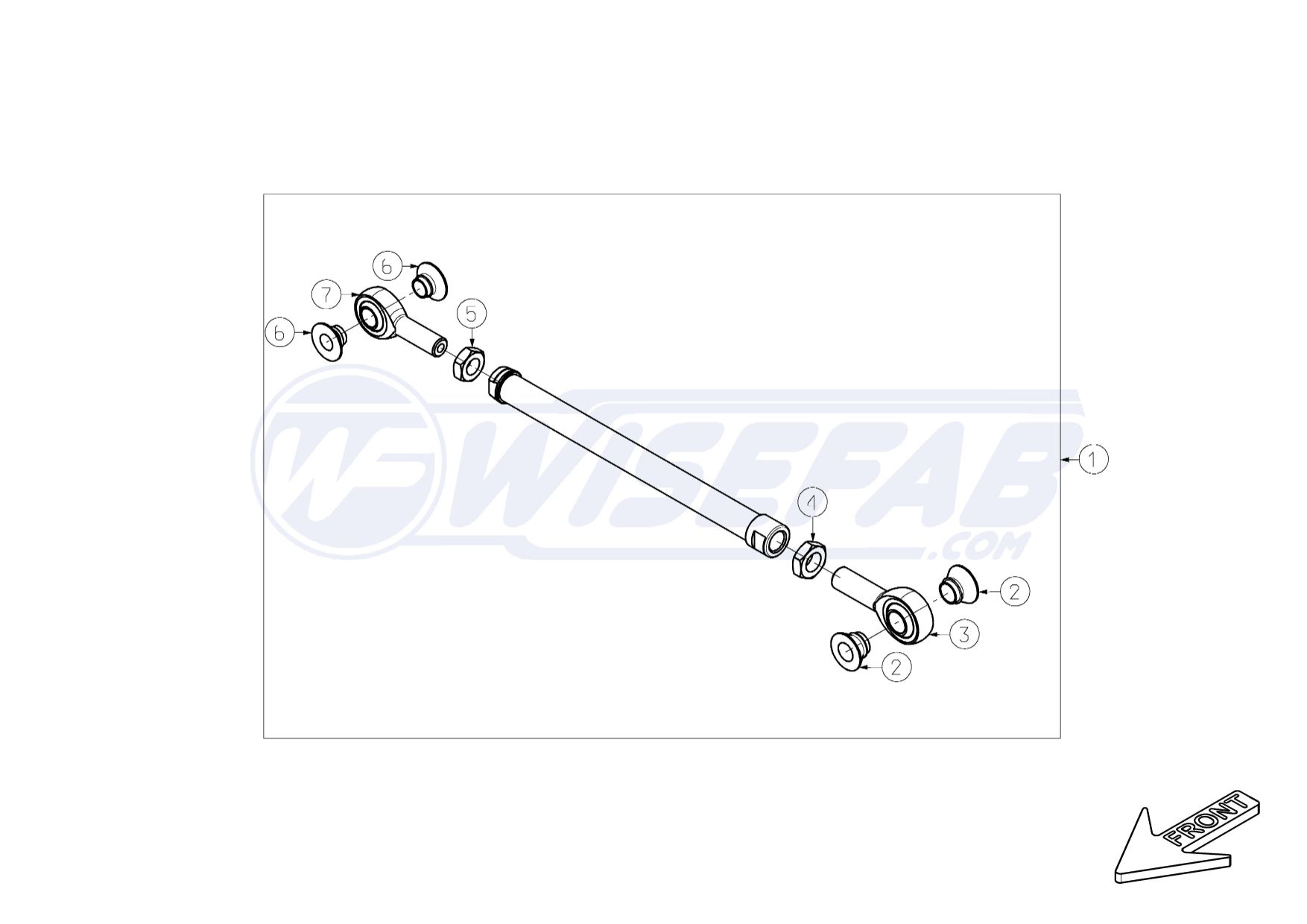 Suspension Arm #6
Suspension Arm #8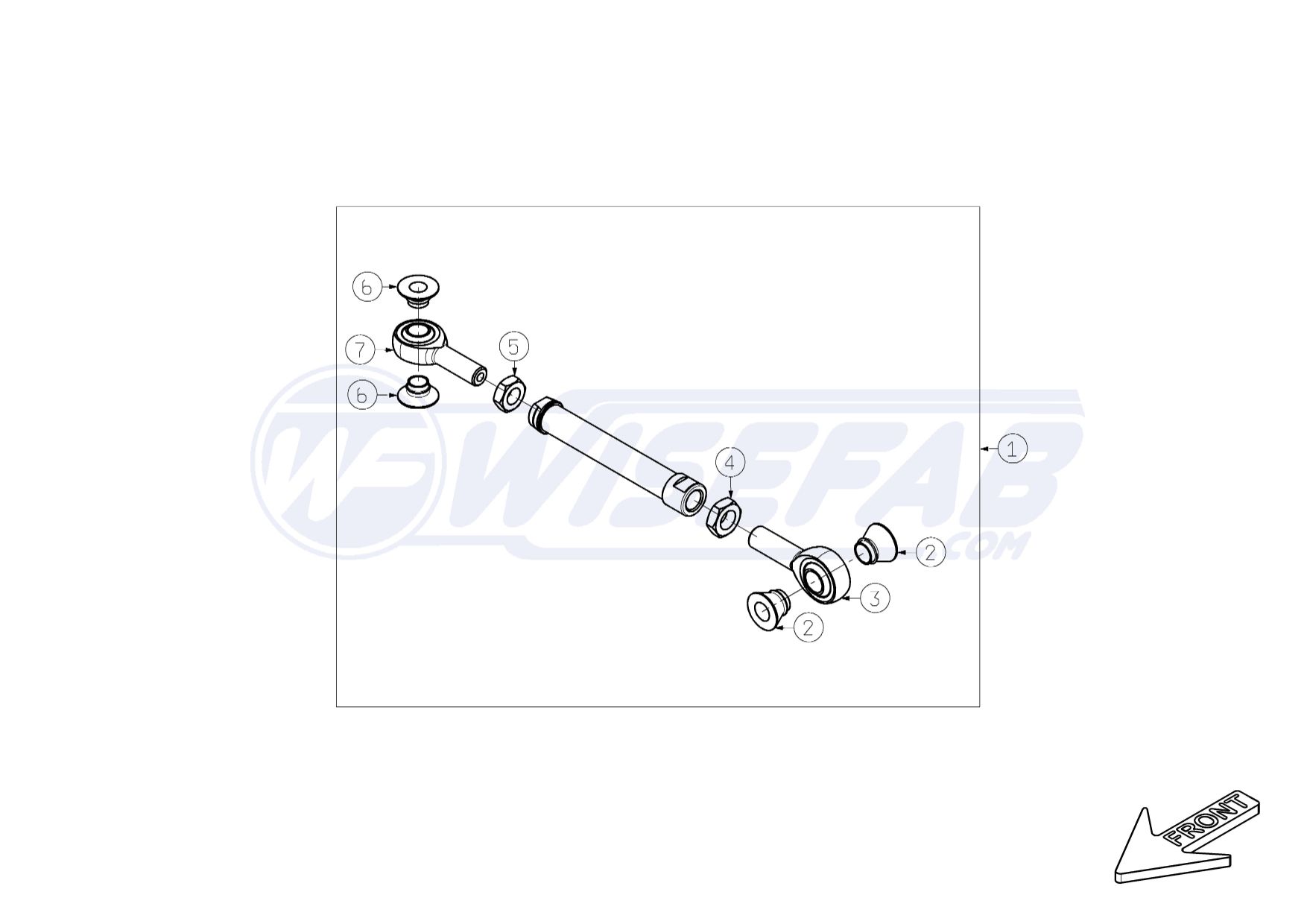 Suspension Arm #8
Suspension Arm #9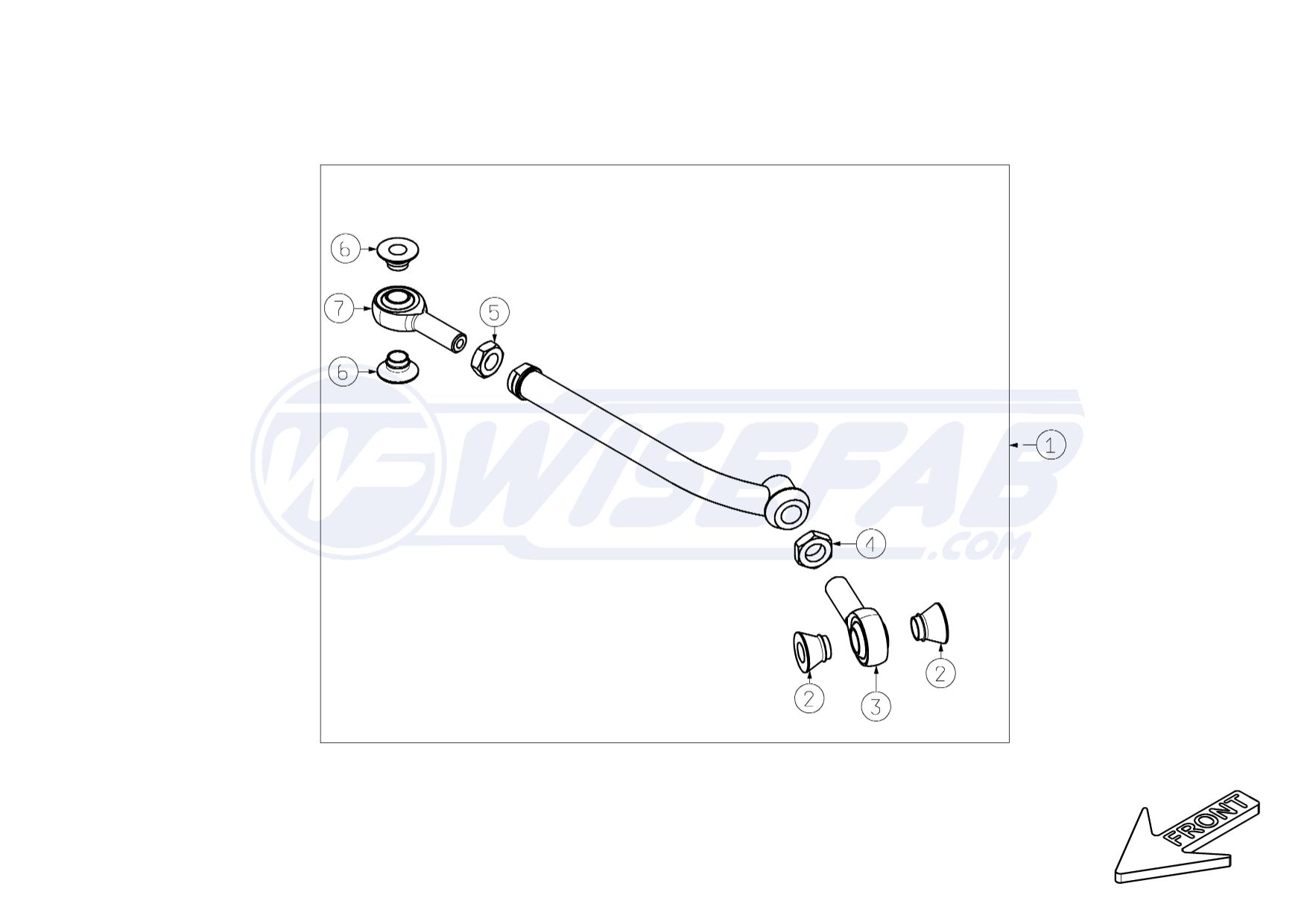 Suspension Arm #9