Mazda RX-8 Rear Suspension Drop Knuckle Kit
Double A-arm in the front and multilink rear suspension is a very good starting point for a racecar. The car performs well on the streets and can be taken to a race track. If the focus is more towards performance, then the car will act even better with lowered ride height, but then the factory designed kinematics won't work as they are supposed to.
Read full description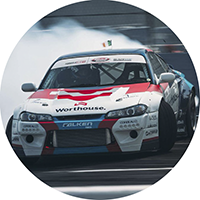 "'We started working together with Wisefab back in 2014 when we launched our Falken Tyres S14 for European competition. Since then, we have enjoyed working closely with the engineers at Wisefab testing new products before going into production and have had a lot of success winning multiple championship worldwide. Thank you to everyone at Wisefab for believing in us and producing such top-quality products."
Spare parts
All
Complete parts
Left Knuckle
Right Knuckle
Suspension Arm #2
Suspension Arm #3
Suspension Arm #4
Suspension Arm #5
Suspension Arm #6
Complete parts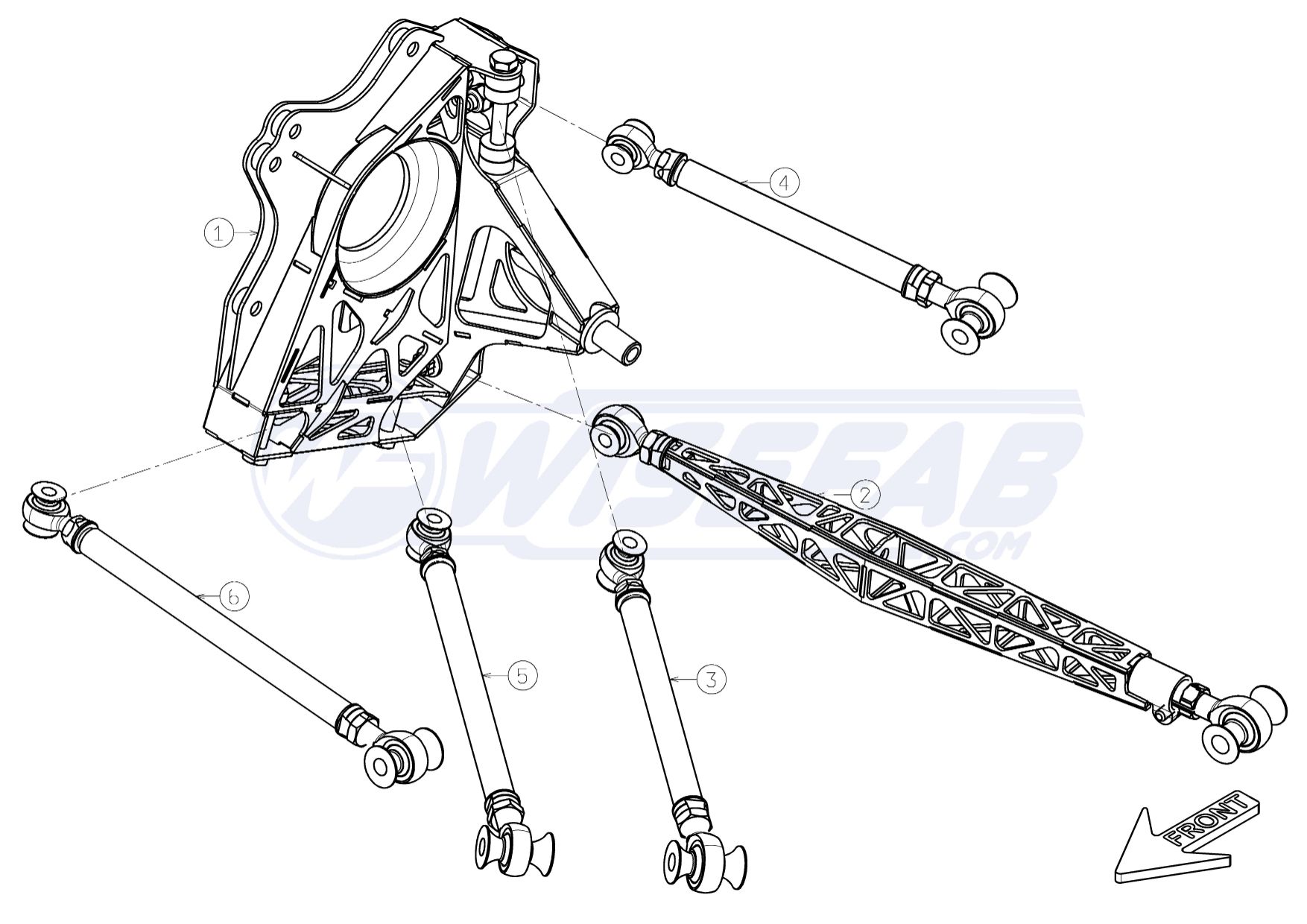 Complete parts
Left Knuckle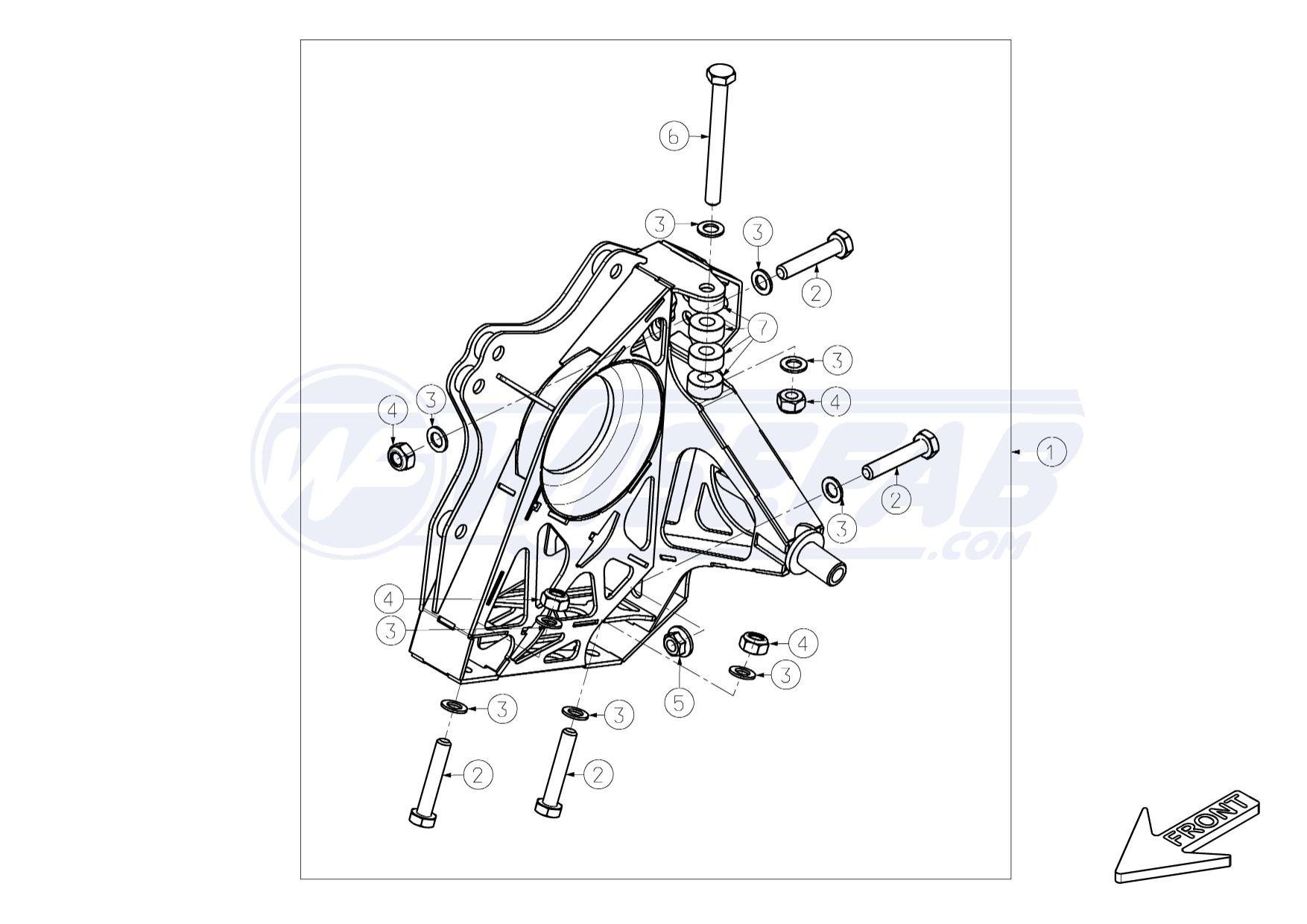 Left Knuckle
Right Knuckle
Right Knuckle
Suspension Arm #2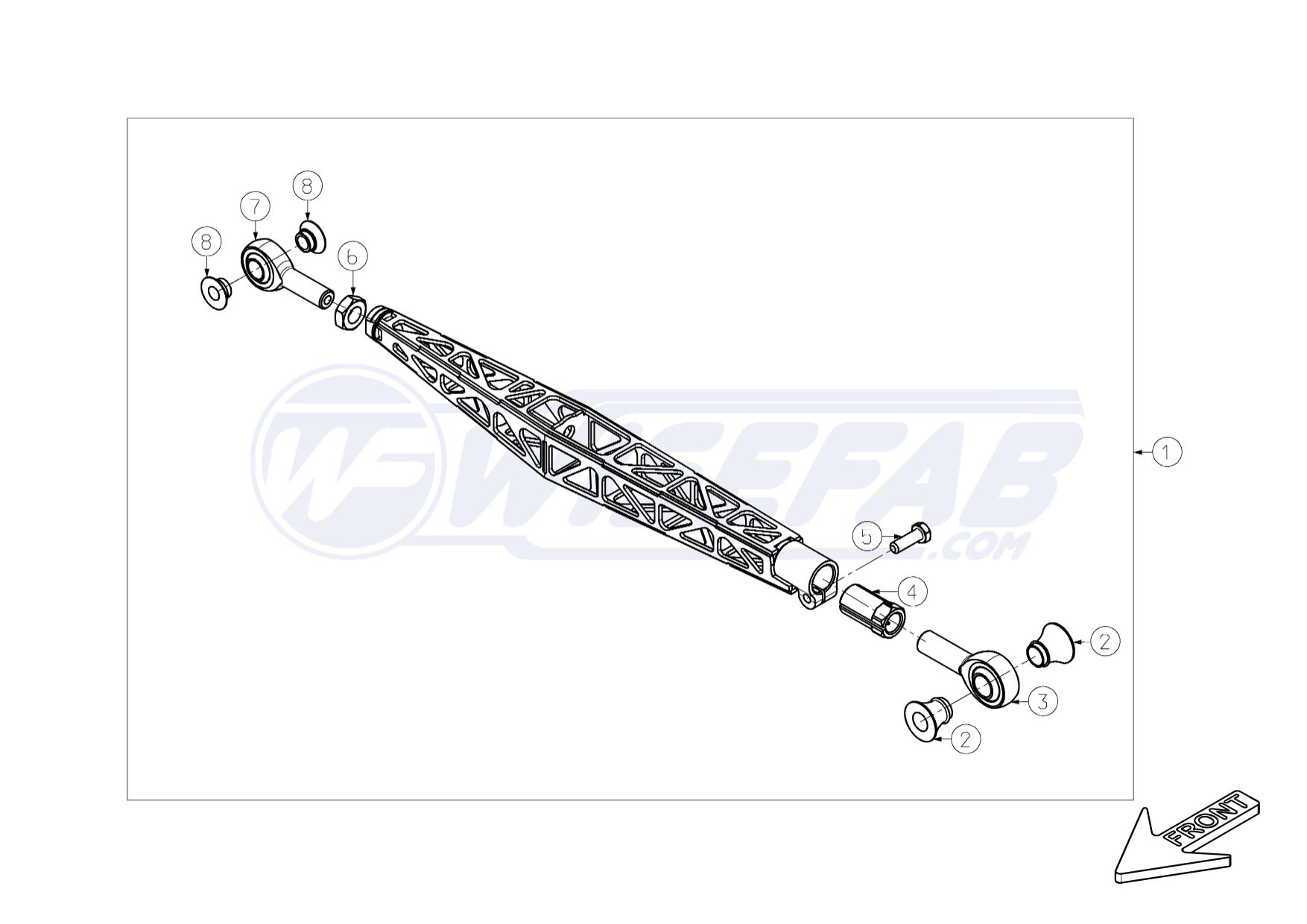 Suspension Arm #2
Suspension Arm #3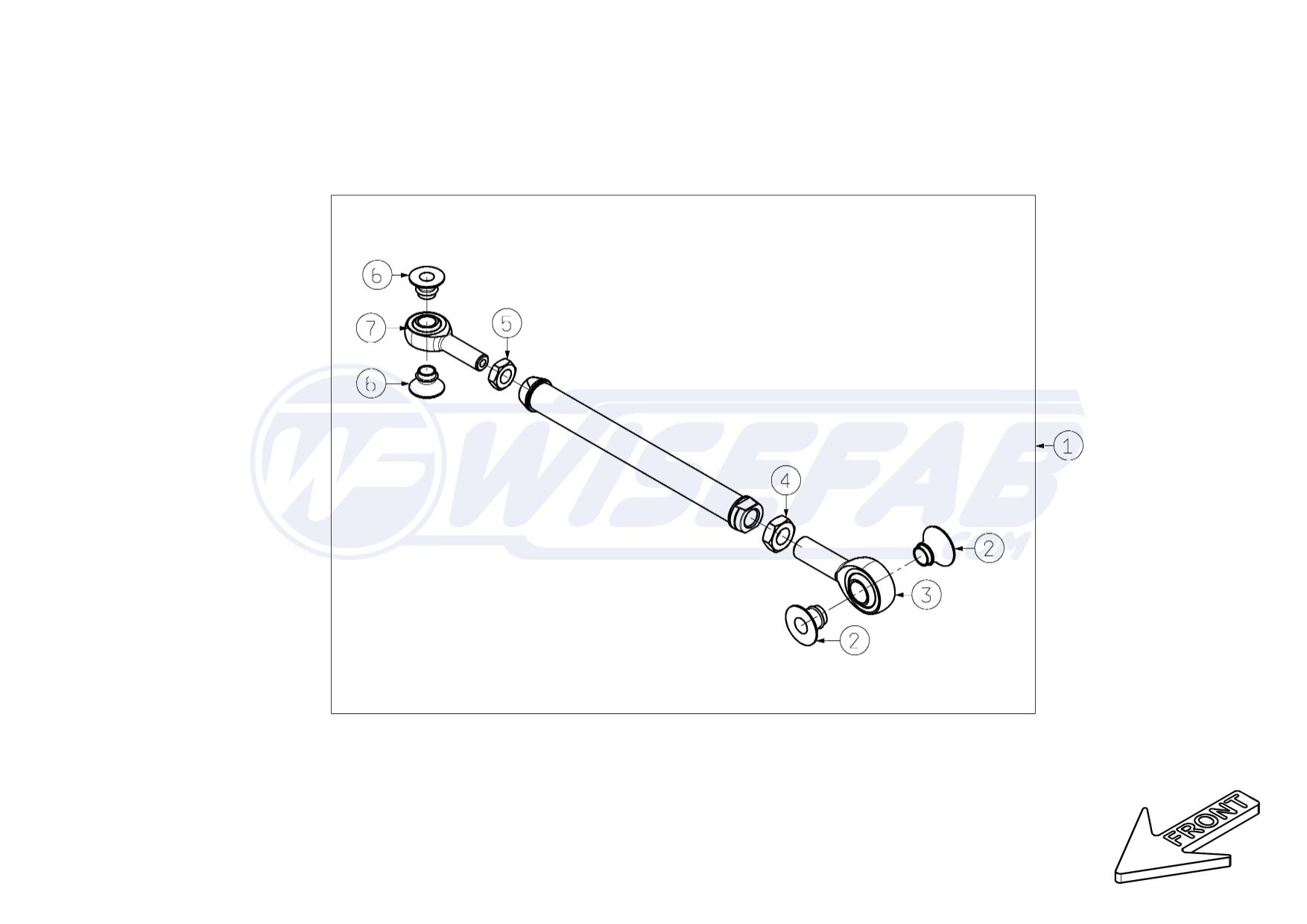 Suspension Arm #3
Suspension Arm #4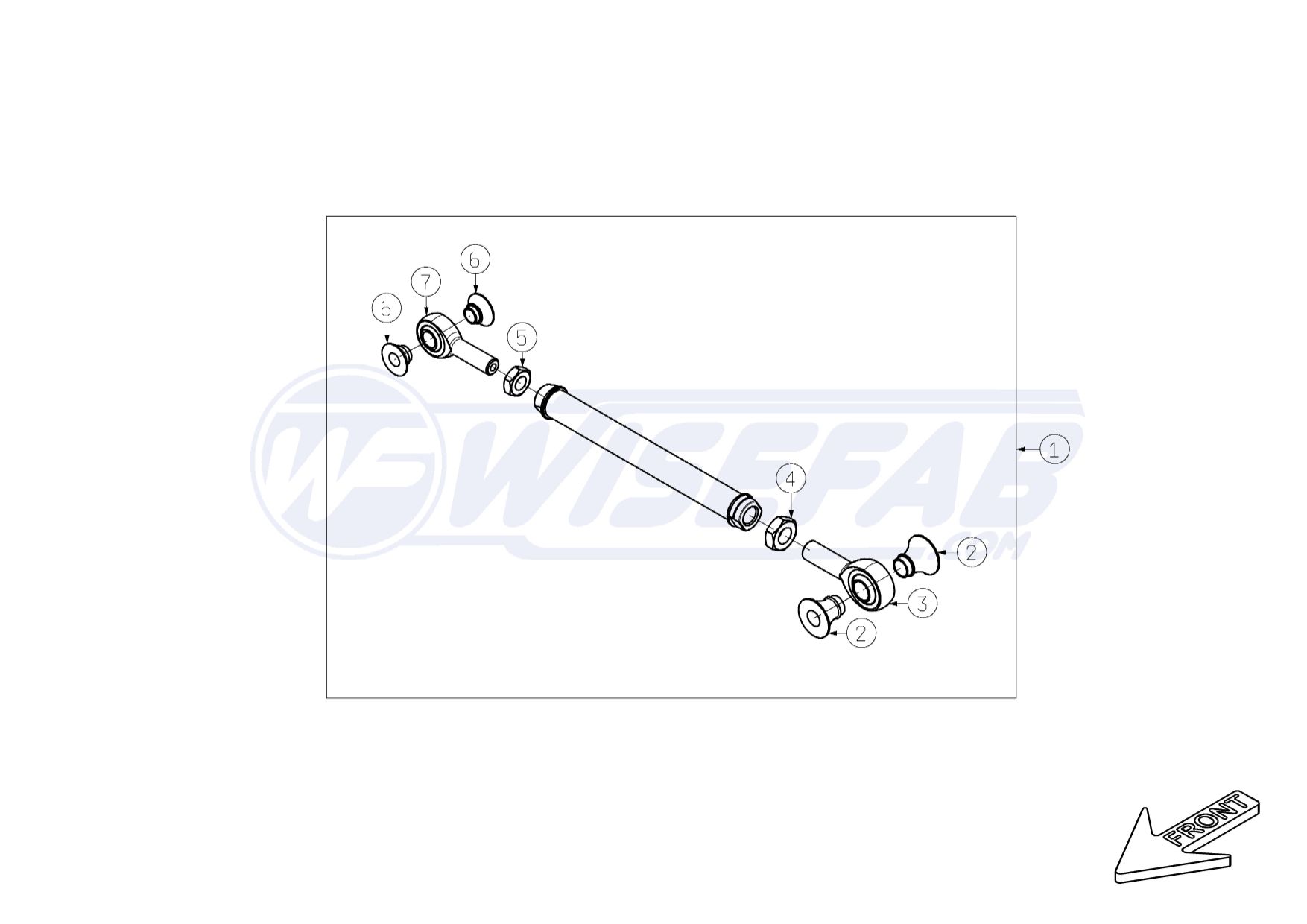 Suspension Arm #4
Suspension Arm #5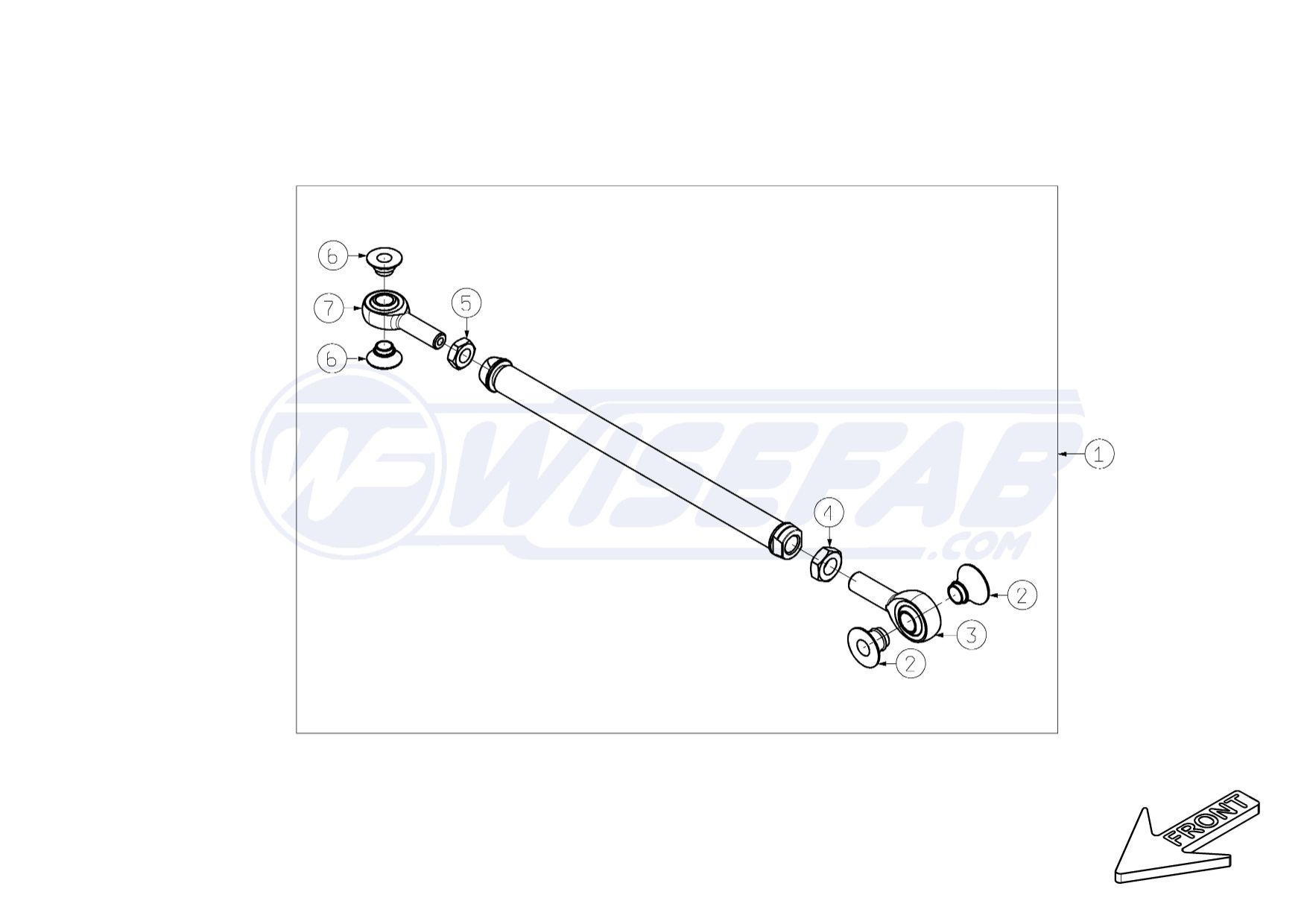 Suspension Arm #5
Suspension Arm #6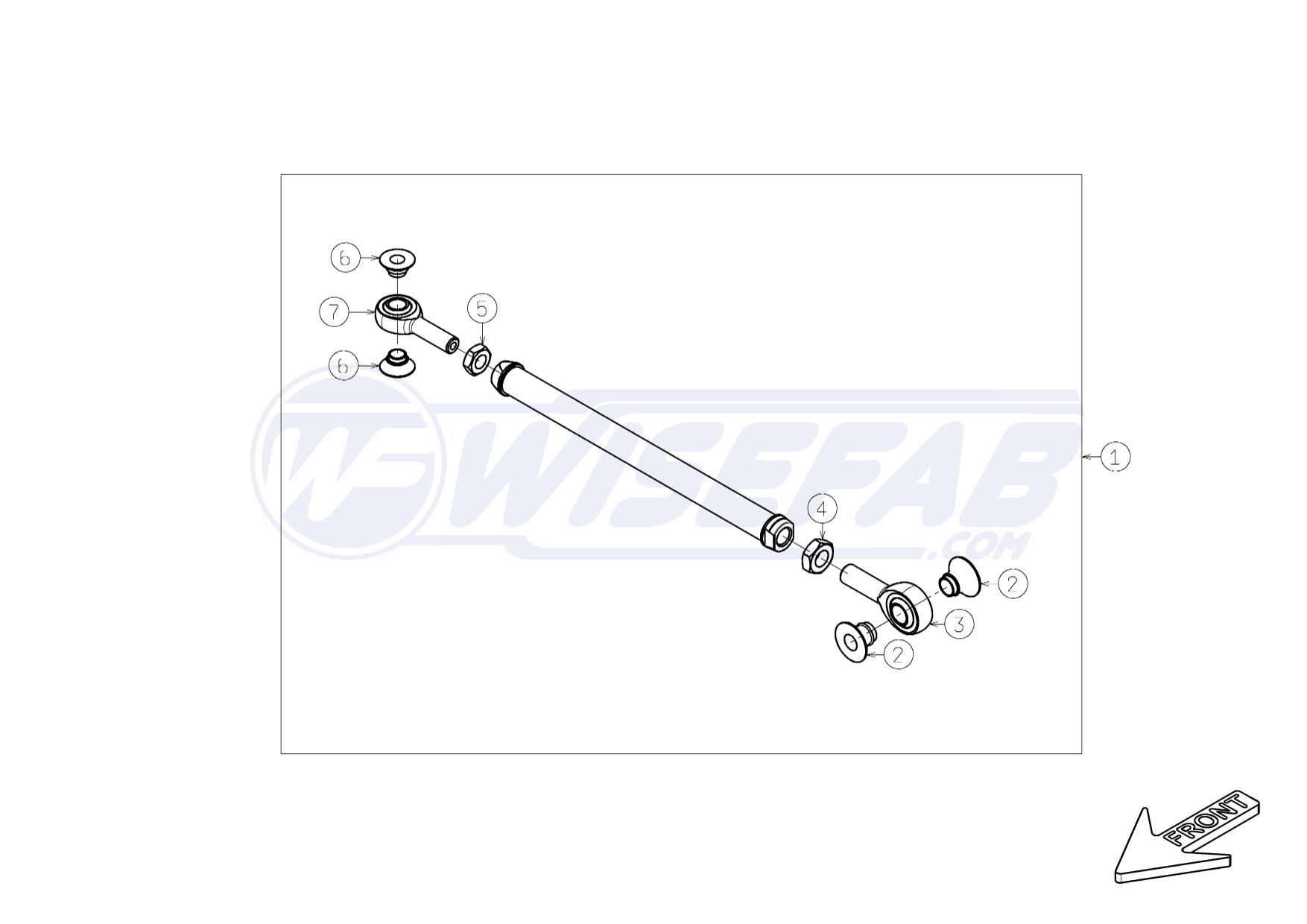 Suspension Arm #6