Nissan R35 GT-R Rear Suspension Kit
Nissan GT-R R35 is a great performance car, but the rideheight is still designed for street use and going over speedbumps without scraping the underbody. Lowering the car will give more grip and better handling, but then the factory designed kinematics won't work as they are supposed to. If the kinematics are out of range, than mechanical grip is decreased and this also influenses aerodynamical grip as the kinematics support less roll, squat and pitch. 
Read full description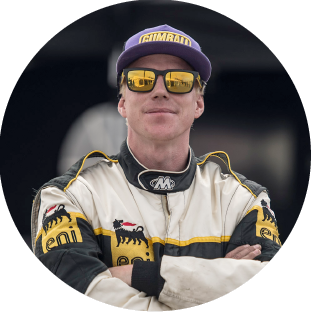 Wisefab allow me to do things that I never thought possible behind the wheel of my car! It's not a luxury anymore in competitive drifting it's a necessity!
Spare parts
All
Complete parts
Left Knuckle
Right Knuckle
Suspension Arm #2
Suspension Arm #3
Suspension Arm #4
Suspension Arm #5
Knuckle Clevis
Knuckle Damper Mount
Pick-Up Point Relocating Kit
Complete parts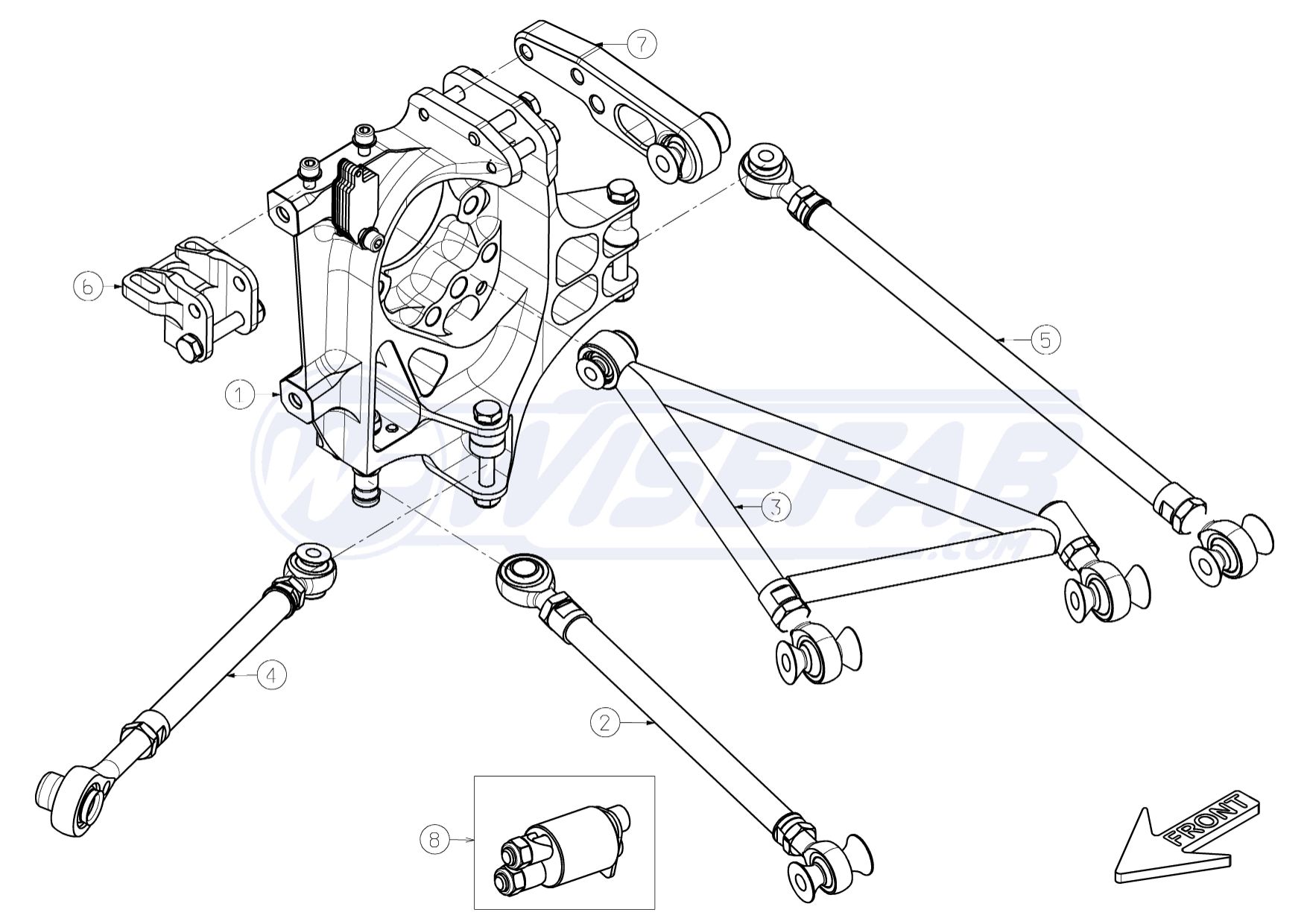 Complete parts
Left Knuckle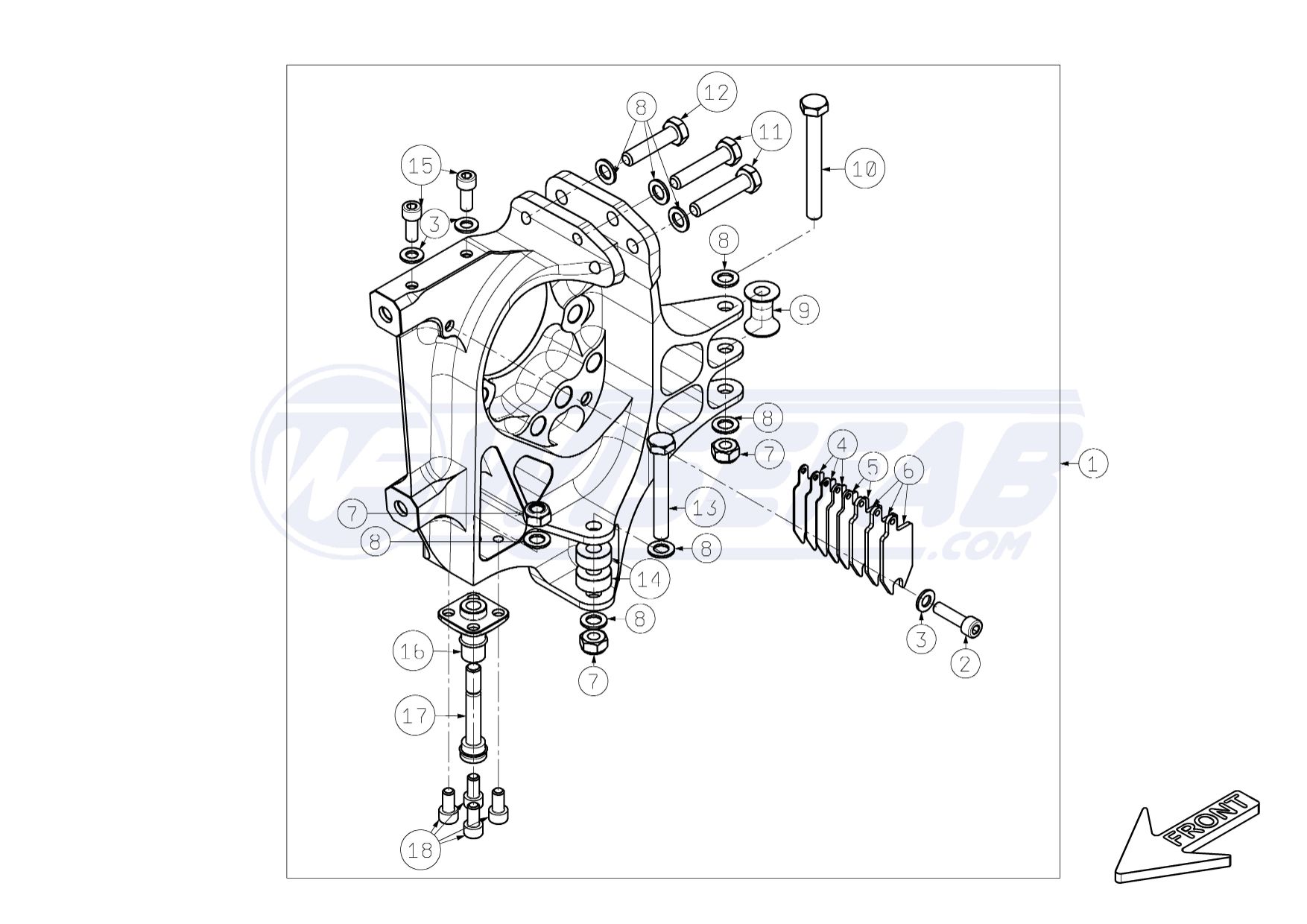 Left Knuckle
Right Knuckle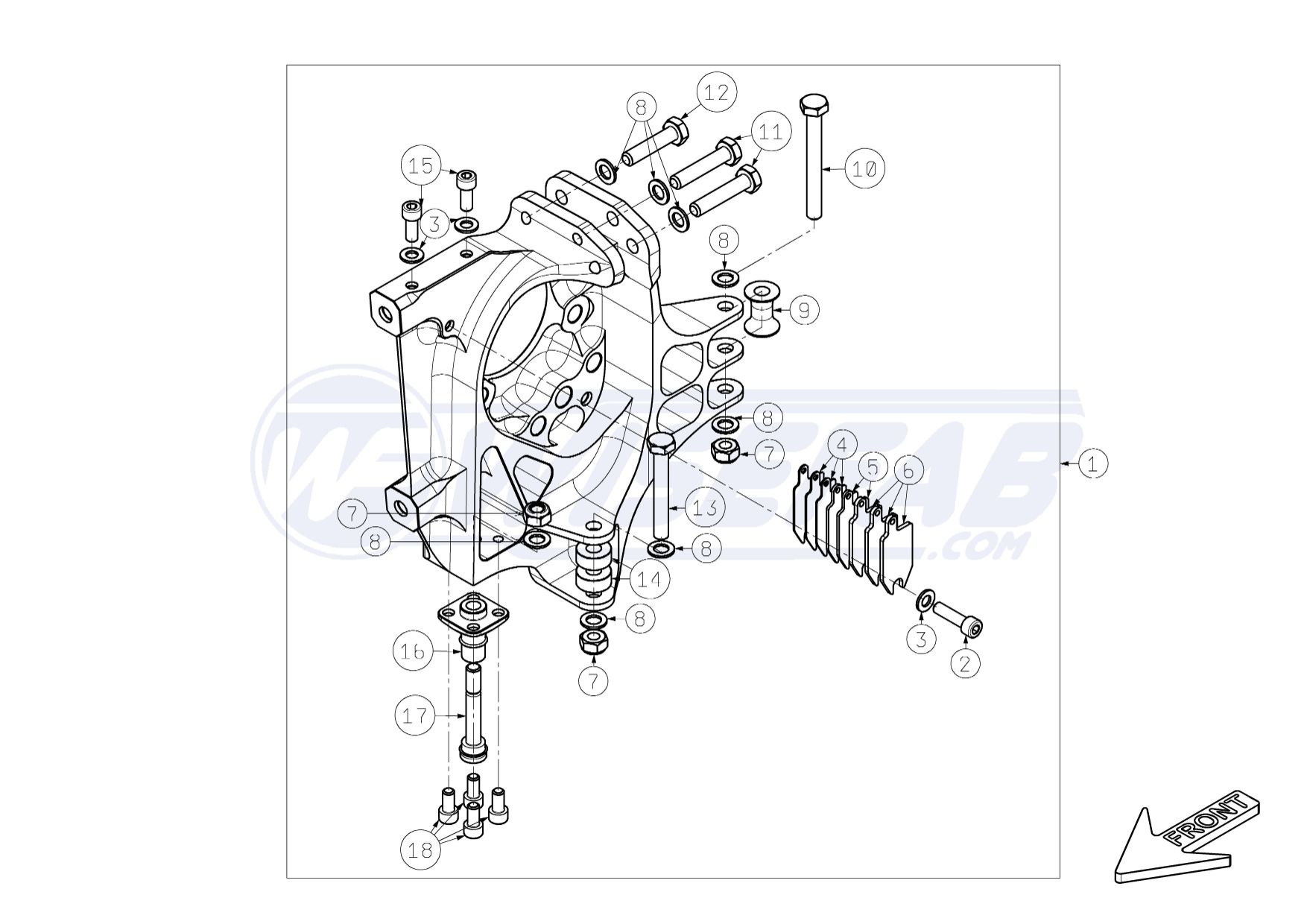 Right Knuckle
Suspension Arm #2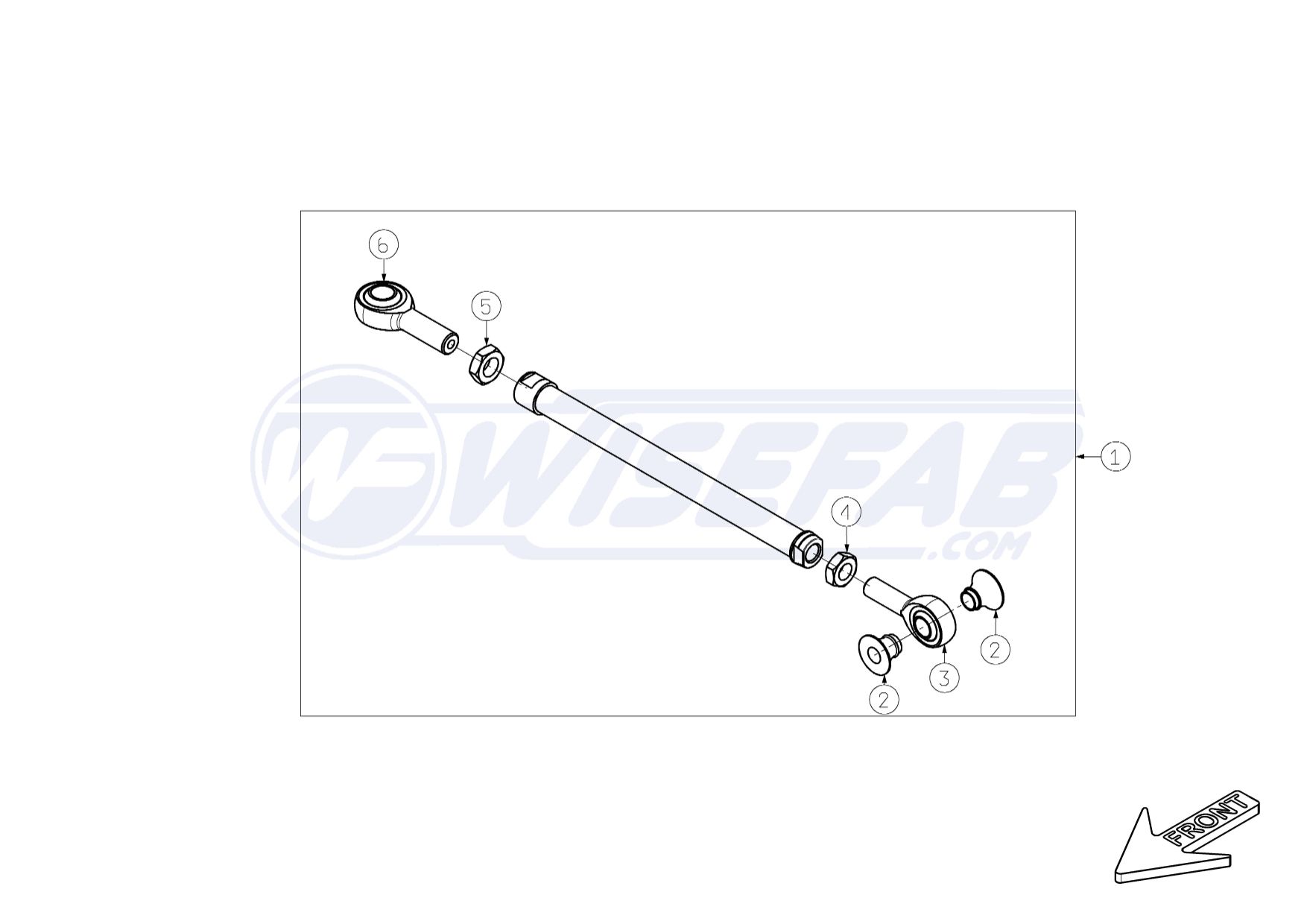 Suspension Arm #2
Suspension Arm #3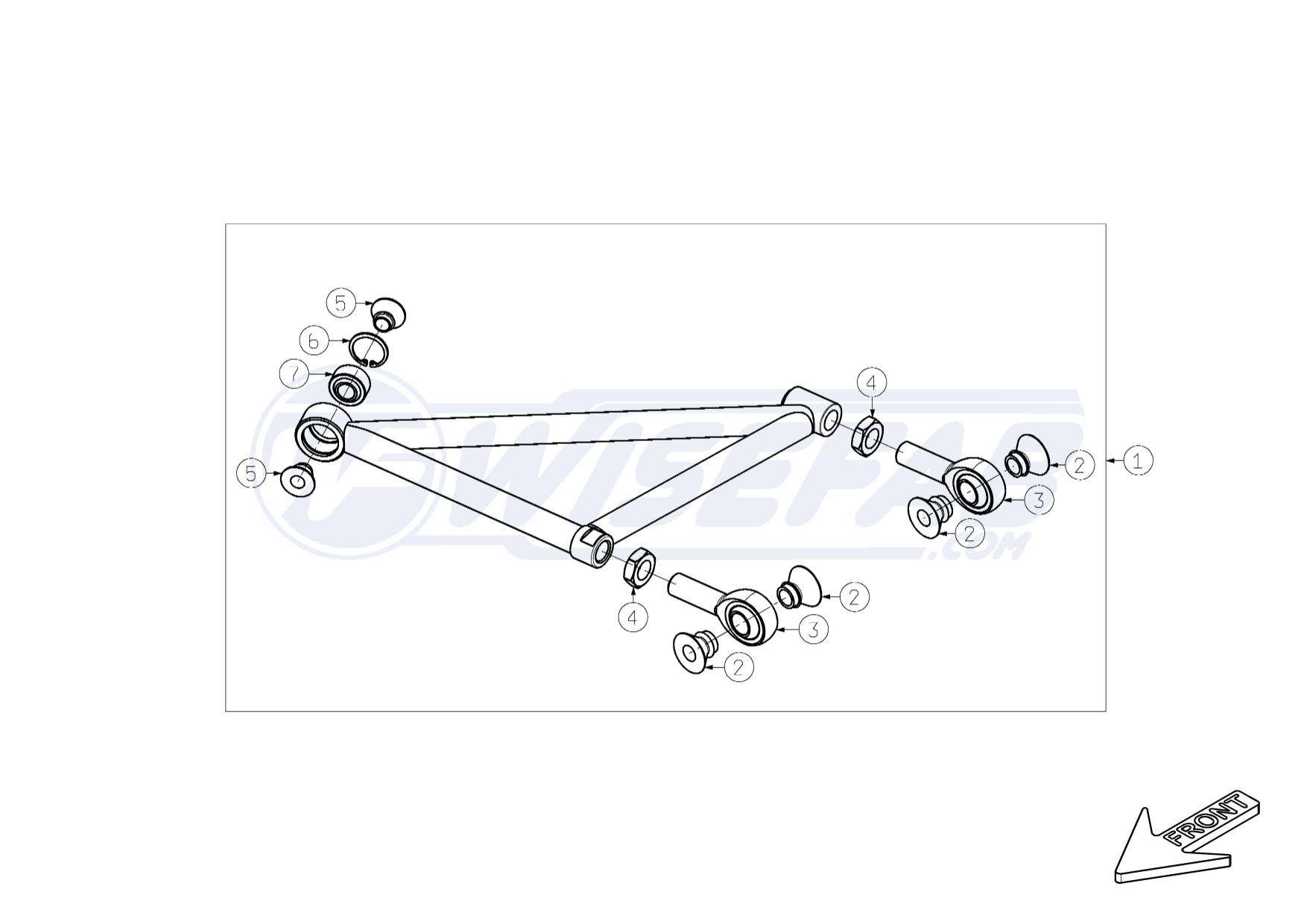 Suspension Arm #3
Suspension Arm #4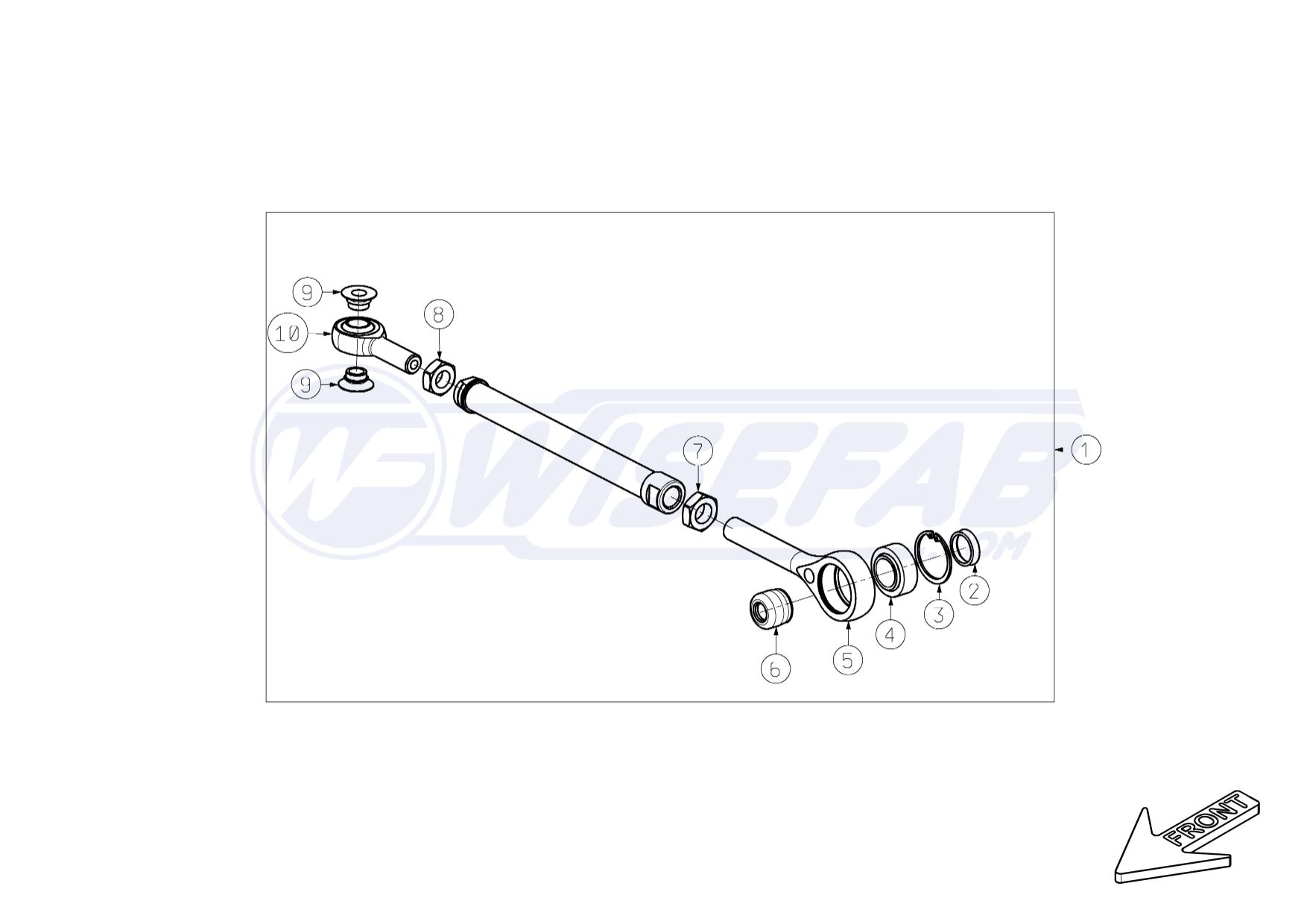 Suspension Arm #4
Suspension Arm #5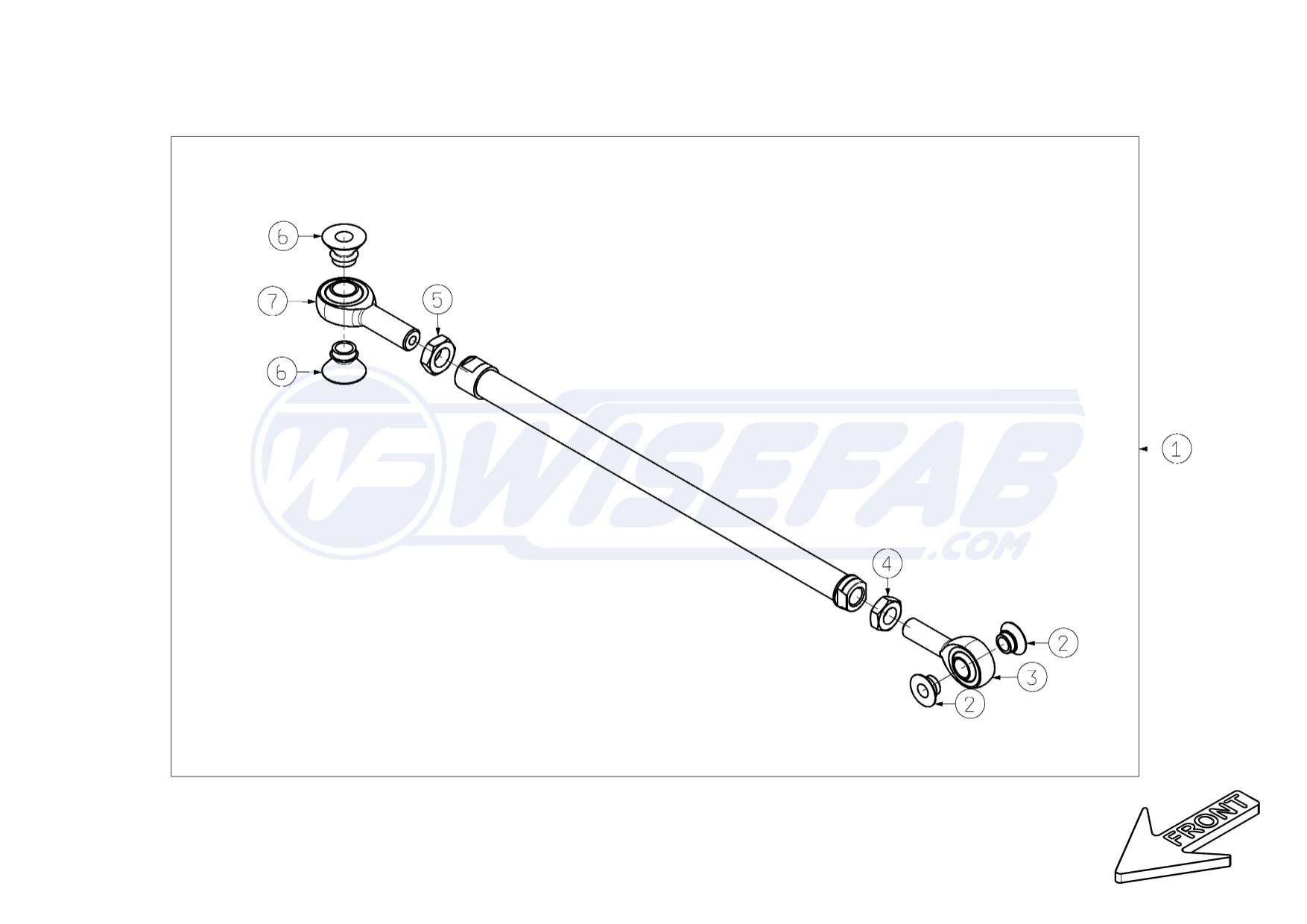 Suspension Arm #5
Knuckle Clevis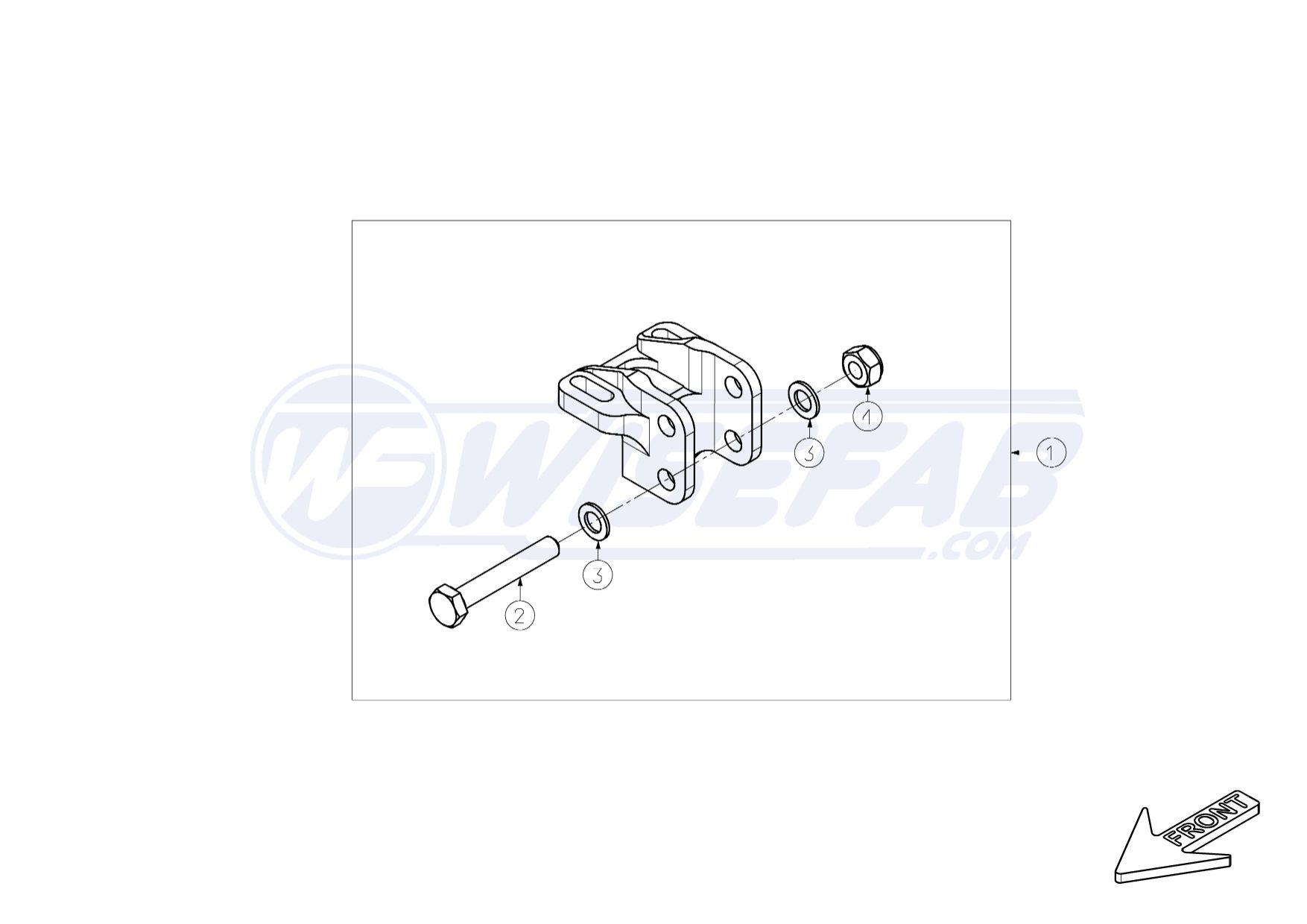 Knuckle Clevis
Knuckle Damper Mount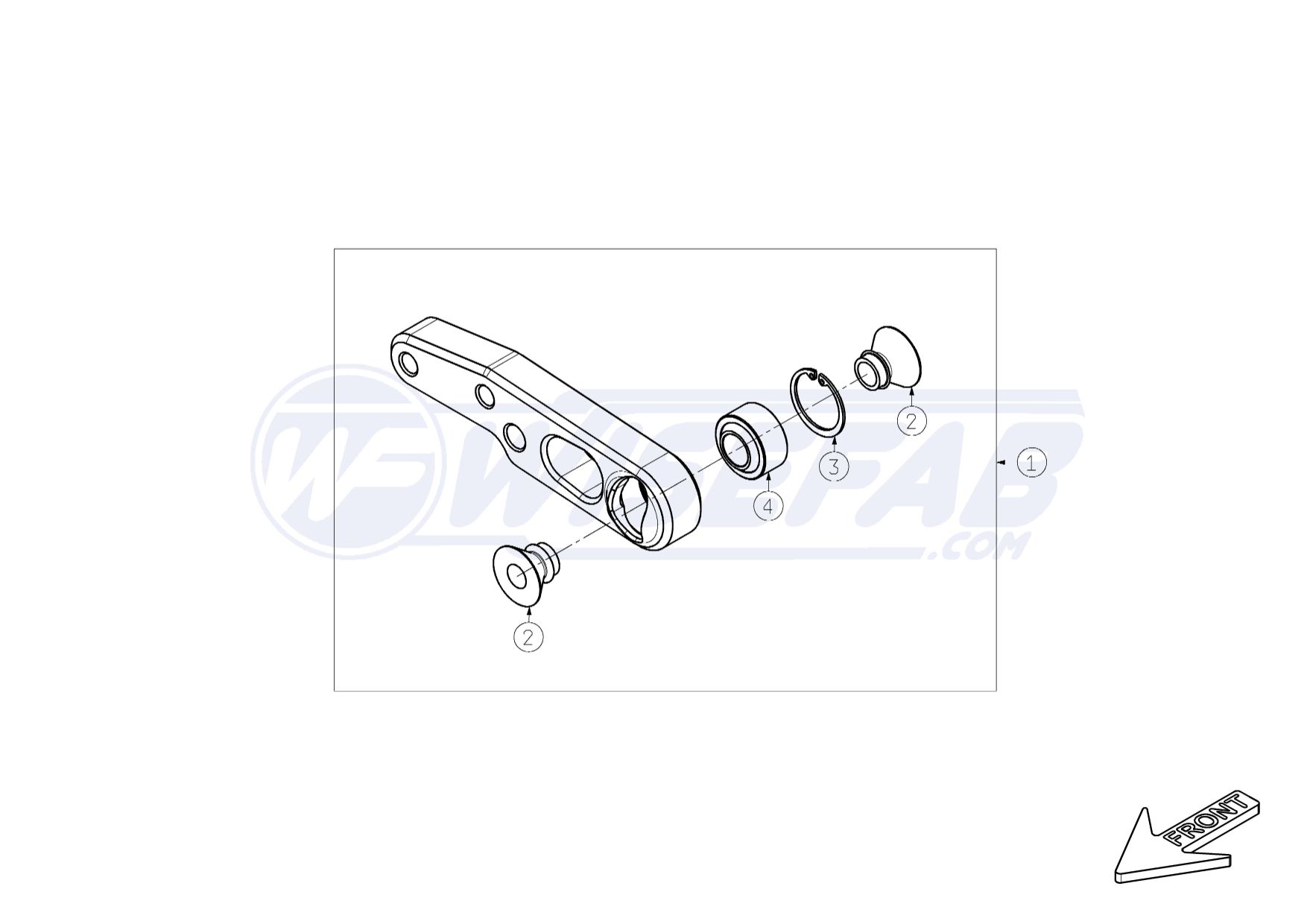 Knuckle Damper Mount
Pick-Up Point Relocating Kit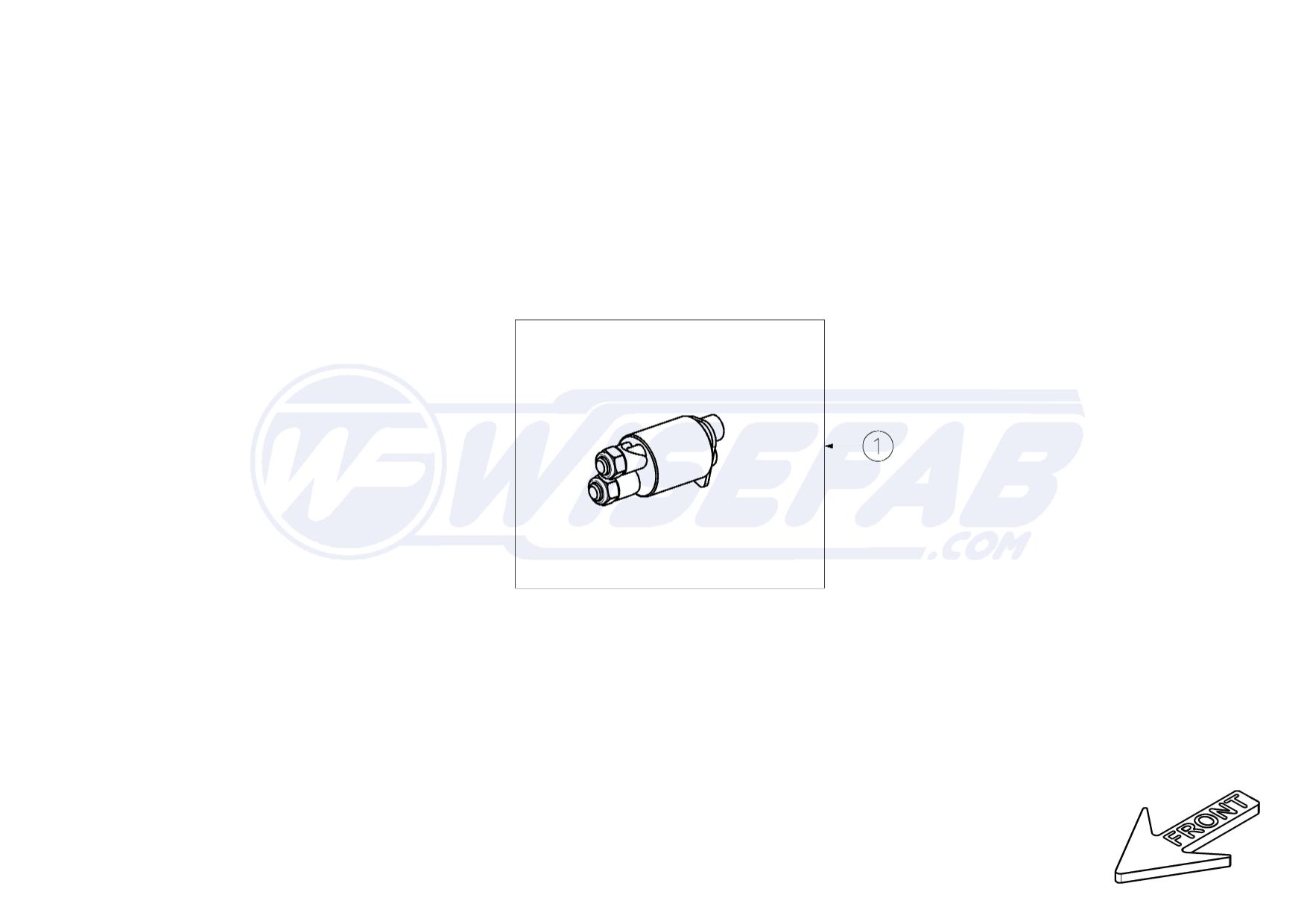 Pick-Up Point Relocating Kit
1
Pick-Up Point Relocating Kit